Bootcamp: The Most Transformative Industry Event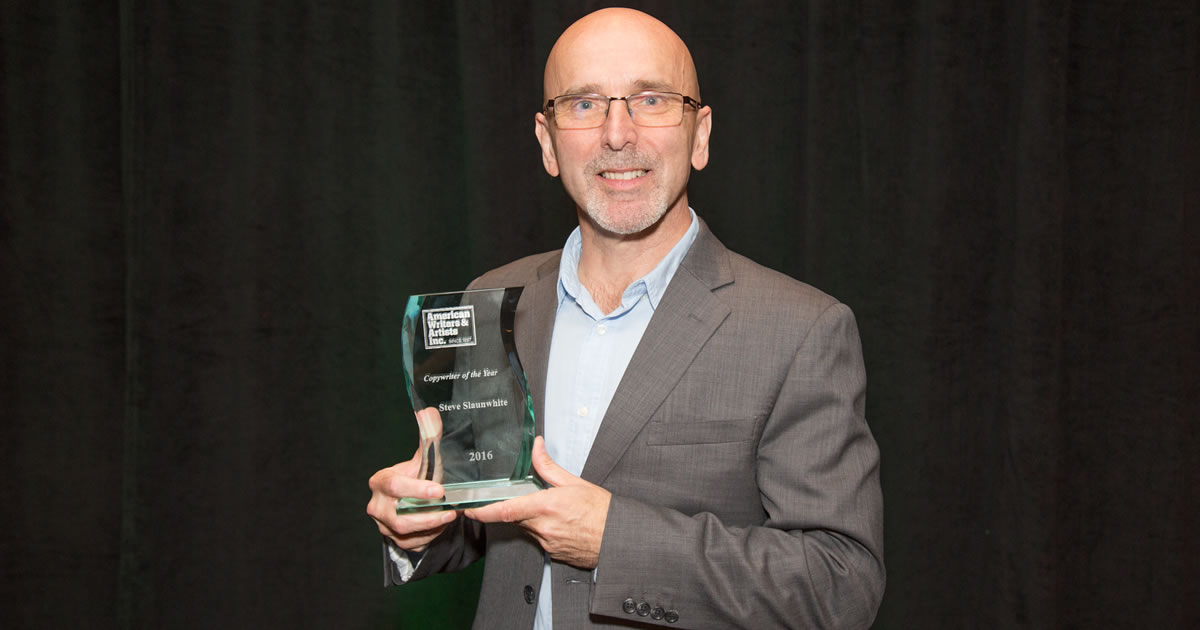 Year after year, Steve Slaunwhite is a crowd favorite at Bootcamp — and he's also a big fan of the event too.
"I've personally met attendees who were complete newbies to copywriting and then, years later, met them again and they were highly successful copywriters," says Steve. "That speaks volumes for Bootcamp. It's transformative. There's no other event that even comes close to it in the industry."
This October, Steve, a Business-to-Business (B2B) copy expert with over 22 years of experience, will be presenting once again at AWAI's annual Copywriting Bootcamp event.
"More than anything else, Business-to-Business companies want to generate more leads. As a copywriter, you can help them — and get paid VERY well — by skillfully writing their emails, ads, landing pages, and more. At Bootcamp, I'll show you how."
And Steve is just one of more than two dozen experts coming to AWAI's 2018 FastTrack to Copywriting Success Bootcamp and Job Fair to help AWAI Members (like you) transform into professional well-paid copywriters.
Come transform your life in just 3½ days … Sign up today for Bootcamp.
Get $25,000 of Training for $1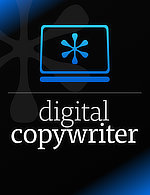 Right now, you can access over $25,000 worth of training webinars — along with templates, pricing guides, invoicing tools, "how-to" videos, and much, much more — to help you launch your paid web-writing career.
Wealthy Web Writer has everything you'll need to become a paid web writer.
And during this 30-day "test-drive," you can get access to the entire site for just $1.
Launch your paid web writing career for $1.
Published: May 9, 2018