AWAI Member Finds Ideal
Client in His Ideal Niche

He's Found a Copywriting Job Where He Can Help Others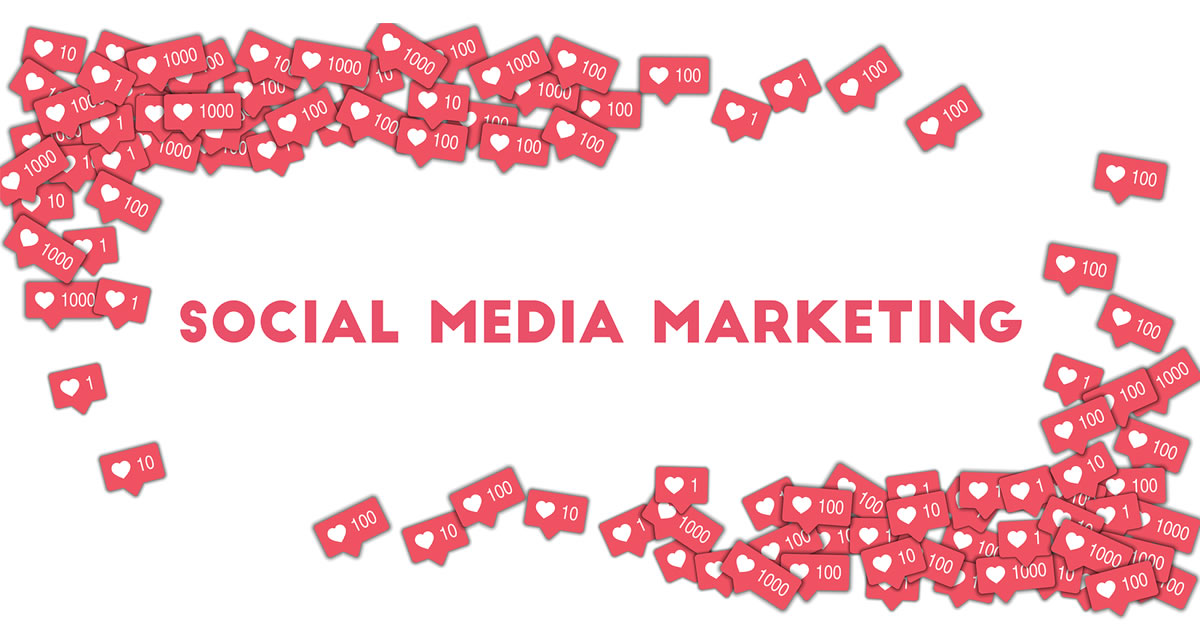 One of the best parts of the writer's life is that your work often matches one of your passions in life.
That's certainly the case with Clyde Marsh.
This cancer survivor is deeply involved in counseling current patients … and he's recently landed a client with a company providing particle therapy systems that make radiation less toxic for cancer patients. He'll be working on social media for this copywriting job — training he received in Nick Usborne's How to Make Money as a Social Media Marketing Expert program.
"I had a story to tell about helping cancer patients cope with their fear of cancer. Becoming a writer provided a platform to offer my unique experience helping newly diagnosed individuals overcome their concerns. There are many choices for a prospect when deciding the best type of treatment for their situation. Sharing success stories and offering testimonials became my core purpose," explains Clyde.
With his niche in hand, Clyde started self-marketing, focusing on LinkedIn. In his profile he made clear that he specialized in writing about "Patient Experience While Going Through Proton Treatment." That specific treatment has less side effects and was effective for Clyde.
Eventually his efforts on LinkedIn, which included contacting executives of potential clients, led to a meeting with a European manufacturer who is on the cusp of introducing the next generation of Proton Treatment equipment to the world.
"In my prospecting, this company piqued my interest and were my first choice. The chemistry with this organization was the ideal fit with my years of patient involvement and understanding. The opportunity to work from home was a requirement," says Clyde.

"It has been four months since our initial meeting — the company decided they needed social media exposure and felt I would be the ideal candidate because of my experience. It seems we both came to the same conclusion.

"We haven't finalized the details yet, but the V.P. will be visiting the West Coast to meet with me. I am hoping to set up social media sites and perform monitoring of each where I guide the prospect in choosing the treatment best suited for them."

How to Make Money as a Social Media Marketing Expert
Everything you need to know to become a social media marketing expert, as well as four different ways to make money using that expertise. Learn More »

Published: May 27, 2018