Command Top Fees After Joining
This Elite Group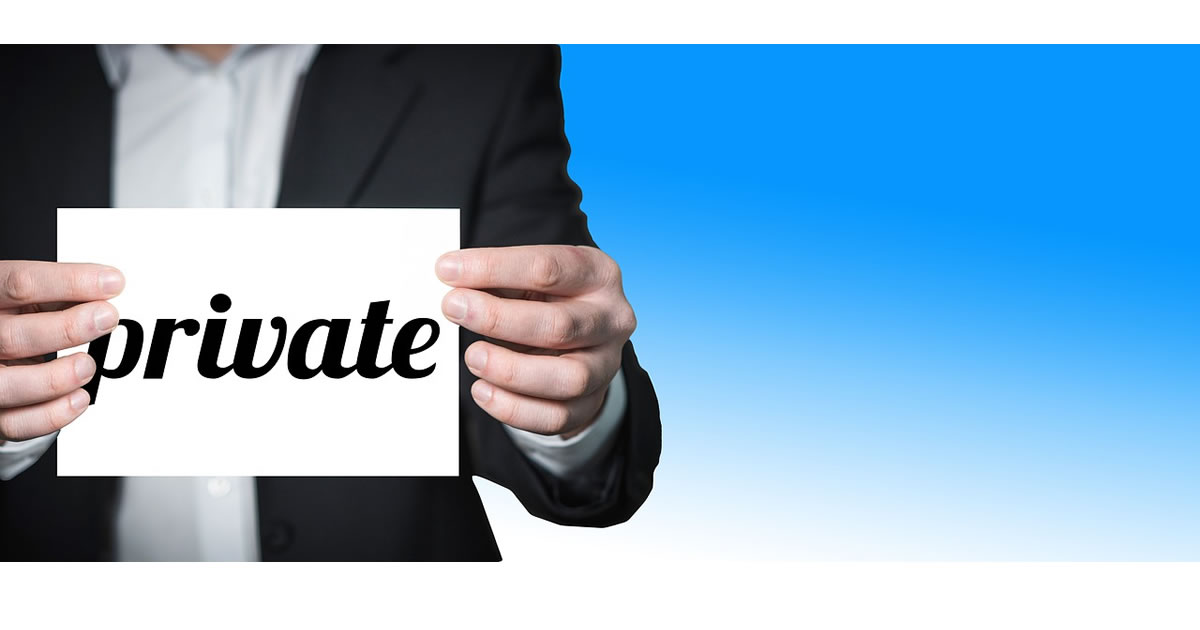 Finding success on your own as a copywriter is possible.
But it just takes longer … much longer … than getting help from folks who are "in the know."
So because of this … AWAI'S 2016 "Copywriter Of The Year" Steve Slaunwhite is hooking you up with those people right now.
You've just been granted a backstage pass to join an elite circle of copywriting experts.
And after joining this group … you'll be able to write your own ticket as a successful copywriter — commanding top fees.
What's considered a top fee?
This supportive system of writers make it possible for you to reach a
six-figure income — quickly — and for years and years to come.
"With a ton of great information added regularly, I credit a huge part of my success to becoming a B2B Writing Success Platinum member," Steve Maurer says. "This year, while still working at my 'day job,' I hit a five-figure income … and now the sky's the limit."

"One of the biggest challenges B2B copywriters face is having a strong infrastructure to help them succeed," Ed Gandia says. "That's what I love about B2B Writing Success. It provides B2B writers with the infrastructure that's been sorely missing in this industry. It's the right mix of training, guidance, and support — all in one place."
Ed's one of the specialists you'll have access to.
He's also known as a career launcher, productivity master, and outstanding case study writer — all knowledge he'll share with you as a member of Team B2B.
But Ed's not the only influential VIP you'll meet inside …
You'll also have access to:
An instructor who replaced his six-figure sales job with a six-figure B2B freelance career.
A writer known as "That White Paper Guy."
The "queen" of profitable niche-picking."
The list of top-level experts available to you goes on and on.
This elite circle of experts will train you on how to use their tactics … to make a ton of cash.
And you'll have access to all of them … right now … with B2B Writing Success.
The only way to ensure your immediate inclusion into this private community is to go here now.

B2B Writing Success: The Complete Guide to Making More Money as a Top B2B Writer
The business-to-business industry is desperate for trained, professional writers. Learn to write solid B2B copy, land more clients, and be constantly in demand. For beginning and advanced writers. Learn More »

Published: May 7, 2018