Top Email Marketing Provider Recognizes AWAI Member for Groundbreaking Email Campaigns
She's Found Copywriting Success and
Clients Love Their Results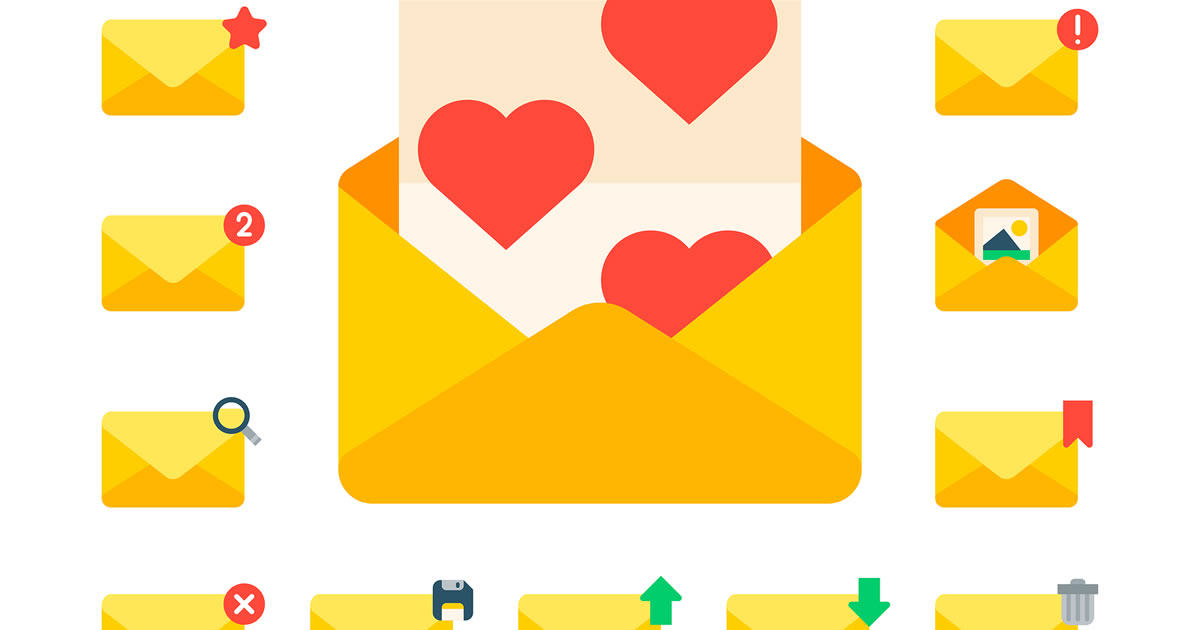 Cindy Reed is an accomplished copywriter who's been wowing her clients with her innovative email marketing campaigns.
Now one of the industry's leading companies has taken notice of her accomplishments.
Constant Contact, a company that provides email marketing services, has named her a Solution Provider All Star Award winner for 2017, which goes to only the top 10% of providers. She was recognized for using email marketing to drive results for her clients — that means more leads and sales.
How's that for copywriting success!
"I'm deeply honored to receive this award. Being recognized by an industry leader in email marketing solutions is very special. It's important to engage our clients' customer base," says Cindy. "I develop email marketing solutions for my clients. And they're enjoying great results. The AWAI courses I've engaged in are instrumental in helping me with that goal."
In many of her copywriting jobs for clients, Cindy works heavily in the Constant Contact platform as far as designing the look of campaigns, as well as writing the copy itself.
"I set up the Constant Contact accounts for clients … their templates, too. It includes a design with their logo, colors that match their website. Even special communication features. I write the email copy for my clients … their ads, online content, ebooks, websites … and about everything between," explains Cindy.


Cindy Reed

"I developed a model that uses PR, digital, print, and email marketing. We get impressive results. A client I have in weight management has a mature product. The industry is highly competitive … you have to grow share to maintain share.
"This model increased their web traffic 82%, and their sales by 25%. It included things like ebooks, newsletters, social media, and webinars … The email marketing program I used was the only thing we did differently from previous years."
With results like that, it's no wonder Cindy is an in-demand copywriter recognized by one of internet marketing's major players.

The Professional Writers' Alliance
At last, a professional organization that caters to the needs of direct-response industry writers. Find out how membership can change the course of your career. Learn More »

Published: May 25, 2018