Discover the Easy-to-Do
$500 Copywriting Job
Veteran B2B Copywriter-Turned-Teacher Reveals Little-Known Writing Opportunity with $800
Pay Days — Even for "Rookies"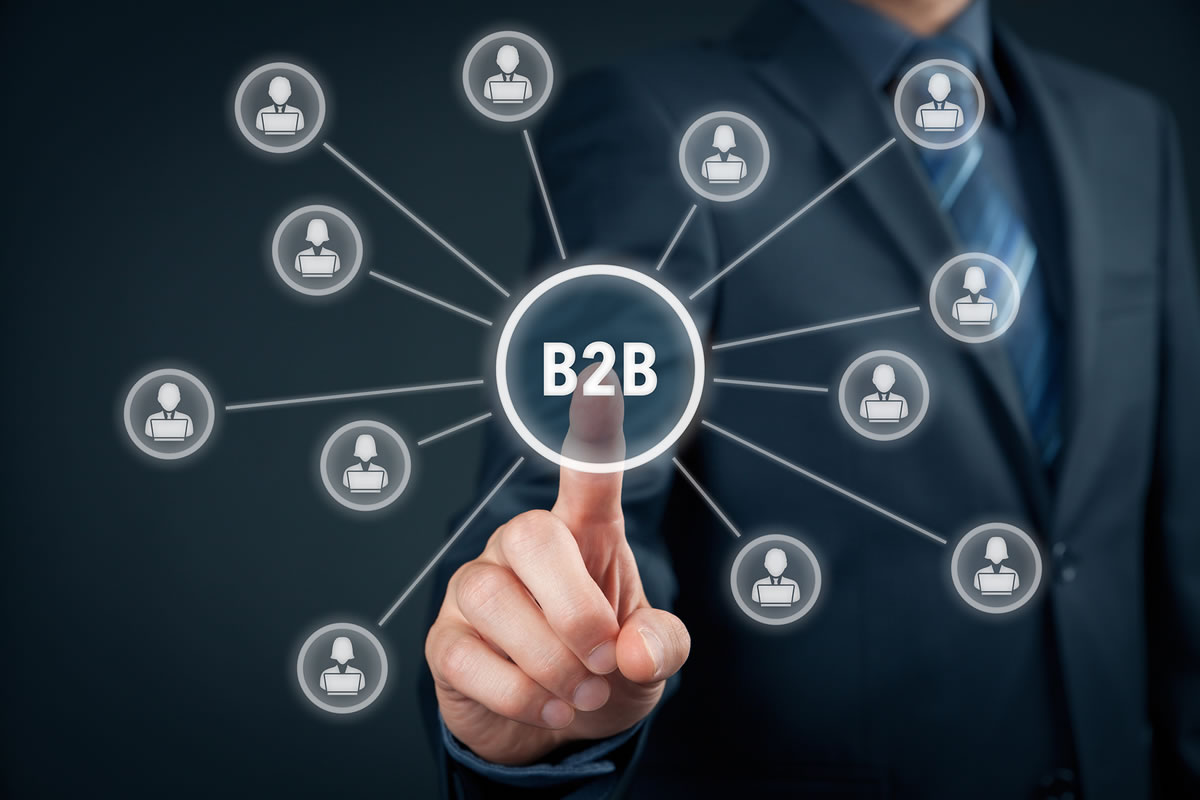 Steve Slaunwhite has been an in-demand B2B copywriting and marketing consultant for more than two decades, working for many Fortune 100 and Fortune 500 clients. But while he loves helping clients get results, he might have found his true, lifelong calling helping up-and-coming B2B freelancers find copywriting jobs and teach them how to wow their clients.
According to Steve, there's never been a better time to be a B2B copywriter — this already-huge industry is growing rapidly with plenty of copywriting jobs to be had … that means the opportunity for qualified B2B copywriters is bigger than ever.
During his career, Steve has written white papers, case studies, web content, lead generation campaigns, and much more.
These days he's very excited about a specific niche: emails. They're perfect for a rookie B2B copywriter, says Steve, because they are easy to learn yet one of the highest paying B2B specialties. Think $500 per email … that might be just 200 to 300 words. You could easily make $800 or more per day working on B2B email copywriting jobs.
Consider this and it's clear why email is so important to B2B companies:
73% of B2B marketers say email is core to their business
74% said email marketing delivers the best return on investment
87% of companies use email to generate leads
Steve himself says that 95% of B2B companies need more writers to keep up with their copy needs.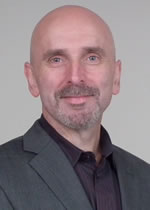 Steve Slaunwhite
Steve is a talented trainer and mentor. He's led workshops and coached copywriters for dozens of businesses and associations, including ACAMS, Scheduling Institute, UPS, and Mindset Catalysts.
AWAI members know his programs: Secrets to Writing High-Performance B2B Copy; Getting B2B Clients: How to Land Great Clients Fast in Just 6 Easy Steps; How to Write White Papers that Command Top Fees; Become a Lead-Gen Specialist: Earn Top Fees Writing B2B Emails, Landing Pages, and Ads That Sell; and How to Price, Quote, and Win B2B Writing Projects.
And Steve has taught hundreds of winning B2B strategies at AWAI's FastTrack to Copywriting Success Bootcamp and Job Fair, the B2B Copywriting Intensive, and other events.
Now Steve reveals the secrets of B2B email copywriting in his program, Email Copywriting for B2B Companies.
By joining, you can specialize in this niche … and have your pick of email copywriting jobs.

Writing Email Copy for B2B Companies — Your Complete Guide to Writing and Winning These Profitable Projects
In the world of B2B (Business-to-Business), there's an often-overlooked writing specialty with massive demand for short projects that are easy to learn and fun to write: Writing Email Copy for B2B Companies! Learn More »

Published: May 9, 2018