Do You Make This
Common Marketing Mistake?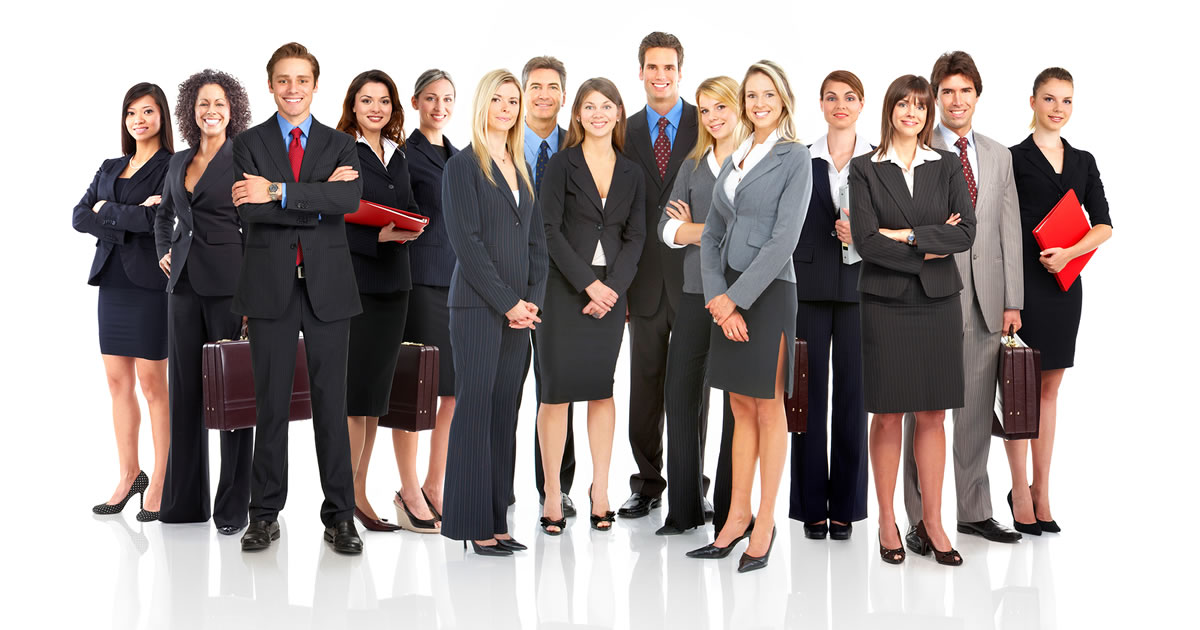 There's one very common mistake many new copywriters make when looking for potential clients. Even some experienced copywriters fall into this trap.
The problem isn't with their writing. It's with their marketing.
When trying to sell their services, they go about it all wrong. And they end up making everything much harder than it needs to be.
To illustrate, let's walk through a little scenario.
Imagine two sisters: Abbey and Betty.
Abbey loves shoes. She owns at least 40 pair. For Betty, shoes are utilitarian. She owns only two well-worn pair.
If you were a shoe salesman, which sister do you think would be the better prospect?
Even though Betty has a greater need for shoes, it's clear she buys them as infrequently as possible. Trying to change Betty's mind about shoes would be both frustrating and time-consuming.
On the other hand, selling Abbey yet another pair of shoes, even though she arguably doesn't need them, is going to be much easier.
Now, let's imagine a third sister: Cathy.
Cathy also has around 40 pair of shoes, but she makes them all herself. Cathy is no cobbler. All her shoes are made from things like cardboard, tape, and string.
Just like trying to change Betty's mind about buying shoes, trying to convince Cathy that professionally made shoes are better than the ones she makes herself is almost certainly an exercise in futility.
Even though Cathy sees the value in having a great many shoes and has just as many as her sister Abbey, she clearly doesn't place much value on their being professionally made. All she wants is something to cover her feet, and that's good enough in her mind.
How this applies to your copywriting business
Obviously, this is an absurd example, so let's apply this exact same analogy to copywriting.
This time, let's make it three brothers. All three of them own their own business.
Alan uses lots of copy and hires many copywriters. Barry uses very little copy and hardly ever hires copywriters, unless it's absolutely unavoidable. Curtis uses lots of copy, but he writes it all himself, even though he has no special training or expertise in copywriting.
Now, as a copywriter, which brother will you try to sell your services to?
Even though Barry and Curtis arguably "need" your services more, you might as well try to sell hamburgers to vegetarians.
They don't want what you're offering.
To them it represents a new expense they'll have to shell out for. They simply don't understand the value.
You might think Alan already has plenty of copywriters on staff and on retainer. Why would he hire you?
But that line of thinking overlooks the truth of human nature.
In many ways, it's just like selling another pair of shoes to Abbey.
Alan is always testing new copy and new writing styles. He wants to see which will be most effective at growing his business.
That means he's always on the lookout for new writers, new ideas, and fresh voices.
Putting this strategy to use in finding clients
So, at this point, I hope you'll agree the best kind of client to go after is one who already uses the type of service you offer. But, how do you go about actually finding them?
It ultimately boils down to just one thing. Namely, figuring out who the Alans are. That is, who uses lots of copy already?
Sometimes, a marketer will just come right out and tell you they're looking to hire more copywriters.
This happens every year at AWAI's FastTrack to Copywriting Success Bootcamp and Job Fair. Dozens of marketers converge on Delray Beach, Florida, every October to find and hire talented new writers.
Another place where marketers frequently announce they need writers is online. There's no shortage of job boards where marketers post ads actively looking for new writers.
Still another method is to simply start paying attention to the companies in your niche. Notice who advertises a lot.
Not just running the same ad over and over, but actually trying out new approaches and new ideas.
They may even custom-tailor their marketing messages for different demographics.
For example, an approach that might work to sell something to your grandmother is unlikely to also appeal to your teenager.
Assuming the company had a product that both might be interested in, they'd want to try different marketing messages for each.
Any company that segments their advertising in this way is sure to use tons of copy. That means they need lots of copywriters to write it for them.
Companies that have a broad product line also need lots of copy. Especially if they're always pumping out a steady stream of new products.
You'll have to find the companies in your own niche, but just a handful of major companies that fit this description include names like 3M, Oriental Trading Company, Proctor & Gamble, Nikon, Kraft Foods, Sony, L.L.Bean, and Honda Motor Company.
All have a large and diverse product line. And each of them is clearly putting money into advertising and copy.
There are many hundreds more companies just like them, and every product in each of their lines needs to be promoted.
So, stop wasting time trying to "educate" the Barrys and Curtises of the world. They simply don't get how professionally written copy can benefit their businesses.
Instead, get out there, find the Alans of the world, introduce yourself, and tell them what you can do. You'll dramatically in
This article, Do You Make This Common Marketing Mistake?, was originally published by Wealthy Web Writer.

The Professional Writers' Alliance
At last, a professional organization that caters to the needs of direct-response industry writers. Find out how membership can change the course of your career. Learn More »

Published: May 16, 2018