Go After the Best Copywriting Jobs Armed with These Key Skills

You Must Master These 8 Different Copy Projects to Land Today's Top Copywriting Jobs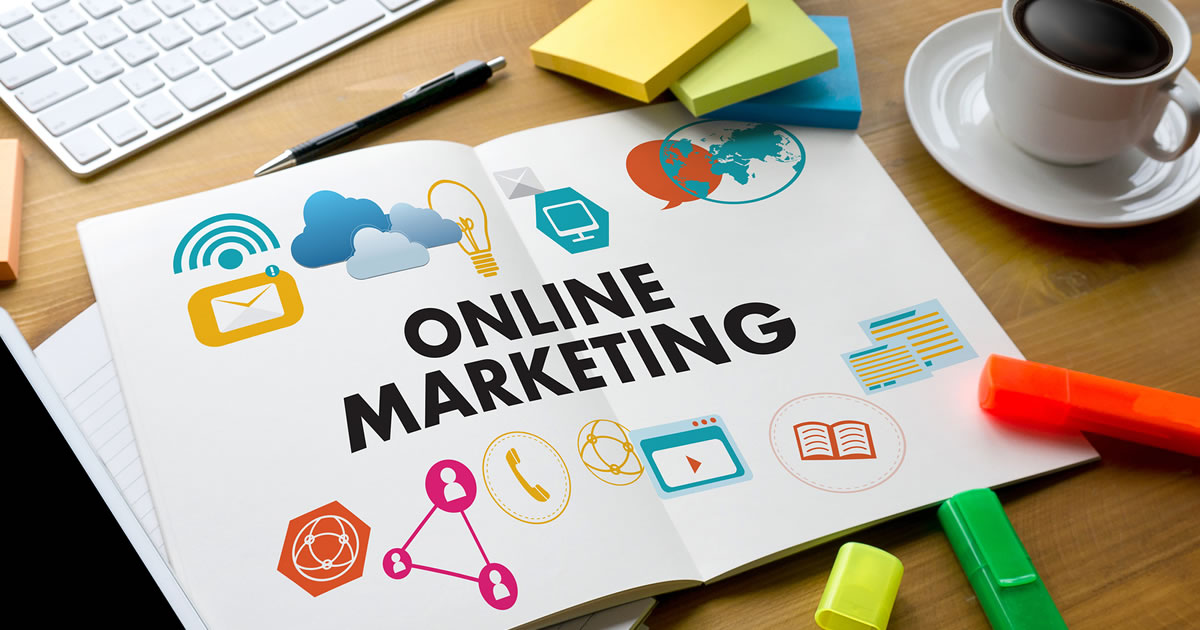 In the online marketing world, no single piece of copy … a sales page, for example … stands alone.
Product launches, lead generation efforts, and other marketing campaigns consist of a wide range of interconnected parts like …
Social media posts
Emails
Sales funnel copy
Space ads
Lead generation landing pages
Editorial/Content articles
Video scripts
SEO web content
To be effective in causing the prospect to take action, all the copy in a campaign has to be consistent and high quality. And most clients prefer that one copywriter take on all aspects of a campaign — that's where the highest paying copywriting jobs come in.
That's what makes AWAI Verified™: Mastering The 8 Collateral Marketing Projects Every Copywriter Must Know certification program so powerful — it tackles all these essential elements of a modern-day, cutting-edge online marketing campaign. And here's what makes them so essential:
As far as search engine optimization, this is essential to any company trying to attract web traffic to their website. Consider this:
93% of "online experiences" begin with online search
81% of people search online before buying a product
75% of people don't go beyond the first page
Social media (Facebook, Twitter, YouTube, etc.) has totally transformed the way companies interact with their prospects and customers, and they're in dire need of copywriters to help them use this powerful platform.
90% of companies consider social media important
75% say they have seen a boost in web traffic after using social media
Social media marketing budgets jumped from $16 billion to $31 billion from 2016 to 2017
Content marketing has become a go-to marketing channel and source of many copywriting jobs in recent years. Companies have realized that their prospects are seeking useful information instead … and will be attracted to businesses that provide it. It's an alternative to hype-driven advertising.
60% of marketers publish at least one piece of content each day.
78% of consumers trust a brand more if they create custom content and editorial
61% of buying decisions by consumers are influenced by content
Content marketing creates three times as many leads as traditional marketing
Email marketing — one of the "veteran" forms of online advertising continues to be popular — even as the influence of social media grows. It's no surprise, when you look at these stats from industry watchers:
An email campaign is 6 times more likely to get a click-through than a tweet
Email marketing is responsible for more "conversions" than any other marketing channel
For every $1 spent, email marketing creates $38 — that's an incredible return on investment
Of course, that's just the start. Video marketing scripts, space ads, lead generation landing pages, and sales funnel copy are just as compelling and essential to marketers today.
They're all covered in-depth in AWAI Verified™: Mastering The 8 Collateral Marketing Projects Every Copywriter Must Know.

The Professional Writers' Alliance
At last, a professional organization that caters to the needs of direct-response industry writers. Find out how membership can change the course of your career. Learn More »

Published: May 17, 2018