Endless Copywriting Opportunities: Help Your Client with Their Remarketing Campaigns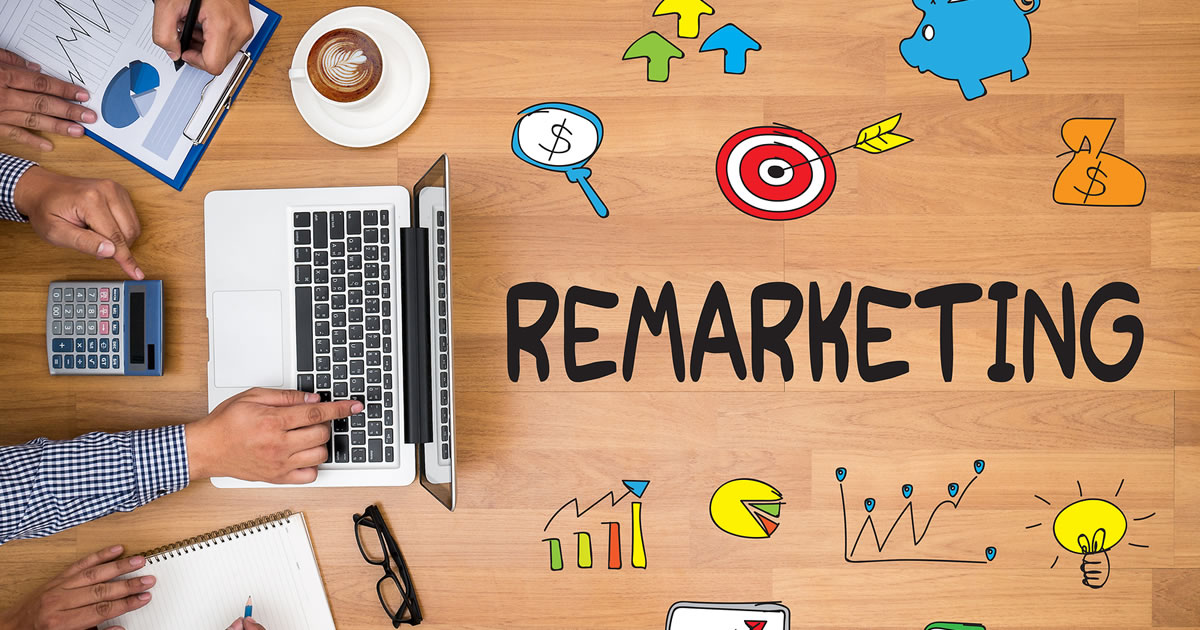 This one number took us completely by surprise.
I'm talking about my father's DNA results. You see, for the past few weeks, most of my weekend free time is spent doing genealogy research on my father's family history.
Through a series of unfortunate events, at around age five, he lost contact with his mother after coming here to the U.S. with her from Russia in 1933. And then later as a teenager, his father abandoned him.
Since he grew up alone, there weren't other family members who could offer any details on his family history and background. All we knew is that his mother was Russian and his father was Finnish.
We decided taking a DNA test would give us more clues. The results confirmed what we knew to be true, but also surprised us with a small percentage of Asian.
We wondered where the Asian came from. What we discovered is the area of Russia where his mother was born used to be part of the Mongolian empire before it was taken over by Russia.
This kind of family research has given birth to $2 billion industry, with Ancestry.com as one of the biggest market leaders.
What's interesting about Ancestry.com is how it transformed itself from a publishing company back in the early 1980s into a thriving online business today with over 2 million paying customers and closing in on $850 million in sales.
In simple terms, they are in the business of selling family history information. But they are also the ultimate masters of remarketing.
Remarketing is how companies reconnect with potential customers who showed an interest in their products and services but didn't take any action.
It works like this …
A prospect visits your client's website or sees one of their ads but doesn't make a purchase.
Your client uses software that captures that prospect's activity. Then they re-send (remarket) sales material, hoping this time the prospect will make a purchase.
Google introduced AdWords remarketing (retargeting) back in 2010. It allowed companies advertising with Google to remarket products and services to people who abandoned their websites.
Nowadays, almost every company doing business online uses some form of remarketing. Mabo Media reports that 70% of website visitors who are retargeted are more likely to convert to paid customers. And retargeted customers are three times more likely to click on an ad than people who were unaware of the company's advertising campaign.
For you, Dear Copywriter, this means an endless amount of copywriting opportunities. You see, most of those remarketing activities your client does rely heavily on copy.
For instance, one of the most popular forms of remarketing is to people who abandon the order form or online shopping cart. About 78% of people who make it all the way to the shopping cart never complete the purchase.
Rather than missing out on that abandoned revenue, companies are able to recapture the sale through a series of emails they send to people who didn't complete the purchase.
And this is where they hire you as the copywriter to write those emails, which usually consists of a series of three. The first one goes out within hours of the person abandoning the cart. The second might go the day after, and the third goes out the very next day.
This is just one instance of needing a copywriter for remarketing campaigns. What about people who visit websites and then leave without signing up for the free e-letter?
Here again is where you as the copywriter are needed to write emails to those visitors who were interested but didn't sign up.
Or about when a customer makes a first purchase, and the company wants to sell them (remarket) another product or service.
Like Ancestry.com does when you sign up as a new member. The next thing you know, they're selling DNA kits to an amateur genealogist like me.
Someone, or rather some copywriter, had to write those emails asking me to buy that kit. That copywriter could have easily been you.
Look at it this way. You already have the copywriting training, so why not use those skills to help your client get the most out of their remarketing campaigns?

The Professional Writers' Alliance
At last, a professional organization that caters to the needs of direct-response industry writers. Find out how membership can change the course of your career. Learn More »

Published: May 7, 2018