One of the Hottest Specialties in B2B Is Now Hiring, Says Industry Veteran

He Has a Track Record in Showing New Copywriters How to Land High-Paying Copywriting Jobs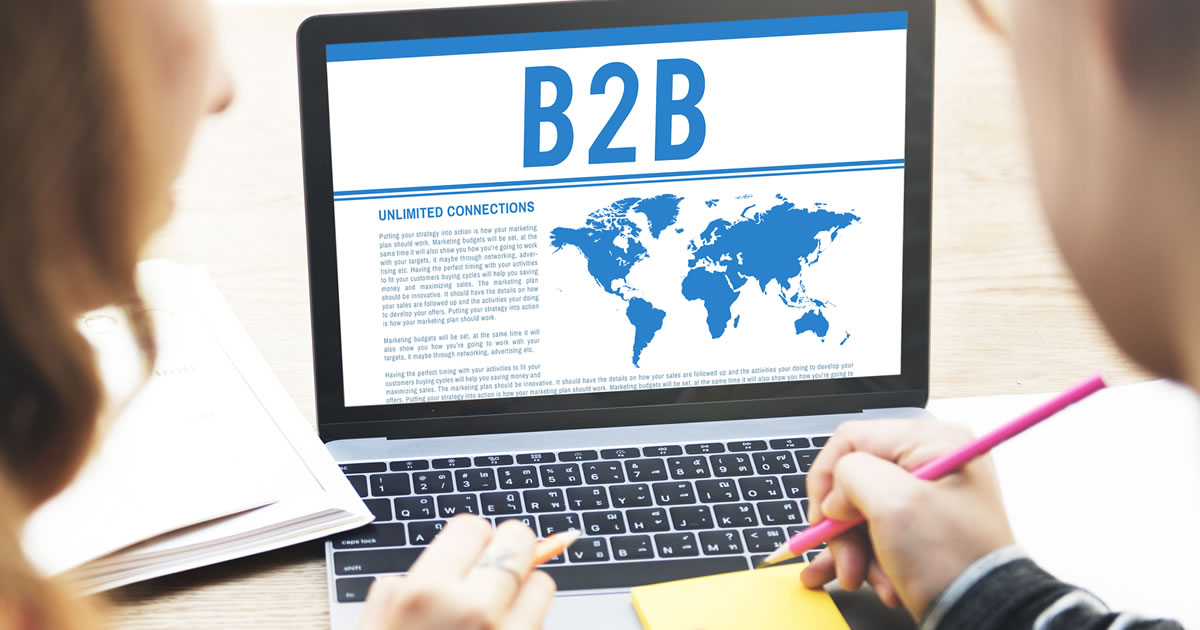 Steve Slaunwhite has a knack for helping up-and-coming B2B copywriters find there way in this niche. He draws on his 22+ years of experience in B2B as he teaches the writing skills you need to impress clients — so they pay you well, hire you again and again, and recommend you to other clients.
He's done it in a variety of programs and events for AWAI. And now he reveals the details of how to get in on one of the most in-demand and highest-paying B2B specialties. With Email Copywriting for B2B Companies you get all the details on how to make as much as $500 for writing a simple 200-300 word email. Most clients need a whole series of emails … so you can see how quickly your income could add up for relatively simple work.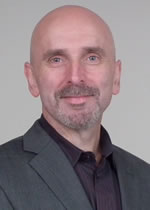 Steve Slaunwhite
This is the latest program Steve has created to help his fellow B2B copywriters — his track record speaks for itself. A lot of copywriters have taken the tips and tricks he's shared in past programs, applied them to copywriting jobs, and created real results in their own careers.
"I wrote an Eblast last week for a B2B client exhibiting at a major trade show this month. I followed your formula and it deployed beautifully. I took this course with you last year, and my B2B writing business has doubled. Your generosity in teaching and sharing your expertise in our sessions is greatly appreciated." – Cindy Reed

"The content is excellent — now I know exactly what B2B companies are looking for in a copywriter. The instructor is excellent — Steve knows the B2B copywriting niche inside and out, and he doesn't hold back. I know how to write the kind of copy that B2B companies will respond to." – Bonnie Taylor Wachowicz
"Thank you for all your insights, knowledge, and wisdom. I'm extremely happy that I took this course with you because I not only learned about B2B copy but you have opened up the world of copywriting for me. You helped me expand my horizon and clear the picture in my head about copywriting and how things work. Plus, your honest, straight-forward feedback, which I'm completely grateful for!"
Damian Morell-Perea

"For those of us working in the B2B niche, your instructional resources are the best ones I've ever seen. Using what I learned, I picked up another big client within two weeks! Thanks for all you do for business writers." – Paul Black

"I have my first check from a paying copywriting client. And we're talking about my helping him with his website and other print ads. Can't get any better than that! Again, thank you!" - Linda Lane

"I just wanted to share with you that I just landed my first client. I could not have done it without your teaching. When I needed it, it was all right there in my brain, in my notes, in the online info." – Bonnie Schooler

"I was a fledgling copywriter when I picked up your program for an engagement with my

first major client — IBM. I figured that if I was going to have a B2B "baptism of fire" with Big Blue, I had better have some good tools to keep me from getting burned. The bottom line is my ROI for investing in your course was 150x — and that was in just over seven months of work with IBM clients!" – Keith Trimels
B2B marketers and companies are facing a shortage of qualified email copywriters. With so many copywriting jobs available in this niche, it's an ideal time for you to learn how to write effective emails to become their go-to freelancer.
And Steve's program, Email Copywriting for B2B Companies, is the best way to get your foot in the door — in fact, you'll kick it open! — in this niche.

Writing Email Copy for B2B Companies — Your Complete Guide to Writing and Winning These Profitable Projects
In the world of B2B (Business-to-Business), there's an often-overlooked writing specialty with massive demand for short projects that are easy to learn and fun to write: Writing Email Copy for B2B Companies! Learn More »

Published: May 11, 2018