3 Reasons Why Online Copywriters Are Finding It Easier Than Ever to Land New Clients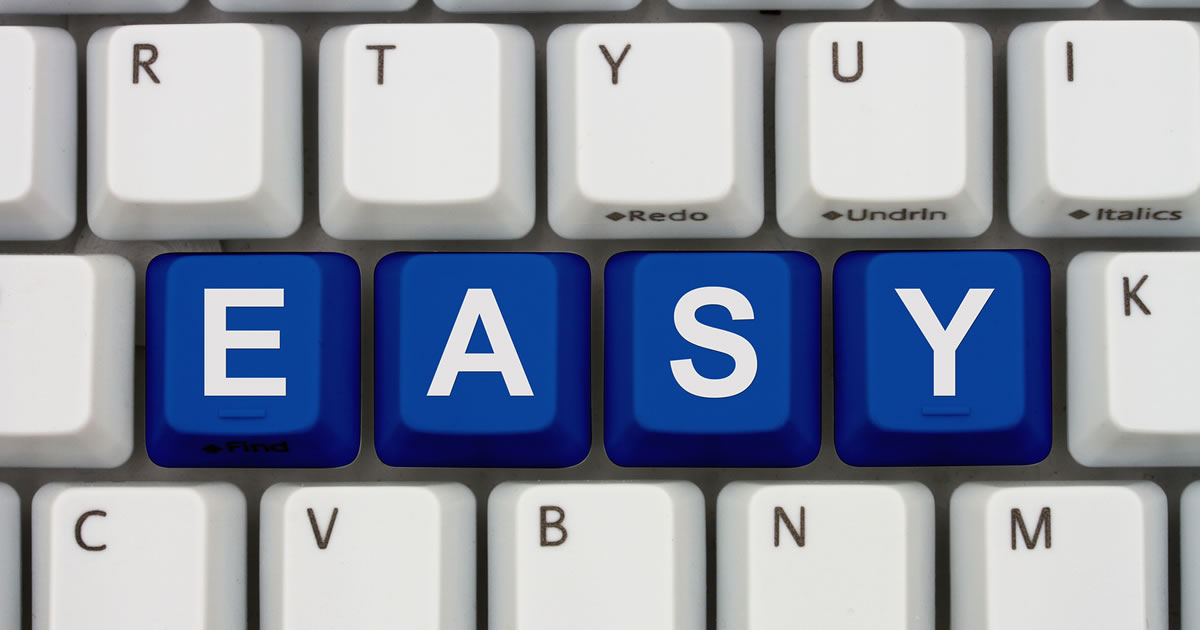 In a recent article, I shared the details on the incredible rise in demand for online writers and copywriters.
We looked at some of the figures. And those numbers are staggering!
Literally trillions of dollars a year are being spent by people shopping online, through their computers and their smartphones.
This gives us a clue as to the first of three reasons why it's now easier for writers to land new work than it was a few years ago.
Reason #1. With 25% growth a year, companies are in desperate need of trained online writers and copywriters.
This is all about those trillions of dollars in sales, and the 25% growth rate over a single year.
It's incredibly hard for companies to keep up right now. Too much growth, too fast!
Their top priority is on getting their products out the door.
Copywriting? It's something they desperately need, but they don't have the time or resources to hire a team of in-house writers.
So they look outside for trained freelancers.
It has always been like this.
During times of fast growth, companies are never able to keep up. And their use of freelancers skyrockets.
We're at a time like that right now.
It's easier to land clients … even when you're just starting out … because demand is at such a high level.
It's the law of supply and demand … and right now the timing is working in your favor.
Reason #2. Using freelancers is a low-risk option for companies.
Hiring in-house staff is incredibly expensive for companies. There's a ton of work involved in finding, interviewing, and hiring a new writer or copywriter.
And in addition to paying a full-time salary, the company also has to offer various benefits, provide a desk and computer, and so on.
In other words, it's expensive to hire people. And it's risky, because not everyone they hire turns out to be a good fit.
The low-risk alternative? They hire freelancers.
Okay … now for a ninja trick that's super-powerful …
Use their aversion to risk to your advantage.
When you first approach a company, don't ask for a big commitment.
Approach a prospective client with a small and simple ask. Something like …
Let me write one blog post for you.
I'll write one or two short emails for you.
Let me write a 90-second video script for you.
Ask me to write your Facebook updates for just one week.
Do you see what you're doing here?
You're not asking them to make a big, risky decision. You're just asking them to give you a try. From their point of view, what's the worst that could happen? They lose a few hundred dollars.
But for you, this is golden. Do a good job and you now have your foot in the door.
With that small project under your belt, it now becomes much, much easier to ask the client for a bigger project. And then another one after that.
Reason #3. It's easier to reach out to prospective clients.
When I look back at when I was starting out, before the days of email and social media, reaching out to prospective clients involved a mountain of hard work.
Mostly I typed letters, one at a time. And I made phone calls. And went to events to meet people face-to-face.
These are all approaches you can use today as well.
But you can also increase and accelerate your reach by using platforms like LinkedIn, Facebook, and other social media networks. You can use email too.
In other words, right now, it's way easier to reach out to a high volume of prospective clients than it was just a few short years ago.
And here's the thing … landing new clients and projects is a numbers game.
Many prospects will say thanks, but no thanks.
Not because they don't like you or trust that you can do a good job. It's almost always because the timing isn't right for them.
This is why reaching out to a LOT of prospective clients works so well for you. It means you can get to that one company that says YES a whole lot faster.
And fortunately for you, social media and email make it super-easy to reach out to a lot of prospective clients, without that "mountain of hard work" I had to deal with.
Wrapping it up …
If you make the choice to become an online copywriter right now …
And if you get the right training …
You'll find it's now WAY easier to land new clients and projects than it was just a few years ago.
In the meantime, if you have any thoughts to share or questions to ask, leave a comment below and I'll try to answer!

The Professional Writers' Alliance
At last, a professional organization that caters to the needs of direct-response industry writers. Find out how membership can change the course of your career. Learn More »

Published: May 3, 2018