Join the Most Exclusive Team in B2B While Doors are Open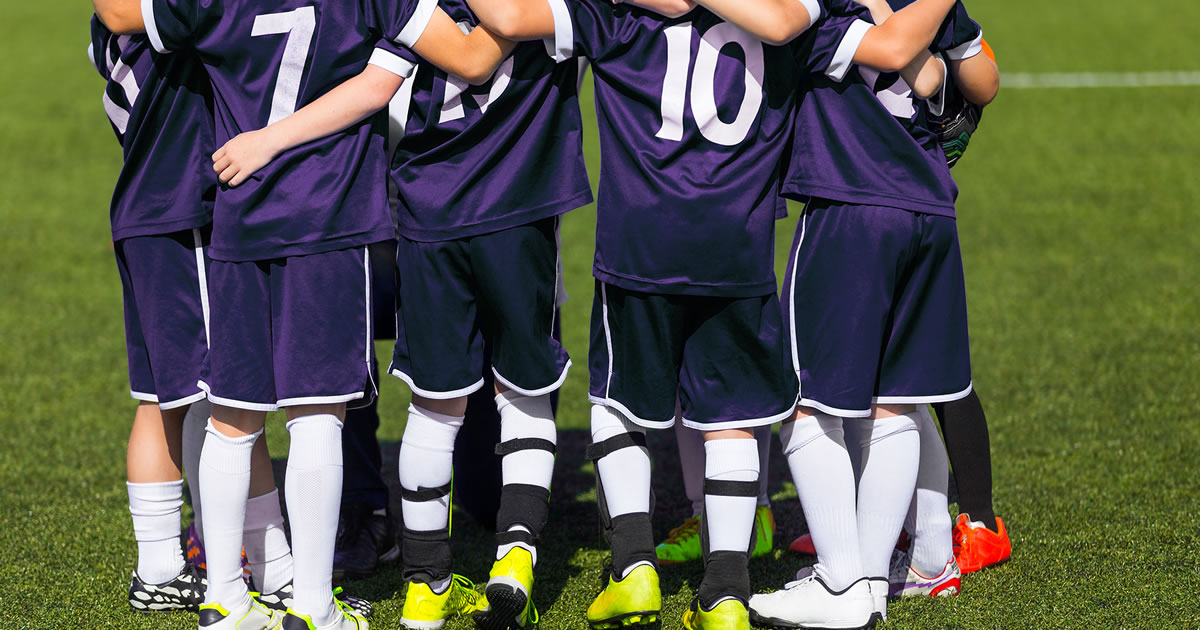 The New York Yankees … the New England Patriots … the USA Women's Soccer Team …
Year after year, these are some of the best and most iconic teams in all of sports.
Even getting a chance to play for them is a rare and exclusive opportunity. It's reserved for the best of the best, who have committed years of hard work to earn their chance.
But right now, you can join their copywriting equivalent, "Team B2B" …
And while this is also an exclusive opportunity, because we don't open these doors very often …
You can come aboard during this limited window no matter your skill or experience level!
You'll get to be "teammates" with some of the best B2B copywriters alive, like Steve Slaunwhite … Ed Gandia … Gordon Graham … Pam Foster … and a whole bunch more …
Not to mention hundreds of other copywriters who took advantage of one of these rare opportunities and now play for the best team in the game.
They're learning to write the hottest projects B2B clients are looking for today …
And are sharing in the client leads, resources, templates, tools, how-to guides, and everything else that's available only in the Team B2B "clubhouse."
It's not often that you get the chance to play for a dynasty that raises the level of all its team members and helps them succeed over and over again.
Go here to find out how to join Team B2B today.

B2B Writing Success: The Complete Guide to Making More Money as a Top B2B Writer
The business-to-business industry is desperate for trained, professional writers. Learn to write solid B2B copy, land more clients, and be constantly in demand. For beginning and advanced writers. Learn More »

Published: May 10, 2018