Productivity Tips for
Copywriting Success
Productivity Tips From B2B Pro Steve Slaunwhite Mean More Copywriting Success (and Money)
for This Freelancer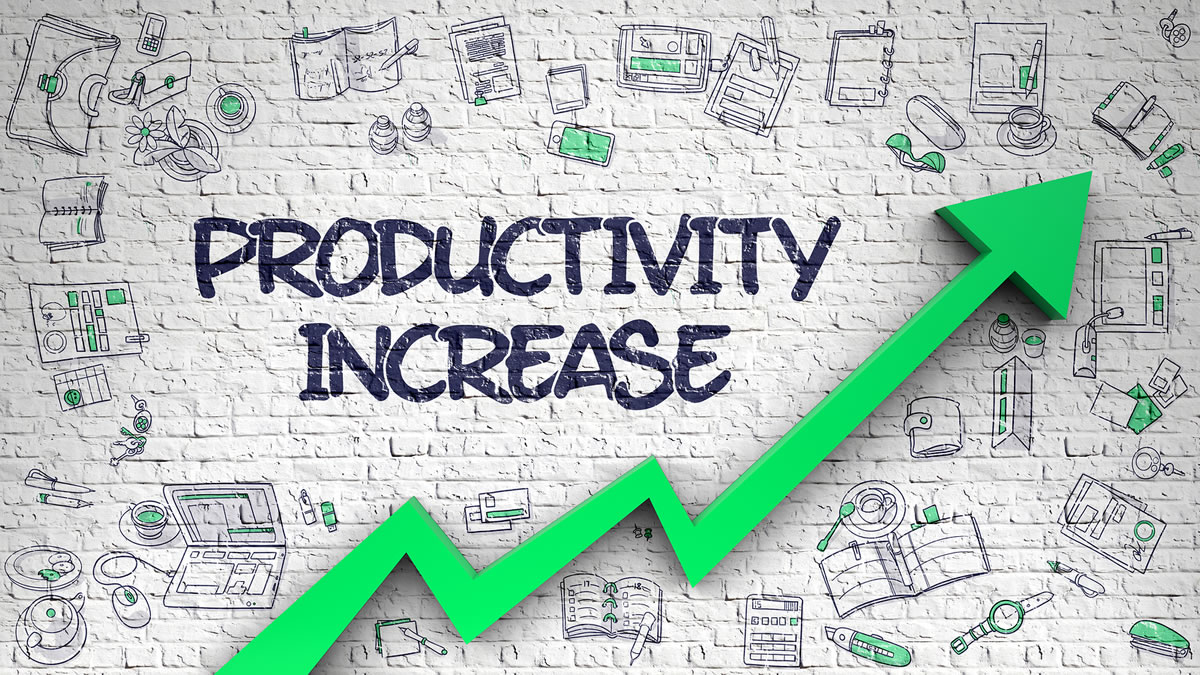 One of the most effective ways to become a highly paid copywriter is to write better, faster. When you can write winning copy, clients are ready to pay you top dollar — and hire you again. When you can write efficiently, you have room on your schedule for more projects and clients. Put it together and you have a recipe for a profitable writing business.
Freelance copywriter Kevin Hoover has run with that advice to boost his career, using advice from long time B2B copywriter Steve Slaunwhite as a guide, who you know from his appearances at AWAI events, as well as his learning programs. Kevin is a fan of Steve's podcast, B2B Writing Success.
"As a fairly new copywriter (I've been doing it for about 2 years now), I'm always trying to find ways to increase my productivity," says Kevin, who listens to Steve's podcast in the car or at the gym.

"Steve has shared a number of great tips about ways to write faster, which in turn have helped increase the number of projects I'm able to complete. One of my favorites is to 'gamify' the writing process. As someone who enjoys playing video games in his free time, I can really identify with the challenge of taking a piece of content that I'm working on and trying to find ways to outdo the timeframe it would normally take me to complete it.

"I'm finding that content that used to take perhaps three hours or so, I'm able to shave about an hour off of."
For Kevin, Steve's tips have helped him work with a variety of clients.
"The most fulfilling opportunities I've had, however, have been with small businesses. I loved working for mom-and-pops, and when it came time to hang my own shingle, I decided early on that I wanted to work with mom-and-pops," explains Kevin.

"Millions of people dream of becoming their own boss, and nothing makes me happier than being able to lend my voice to those daring few that venture out in the name of blazing their own trail through life. It seems that as of late, many of my clients are selling products via Amazon and Etsy and I'm often hired to create their product descriptions, but I've also received quite an uptick in the amount of content that I'm writing for personal websites as well."
Steve's B2B Writing Success podcast is just one of many ways he passed on what he's learned. Steve is a long-time B2B copywriter, working with leading companies like UPS, Sage Software, The Scheduling Institute, the Canadian Postal Service, and others during his more than two decades in the field.
But Steve is also a teacher, coach, and mentor to up-and-coming B2B copywriters through his programs with AWAI (among them Secrets Of Writing High-Performance B2B Copy), appearances at events like the B2B Copywriting Intensive and FastTrack to Copywriting Success Bootcamp and Job Fair, and other avenues.
Steve is generous with teaching what he's learned about being a highly paid B2B copywriter and more than willing to share insider secrets so you can shave months, if not years, off your learning curve.

B2B Writing Success: The Complete Guide to Making More Money as a Top B2B Writer
The business-to-business industry is desperate for trained, professional writers. Learn to write solid B2B copy, land more clients, and be constantly in demand. For beginning and advanced writers. Learn More »

Published: May 2, 2018