The Skills You Need for High-Paying Copywriting Jobs
Your Fellow AWAI Members Are Already Getting AWAI Verified™ — What Are You Waiting For?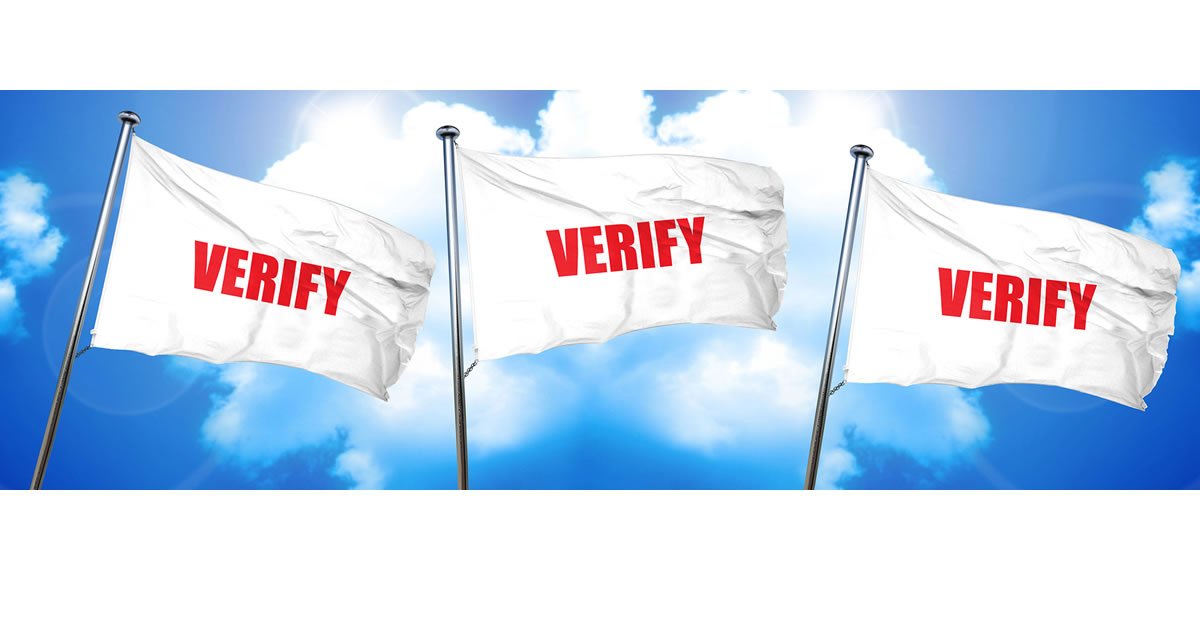 As part of AWAI Verified™: Mastering The 8 Collateral Marketing Projects Every Copywriter Must Know certification program, you learn the best practices for writing the most in-demand copy projects today. Armed with these skills, you'll be ready to take on high paying copywriting jobs from clients.
Badges (our nickname for the program) is responsible for up-and-coming copywriters like you getting AWAI Verified™ in the specialized skills covered in the program, including:
Social media posts
Emails
Sales funnel copy
Space ads
Lead generation landing pages
Editorial/Content articles
Video scripts
SEO web content
To get AWAI Verified™ you must pass a multiple-choice test and then complete a writing assignment that is reviewed by the expert copywriters on the AWAI Advisory Board.
If you demonstrate in your copy that you understand the concepts for each skill, you pass and are given a AWAI Verified™ "badge" that you can place on your website and other self-marketing materials. Show your clients you know your stuff and they're more likely to hire you.
Plus, that assignment becomes an important part of your portfolio.
Bonnie Schooler recently learned the ins-and-outs of search engine optimization in the program.
"I just wanted to let you know I just listened to your course on SEO and it was the easiest explanation I have heard and really helped me understand it better," says Bonnie.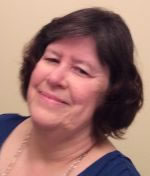 Bonnie Schooler
"I was just about to apply to a writing job that required you to know it and I thought hmm I am not clear! So I thank you. By the by I aced the test too! :) This whole Badges course is a great idea; wish you had it when I was starting!"
Space is very limited in the Badges program because each test assignment must be thoroughly reviewed. Master skills clients are clamoring for and build a strong portfolio … that's the formula to land the best copywriting jobs.
So, if you want in, please see the details right away.
Based on the pent-up demand for this, tomorrow might be too late.