These Members Are on Track for Copywriting Success

How the AWAI Badges Program Is Readying Members for Copywriting Success, in Their Own Words …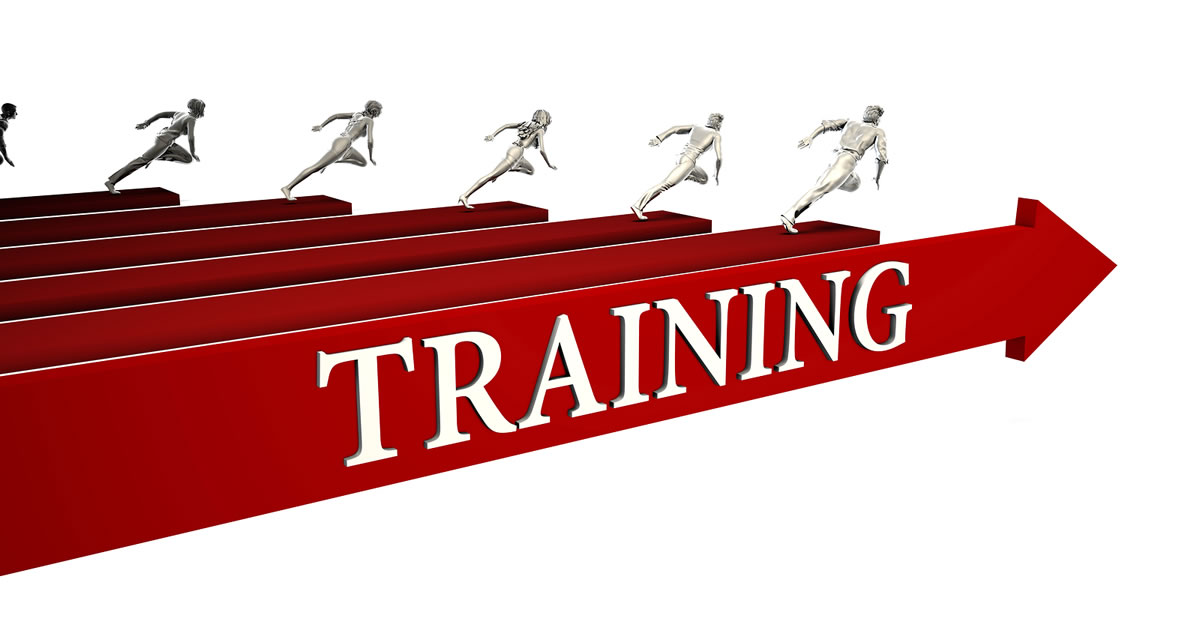 Since it's launch earlier this year, AWAI members are steadily going through the learning sections, completing the tests, and then earning their certifications as part of a unique program: AWAI Verified™: Mastering The 8 Collateral Marketing Projects Every Copywriter Must Know. We call it Badges, for short.
It's a training and certification program that covers all the elements of copy that a client might need for a typical campaign including content marketing, email copy, social media, lead generation, and more.
They've found the learning to be intuitive … and the skills they've picked up easy to apply in the real world of clients. Here's what some current students in the Badges program have to say about their experience:
"I enjoy the accountability of the Badges program in that you HAVE to do the writing assignment to pass. That was just the little extra motivation that I needed. And not just DO the exercises, they have to be good too, so I'm putting in a lot more rigor to make sure I understand what makes an ad good or not so good. This has been one of the best learning experiences within AWAI so far. I think that is because the lessons are very focused on one particular type of writing." – Maynard Sammons

"I just wanted to let you know I just listened to your course on SEO and it was the easiest explanation I have heard and really helped me understand it better. I was just about to apply to a writing job that required you to know it!" – Bonnie Schooler

"Badges is a fabulous program! A great dive-in, with bare feet, of course, to the pool of copywriting! It brings AWAI'S 'Four U's' to life … most definitely Ultra-Specific … absolutely Useful … certainly Unique … and purposely Urgent. Focused is the word I feel describes it best. And gives it true and valuable meaning. It allows you to 'feel' each of those 8 types of copywriting on their own." – Joan Rothstein

"What happens when you combine excellent AWAI instructors, quality, relevant content, and a step-by-step verification process? Well, this former truck driver gets excited … he sees a real opportunity … how he can, and will, be able to enjoy 'the writer's life'!

"That combination is like a GPS unit that guides you to your destination. The verification tests and practice pieces will ensure that I'm ready to move ahead. I look forward to having my work evaluated and hope it will be utilized." – Jim Walbridge
"It is like a college course with lectures, testing, and certification. It will give us confidence — proof to ourselves and others — knowing that we are trained and tested with actual work submitted to an actual company. Regarding the program itself … I love the format: clear explanations. I love the test questions; some give us a chuckle to help those with testophobia relax: not intimidating at all. Thanks for creating this." – John P. D. Batson

"I love the Badges program. Really useful information that I can apply right away and we'll have actual samples to show potential clients! I've just taken the first test, online ad copy writing and nailed it. I'm starting to work on the first assignment. I really love the way this program is set up." – Molly Hobbs

"I absolutely love the program! I aced the first exam. Ads are a lot of fun to do. Looking forward to my better future this year!" – Linda Marks

"The webinar was very straightforward and is a good intro to that field. I even double-checked a couple of things online, which had changed in the last 6 months or so (cause that's just the way I am) and the instructions were right on point with recent changes.." - Merikay Noah

"I've really been impressed with the Badges Program. All the modules are filled with easy-to-understand, actionable information. Most important to me, however, has been the feedback on the writing assignments. I've received some great tips that have helped me improve as a writer." – Steve Sonn
"I am loving this approach. Somehow it feels less daunting than the when I started The Accelerated course. Maybe it is because it is broken into bite size pieces. I have already passed the test for the first module and am working on the assignment. I am looking forward to the comments on my assignment and moving forward to the next module." – Ken Hill
The Badges program is perfect for the up-and-coming copywriter.

The Professional Writers' Alliance
At last, a professional organization that caters to the needs of direct-response industry writers. Find out how membership can change the course of your career. Learn More »

Published: May 19, 2018