Prize Winners Announced for The Writer's Life Online Ad Writing Contest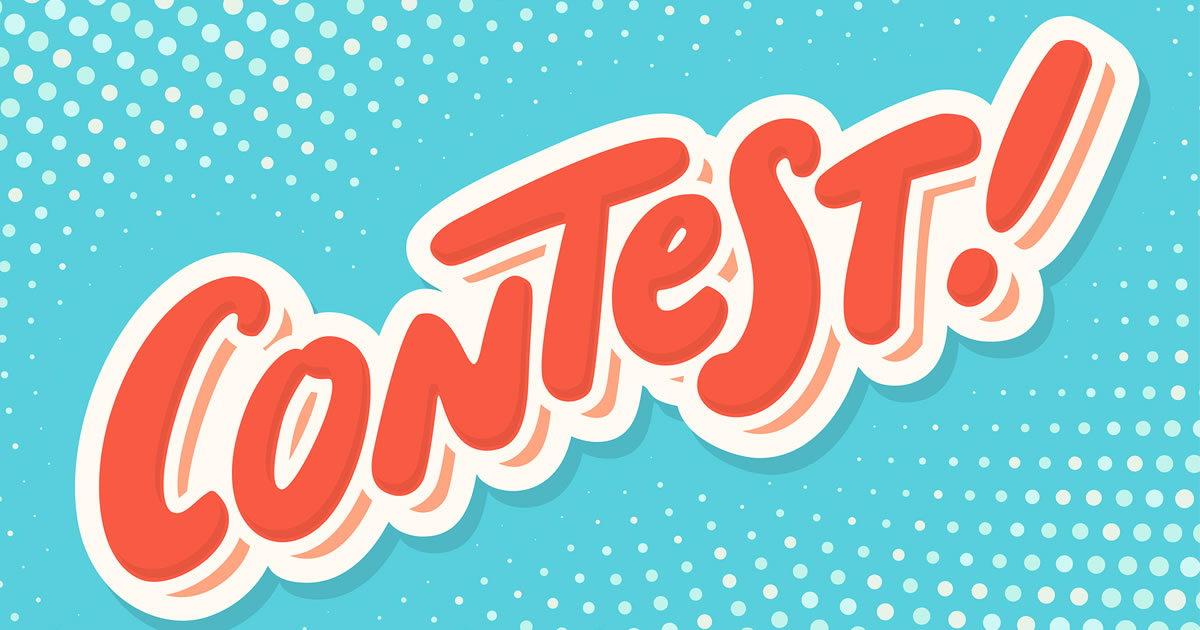 We're excited to announce the three winners of the $200 prize from our online ad writing contest in The Writer's Life newsletter.
The challenge was to write an online ad of just 83 words to "sell" a new fitness tracker.
Readers were given a copywriting brief like you'd receive from a real client. You can check out the Practice Assignment and valuable tips for how to write an effective online ad here.
Now, over to Nick Usborne to announce the names of the three members who will be receiving checks from AWAI, and to share their winning submissions …
Well, paint me officially shocked and amazed! ;)

When I came up with the idea of writing a post that turned
into a copywriting brief for a fitness tracker … well, I didn't
think much beyond just writing the brief.

Honestly, I never gave any thought to how many people
might jump in and give it a try.

If I HAD thought about it, I imagine I would have guessed
that perhaps 50 people might send in a submission.

And if I HAD thought about choosing three winners out of
those 50, well … how hard could that be? Right?

Soooo …

It came as a HUGE surprise to find we had OVER 700
submissions!!!!

AND … the overall quality of the submissions was freakin'
amazing!

I thought I'd have an easy time finding the three best out of
maybe 50 submissions.

But out of over 700 really good entries?

Ha! There was nothing easy about it.

And to do everyone's work justice, there was no way I could
do this on my own.

In the end, we put together a team of 10 experienced
copywriters and began working our way through everyone's
copy.

Huge task!

We went from 700 to a first shortlist of 30.

Then from 30 to a final shortlist of six.

And then out of those six, I had the final, scary task of
choosing just three winners.

Did I mention that the overall quality of everyone's work was
amazingly good?

So yes … we have our three winners.

But for everyone else … you came close. Seriously. The gap
between those first three and the other 700 or so entries … it
wasn't that big.

So … a massive, well-deserved, group high-five for everyone.

And special congratulations to …

Drum roll …

Eric Kurowski, Ria Ghose, and Shandee Niswander.

Our three winners!

We'll be in touch with each of you to arrange payment of
your $200 copywriting fee.

As for everyone else … great work … and thank you for taking
part.

Be sure to include your work as a sample within your own
portfolio.

Best wishes,
Nick Usborne
The 3 Winning Entries
New Fitness Tracker Is Sleek, Simple, And Ripped!
MovTrax Pro's new fitness tracker is a lightweight beast. This slim motivator coaches you through caloric burns and zone transitions. Lightning fast processors spit out body analysis on a bright display. Precise sensors track cardio efficiencies on trails or in deep waters. Long battery life keeps you moving for days. This non-techie tracker is workout ready right out of the box. Get back to basics with the MovTrax Pro and advance to the next level.
- Eric Kurowski
---
Challenge Your Ultimate Fitness Competitor: YOU
When you're competing with yourself — every step matters, every calorie counts. And the most accurate way to track your progress is MovTrax Pro.
MovTrax Pro has all features to hold you accountable. And none that'll slow you down.
Sleek, lightweight, form-fitting — MovTrax Pro is fashionable. But it's much more: it's Power to harness your strength. Audacity to set impossible goals. Resilience to move forward.
If you're ready to beat your best, try MovTrax Pro now.
- Ria Ghose
---
Your 1 oz. Personal Trainer.
No Distractions. Just Results.
[photo of fitness tracker]
A professional trainer doesn't care what your calendar looks like. They don't waste time on text messages. They don't hang on your arm and weigh you down. They focus completely on one thing: Your Results.
And so should your fitness tracker.
Movtrax Pro's streamlined design and self-sufficient technology eliminates the distractions and chunky extra deadweight. No pinched wrists. No installations. No failed synching headaches.
All Results!
Click below to meet your new personal fitness trainer.
[The "More Info" Button]
- Shandee Niswander

The Digital Copywriter's Handbook
Learn how to become an in-demand online copywriter for companies big and small. Online copywriting expert Nick Usborne shows you how to write web copy that converts. Learn More »

Published: May 18, 2018