When "the Highest-Paid Copywriter" Teams up with "the Man Who Did
$12 Million In One Day"

… Your Copywriting Career Is about to Skyrocket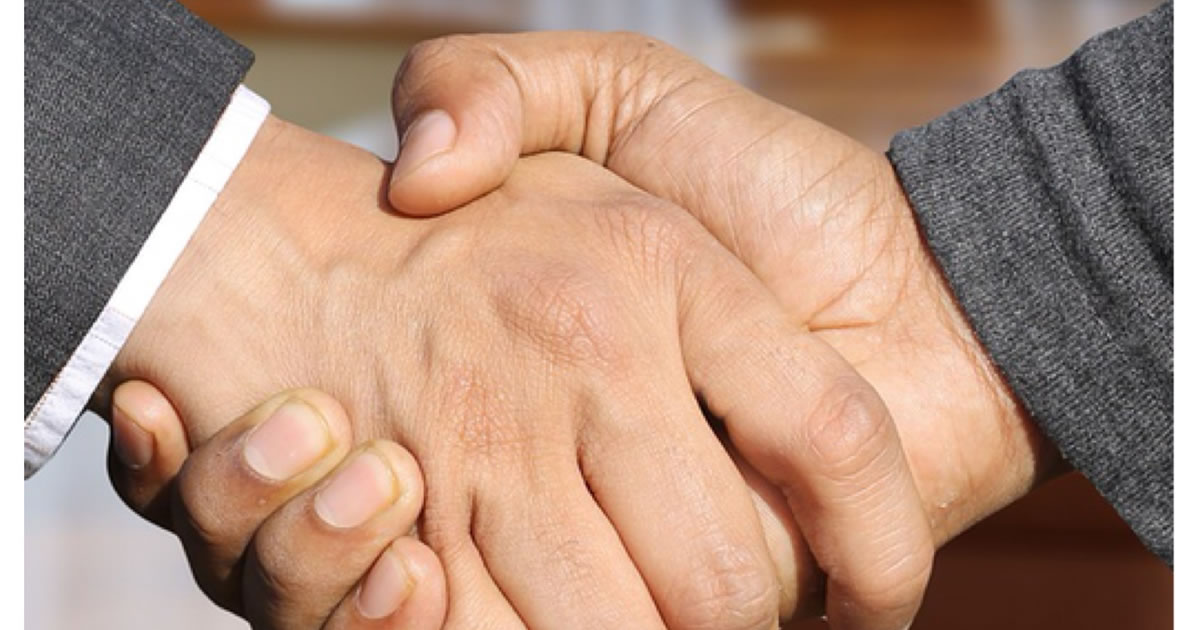 Clayton Makepeace, "The Highest-Paid Copywriter," and Aaron DeHoog, "The Man Who Did $12 Million In One Day" …
… have finally teamed up for a one-of-a-kind event that no doubt will be a major boost in your copywriting career (and income).
Clayton — widely known as one of the world's most prolific "A++ level" copywriters — is famous for producing million-dollar sales promotions … in one week or less.
As Guillermo Rubio says, "Working with Clayton has been hands-down one of the best decisions I've ever made as a copywriter. Doing so boosted my income, taught me a LOT I didn't know about what it takes to write top-notch copy, and gave me a priceless marketing education."
The other half of this team of "A-list" copywriters is none other than Aaron DeHoog …
Every copywriter knows that the biggest royalty checks and the most recognition in our exclusive community come from writing blockbuster front-end promotions.
Aaron has proven to be a master at creating front-end sales letters, and is the invisible force behind a record-setting sales day.
Kevin Rogers of Copy Chief and The Truth About Marketing Podcast and who will be a guest speaker at AWAI's upcoming Bootcamp said …
"What does it take to go from a $5 million sales day to a $12 million sales day? Aaron DeHoog. He's responsible for selling $12 million of a single service … in just 24 hours."
Now … two of the smartest, most clever, and talented copywriters on the planet …
Are together!
How is this even possible?
Because of The Makepeace Mastermind Alliance.
Clayton created The Makepeace Mastermind Alliance to help train the next generation of copywriters. Each month, during a one-hour live discussion, he sits down with a fellow "A-list" copywriter and together they share their proven secrets for writing million-dollar controls.
In the upcoming session, Clayton and Aaron talk about:
Uncovering Big Ideas that make your copy stronger and more successful.
Writing captivating headlines that grab your reader's attention and drive them into your copy.
Keeping readers engaged by focusing on how they'll benefit from what you're writing.
Presenting an offer that makes more money for you … and your clients.
And much more.
You don't want to miss this event. Make sure and secure your spot to hear these two multimillion-dollar powerhouses together. Go here now.

The Professional Writers' Alliance
At last, a professional organization that caters to the needs of direct-response industry writers. Find out how membership can change the course of your career. Learn More »

Published: May 21, 2018