Your Pricing Projects Solved!
Vanish "Guesstimating" and Pulling Prices Out of Thin Air, and Never Leave Money on the Table Again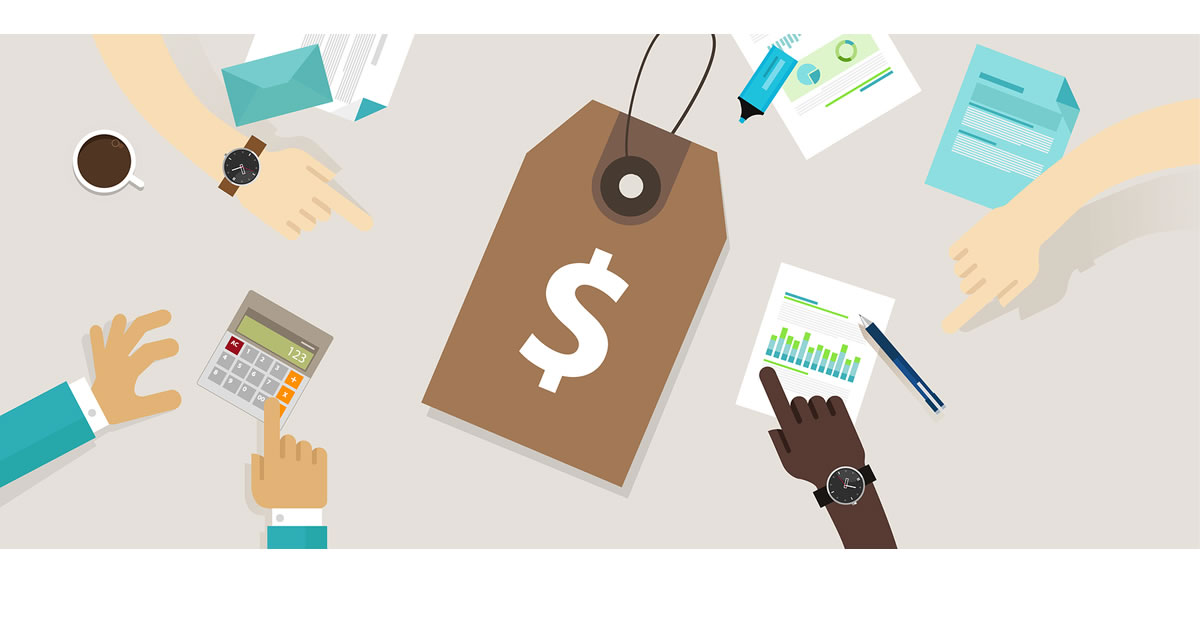 "I'm not comfortable talking about money."

"I'll just take whatever the client offers."

"I don't want to charge too much and scare the client away."
Have you ever said any of these before?
Talking about pricing with a client … negotiating … even knowing how much to ask for can be downright intimidating, especially when you don't know exactly what to say.
That's why I'm so excited to tell you AWAI has the solution to your pricing problems! You'll eliminate guesstimating and pulling prices out of thin air, and will never leave money on the table again.
With AWAI's Simplest Guide to Pricing Copy Projects, you can take control of the "money conversation" … confidently bring up money first … and know exactly how much to charge for every project, so you maximize your fees.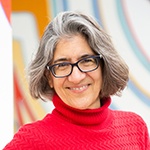 Ilise Benun
Money marketing expert Ilise Benun uses her nearly 30 years of experience working with freelancers to create a complete "A-to-Z" guide on pricing and negotiating.
She'll help you move past any anxiety you have over pricing or talking money with clients.
And it comes down to just three simple things …
Once you know that you're working with the right clients for you … you've calculated how much money you need to earn … and you have the exact "scripts" for talking with those clients …
You'll shave hours off every project …
You'll earn fees that cover all your monthly personal and business expenses and make sure you're turning a profit …
And you'll finally stop agonizing over pricing — once and for all!

AWAI's Simplest Guide to Pricing Copy Projects
AWAI's Simplest Guide to Pricing Copy Projects is the answer to your pricing questions. It is a simple guide for any copywriter who wants to quote, price, and negotiate fees like a professional. Learn More »

Published: May 15, 2018