10 Places to Start Researching Your Next Copy Project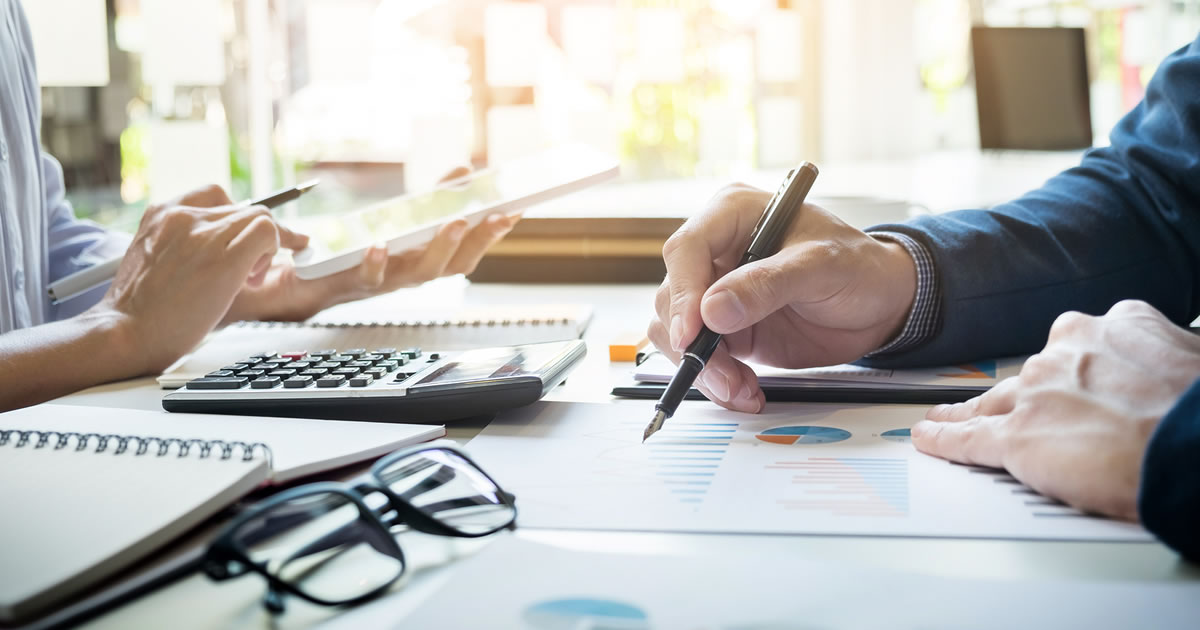 First-year law students often complain about an affliction commonly referred to as "LRW."
Every law student in America takes some variation of a course about legal research and writing (hence the "LRW" nickname) …
And it's not very popular. But it does have some useful information that I still find helpful today as a copywriter.
When I took it, my professor taught a specific sequence in which to use legal resources for research …
The idea is to first consult more general resources like hornbooks (think basic "101" introductions to a topic) to get a broad overview of the subject.
From there, you go on to looking at state law — first as a concept in a state-specific legal encyclopedia, and then at relevant statutes and their corresponding notes.
Finally, you start looking at case law to see how the theory and/or statutes are applied. By the time you get to this point in your research, you'll be able to understand the nuances of a given case. (If you'd just gone straight into case law, you might understand the outcomes, but you'd be missing the foundations.)
But this process isn't useful just for law students …
It's also a great way to research a writing project.
Most subjects are more easily understood when you start with broader concepts, narrowing in as your knowledge of the basics grows.
If you're writing about something new, you'll want some beginners' information about the topic overall before getting into more advanced and detailed concepts.
Where should you look?
Here are a few niche-specific resources to give you some solid general background on the fields they serve.
I'll also share a couple of research tips that work for any topic or market you're researching.
Niche: The Pet Health Market
You've probably heard of WebMD and maybe even visited the site. But unless you've ever done a deep dive into the content, you may not have realized that there's a whole section of the website dedicated to Healthy Pets.
It's full of articles, videos, and quizzes about caring for pets and the interplay between human health and pet health. A search bar lets you search by topic, and a list of top search terms is also provided.
There's also an integrated Pet Message Board where members of the WebMD community can interact. It's a great way to find out what pet owners care about, spoken in their own language.
MedlinePlus is a website of the National Institutes of Health. It has a couple of "Start Here" basics pages and links to dozens of articles (including journal articles) on various topics related to pet health. The site lists the source next to each article, making it easy for writers to find additional relevant resources.
Niche: The (Human) Health Market
EurekAlert! is a global, science-related news service. Institutions like hospitals, universities, medical centers, government agencies, non-government organizations, and more use the website to share their latest medical news.
You can search by term with the search box, or click on one of a broad array of categories to get a synopsis of the latest news on that topic. The site shows the source of the article, easily leading to other potentially relevant information.
Another site that organizes content by medical condition is Medical News Today. You can research one of the categories which are conveniently named with multiple search terms (such as "cancer/oncology"), or type in your own phrase to search the article archive.
PubMed, run by the U.S. Library of National Medicine, is a huge database of biomedical e-books and journal articles. While you may not be able to access each article, the extracts alone are helpful. The site provides information from the latest published research studies and is searchable in a number of ways. (The PubMed Quick Start Guide is a good first step for new visitors to the site.)
Niche: The Financial Market
You can build your own financial background with Investopedia's How to Become a Self-Taught Finance Expert. The article is filled with links to definitions, books, and helpful outside sources pertaining to a number of topics. Once you've found some useful resources here, click through to Investopedia's How to Become a Sophisticated Investor for even more.
And for far more than just the latest stock information, check out the Nasdaq's website. You'll find all kinds of content in the tabs across the top of the site about topics like investing basics, advanced investing tips, and personal-finance subjects like insurance, retirement, and more.
Niche: Anything and Everything
Of course, not everyone is going to be writing in these niches. Even if you are, you'll get to the point in your research where you're looking for something more specific.
Here are two resources to find information on just about any topic.
Findarticles.com is a search engine run by CBS Interactive. With a simple interface, you can type any topic into the search bar on the page and get a list of results.
The results you get here might be different from what you get from one of the major search engines like Google. For that reason alone, this site might be worth adding to your rotation of search resources.
Speaking of Google …
Though Google Alerts isn't a website, it's a great research tool. And rather than making you go out in search of information, it brings news about your preferred topics straight to your inbox.
What you do is set up a Google Alert for your research topic (or anything else you regularly want to receive news about). You'll also set a frequency for Alerts, so you can control how often you'll get emails. Based on your preferences, Google will email you a list of the latest articles on your topic.
Google Alerts are an excellent way to keep up with your industry, so you'll look knowledgeable and informed to prospects and clients.
Do you have any "go-to" websites you like to visit when starting a new project in your niche? We'd love to hear about them! Leave a comment below to let us know what they are.

The Professional Writers' Alliance
At last, a professional organization that caters to the needs of direct-response industry writers. Find out how membership can change the course of your career. Learn More »

Published: June 6, 2018