All the Experts — All in One Place — All for One Reason: You!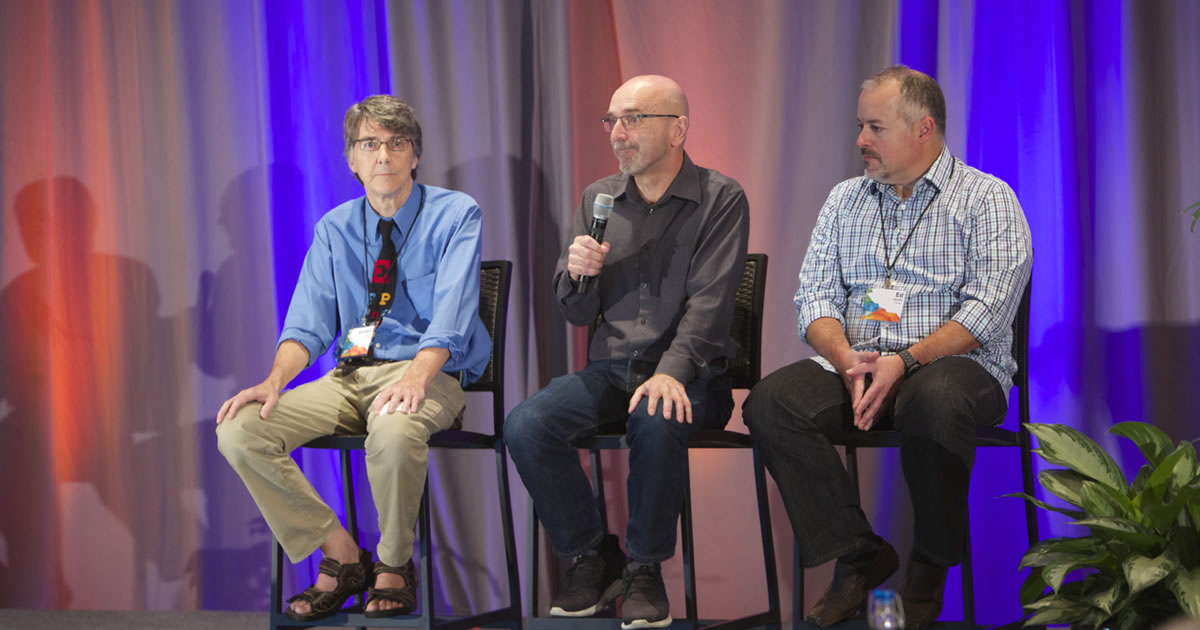 3 B2B Experts Share the Stage (from left to right: Gordon Graham,
Steve Slaunwhite, and Ed Gandia)
When B2B copywriter Steve Maurer brought his wife Mary to Bootcamp last year, it was an opportunity for her to get an inside look at his new industry …
And, having experienced other types of biz-opp events, Mary knew there was something very different about Bootcamp.
As Mary observed, Bootcamp was all about helping people build real copywriting businesses of their own.
She realized the speakers had absolutely nothing to gain from the individual member successes. That their teaching was straight from the heart, no-holds-barred.
They truly wanted to see attendees succeed for their own sakes … and that totally impressed her.
Mary enjoyed it so much, she's ready to join Steve again this year.
The fact is … Mary was totally right: Bootcamp is different.
All of the speakers — big names in our industry, like Clayton Makepeace, Bob Bly, Steve Slaunwhite, Nick Usborne, Ryan Levesque, Paul Hollingshead, Ilise Benun, Joshua Boswell, and many more — are together in one place.
All gathered with one goal: to give attendees the very best learning experience ever. Talking about trends, revealing copywriting secrets, sharing marketing tactics, and so much more.
And not just from the stage … but in the hallways, breakfasts, networking events, cocktail parties, and in the popular Marriott Lobby Bar. :)
All ready to talk to you. Help you. Encourage you. Celebrate you.
Put yourself in the same place as the industry's biggest copywriters and marketers. Sign up for the 2018 FastTrack to Copywriting Success Bootcamp and Job Fair and meet the experts yourself.
One conversation or connection could change your entire career. Mark October 17-20 on your calendar and come meet everyone. Learn more here while spots are still available.
No Clients, No Hassle, and More Money.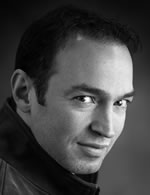 This blows the lid off the concept that you can't make money as a writer unless you have paying clients. Ben Settle walks you through every step to create your own clientless copywriting business.
And you can do it in your free time, spending as little as 10 minutes each day.
The money you make could reach six-figures in no time.
*Exclusive offer available for the first 100 people to respond today!
Published: June 11, 2018