AWAI Member Boosts His Clients Sales by 60% in 3 Months
He Credits the Infinity Program for His Copywriting Success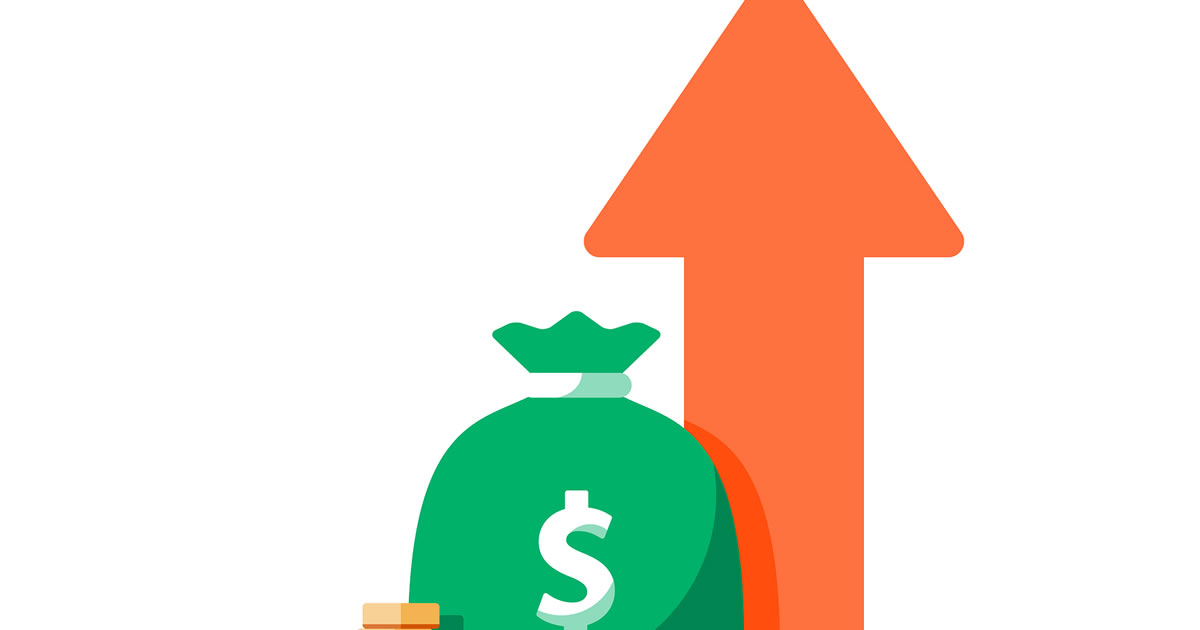 Nearly a year ago, Joshua Vickery received a fateful phone call from a friend.
It landed him a new copywriting job where he ended up revolutionizing his employer's online marketing approach … and radically increasing sales in just months. All this in one of the most competitive retail industries: car sales.
Here's how it happened.
"When my friend called, he asked if I thought 'that online stuff' I'd been learning about would work in the automotive industry. Of course, he was referring to what I'd been learning through the AWAI Infinity Program — I'd been a member for nine months at that point. And I must confess, I was scared to death to tell him I thought it would work … for several reasons.

"Only nine months before receiving that phone call, I truly couldn't have told you the difference between Google, Bing, and Yahoo. Moreover, though I had a fairly extensive background in the automotive industry, I had joined AWAI simply to become a Christian Copywriter … not to take on one of the largest and most competitive retail industries in the world!"
But Joshua decided to go for it and took the position Business Development Center Manager, which is the part of the car dealership where all the incoming and outgoing calls take place; along with Internet and social media marketing. He says being in the Infinity Program gave him the confidence to do it.
"When I discovered the unlimited resources I could have through the Infinity Program, well … for me, I knew I'd stumbled upon something that would allow me at least the opportunity to one day experience the freedom of the writer's life," says Joshua.

"In less than two months, I had completed The Accelerated Copywriting Course, the Christian Program, the Money- Making Websites Course (where I literally learned to build a website in four days — which was a miracle for a dinosaur like me), the Customer Value Optimization, SEO Copywriting Success, Content Marketing and Email List Building courses as well. And in less than two months I had my Christian Copywriting business launched … website and all.

"Then, seven months later I took on one of the largest retail industries in the world … where I completely dominated an entire district in the automotive industry!"
Using the tools and skills he had gained because of AWAI, Joshua was able to implement website content marketing strategies, website lead generating techniques, SEO strategies, and email marketing and automation campaigns and in three months began increasing new car sales up to 60% Year-Over-Year.
And Joshua is aiming even higher. He's in the process of launching his own automotive consulting business … offering clients his system. He calls it "The Invisible Lead Generating & Car Selling Machine."
It's been a life-changing whirlwind for Joshua … and he's loving it.
"With the success I've enjoyed over the past 10 months, I truly have the confidence and belief that there is absolutely nothing I can't accomplish now when it comes to the direct response and online marketing industries."

Secrets of Writing for the Christian Market
Your faith and your work can go hand-in-hand. Learn how to succeed in the growing Christian market. You can build your career writing copy that brings hope to others. Learn More »

Published: June 2, 2018