Copywriting: More Than
The Writer's Life — A Lifestyle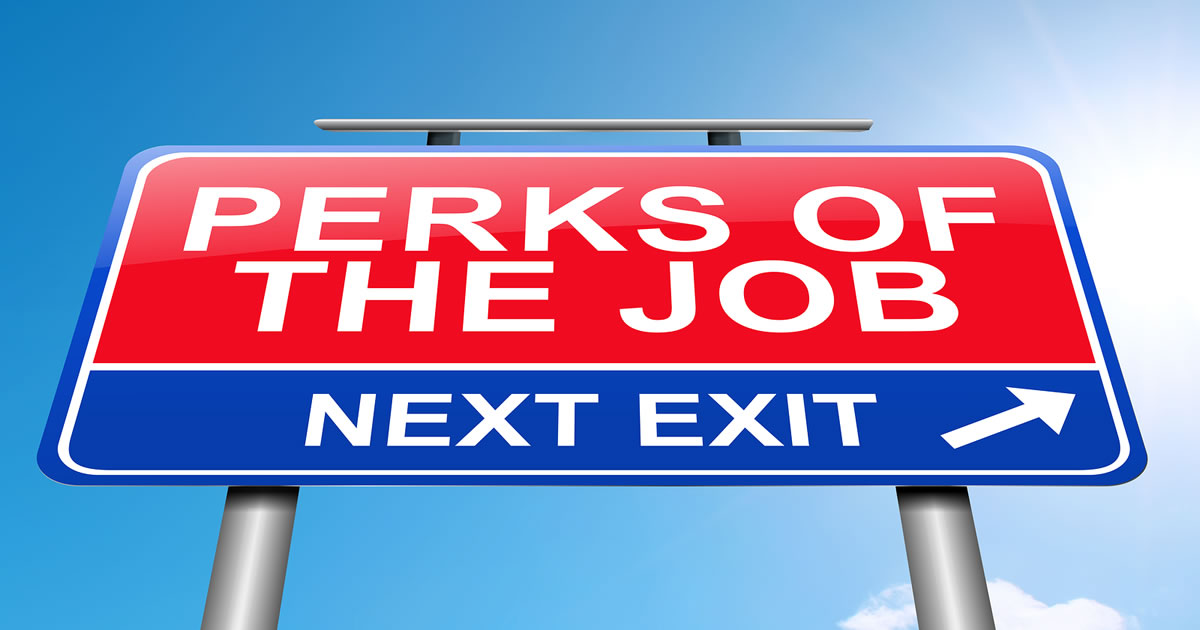 Learning to be a copywriter has far-reaching benefits — bigger than the freedom and income that comes with the writer's life.
Copywriting is a way of life, not just a method of writing. It has changed the way I think.
I've discovered that I'm using the same principles and skill sets that I learned in the Accelerated Program — even on a subconscious level — when I deal with individuals and organizations.
Let me tell you what I mean.
The most basic and important copywriting principle: Know my audience.
Know whom I'm speaking with or writing for. This knowledge has helped me tremendously when I've needed to ask for a favor.
My day-to-day life has taught me that people want to be attentive, helpful, and accommodating. But how I ask for something differs from person to person. To touch those people, I must research whom I'm talking to. And the specific situation.
In this way, I'm aware of how encounters may go and what my options are.
I can't force my opinion or my goal on people. If I want success with them, I need to make an emotional connection — tell my story — and reach their hearts before trying to connect with their logical minds.
In telling my story, I can convey the urgency of making the decision now. Folks really would like to help, but sometimes, they just don't know how.
By using what I know about them, I let them know how to help. Then I ask for their participation in the resolution. In the end, I reinforce their decision by letting them know how they'll benefit from their great choice.
Theory Tested by Disaster
Here's a real case in point. Last October, Hurricane Matthew forced my husband, dog, and me to evacuate from Florida and stay in an out-of-state hotel. Most hotels either charge a premium for animals or don't allow them. We found a great hotel two states over. But it didn't allow dogs.
They had a great staff. I talked with many of them just to get to know them better. And I slipped in the fact that we were hurricane refugees. I didn't let management know my goal. But I did tell them I'm a writer and that I'd tell corporate about the friendly, caring reception we got.
My rewards program wasn't going to give me a good discount on the room. So, I asked the manager if there was a way to help me save money on the hotel bill. After all, I didn't know if I had a home to go back to. What would I find when I got there? And how costly were repairs going to be?
All real questions.
The results? Since I understood where the manager and staff were coming from, I "closed the sale."
Our dog could stay with us — for free
In their opinion, we waited too long for a meal, so they gave it to us for free.
They waived the Wi-Fi fee and let me use their business office, including printing as much as I wanted, for free
They let us check out later in the morning, when we were ready, without charging for an additional day.
They found discounts on our room rate. We paid very little for the days we were there.
And true to my word, I wrote to the corporate office, praising the staff and management.
Copywriting changed me and showers my life with Glicken — those unexpected extras that fall your way as master copywriter Mark Ford describes!
Copywriting has changed my life and the way I look at and approach that life. Learn this.
Let copywriting change you.
This interview was previously published in the April, 2018 issue of Barefoot Writer. To read more interviews from fellow Barefoot Writers be sure to check out The Barefoot Writer's Club .

The Barefoot Writer
Discover a lucrative style of writing that will give you as much freedom as you can have while earning a great income at the same time. Learn More »

Published: June 4, 2018