Discover Your Incredible Secret Writing Superpower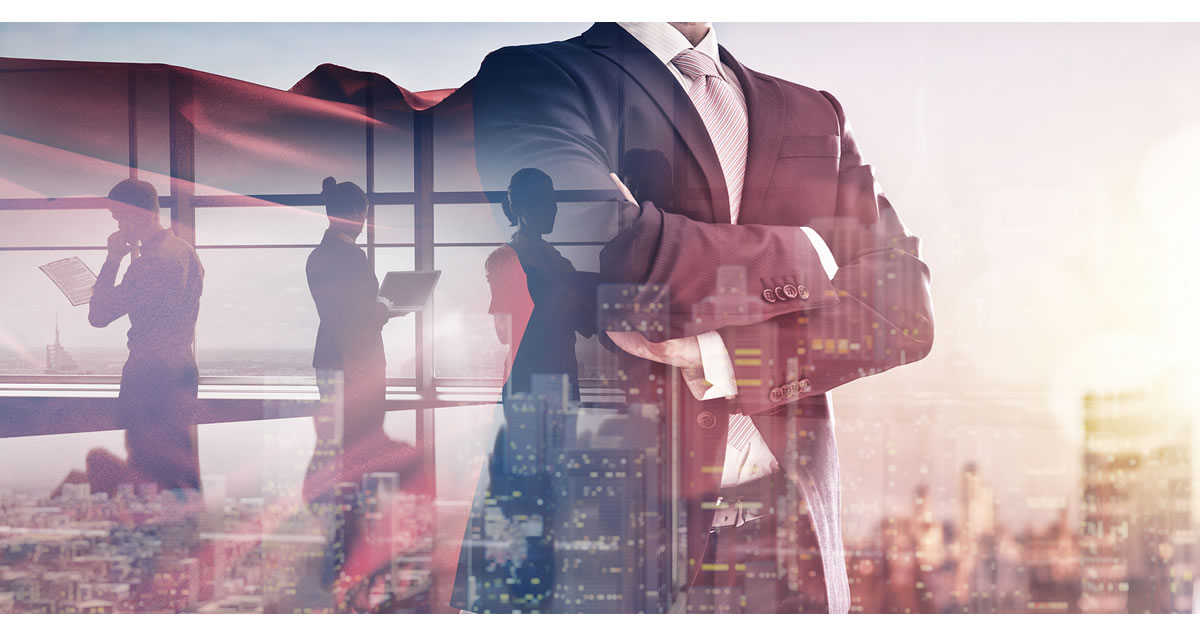 You have a personal superpower (even if you don't know it yet) and I'm going to show you how to tap into it, so you can launch your writing career faster than you thought possible.
Focusing on your specialized knowledge can be a great way to land your first paid writing projects. You'll be able to offer valuable market insights and new ideas your prospective clients need.
So, get started by looking back at your work history — what field do you know well that a generalist writer might not? This secret superpower helps you stand out from other writers.
This is how I transitioned from project manager to copywriter. I had experience editing financial articles, and I knew how to manage projects. I eased into copywriting through an agency that focused on marketing collateral for financial services. Even though I didn't have much of a copywriting portfolio, I knew the language of finance enough to be able to edit financial marketing materials.
What is your personal specialty? For example:
If you're in computer programming, your technical knowledge gives you an edge to write for software companies.
If you're a teacher, you know more about how to write for the education market (the online education niche is booming).
If you're a stay-at-home parent, you know more about household management and raising kids (you could focus on the 'new mom' market, baby safety, green household products, and much more).
If you're dead set on leaving your current field behind, you can still use your unique expertise to win writing projects. Ask yourself these questions:
If you have time off for vacation, how do you like to spend it?
How do like to stay active? Are you more of an outdoor sports type, or do you spend time in the gym?
Do you have any other hobbies — movie watching, coin collecting, reading?
Do you volunteer — planting trees to save the planet, serving meals in a soup kitchen, or working with children?
What causes are you passionate about?
Another way to find your focus: look at your bookshelf. What do you typically read? Are you into personal finance? Are you fascinated by personal growth? Are you an aspiring master chef or world traveler?
Don't discount anything that holds your interest. You may be pleasantly surprised that not only is it possible to find projects aligned with your passions, but there are also plenty of companies that need your help. And with your specialized knowledge they'll be glad to hire you.
Action Step: Write down a list of topics related to your work experience that you could use to launch your writing career. Add topics you're passionate about to your list — look at your bookshelf, hobbies, and weekend activities for clues.
You can use what you already know to jump-start your writing career right now. Narrowing down your secret superpower will help you know where to focus your efforts and build a writing career on something you already know and enjoy.
Then, to take the next step, check out this free Inside AWAI webinar: Creating a Personal Roadmap to Well-Paid Writing. You'll discover how to navigate the list of writing career choices and create a personal roadmap you can follow to virtually guarantee your success — whichever path you choose!
What are your possible areas of focus? Let us know in the comments below so we can offer some guidance.
Editorial Note: When you're ready to channel your superpower into a writing career, Bootcamp is the place to go.
You'll get actionable advice from the industry's leading experts on how to succeed, you'll connect with accountability partners to help you move forward quickly, and you'll meet marketers who are eager to utilize your specialized skills and knowledge.
Grab your spot today before it sells out!

The Professional Writers' Alliance
At last, a professional organization that caters to the needs of direct-response industry writers. Find out how membership can change the course of your career. Learn More »

Published: June 15, 2018