Former Woodworking Shop Manager Lands Full-Time Copywriting Job with Major Financial Publisher
Credits Circle of Success and
Bootcamp as Keys to His Success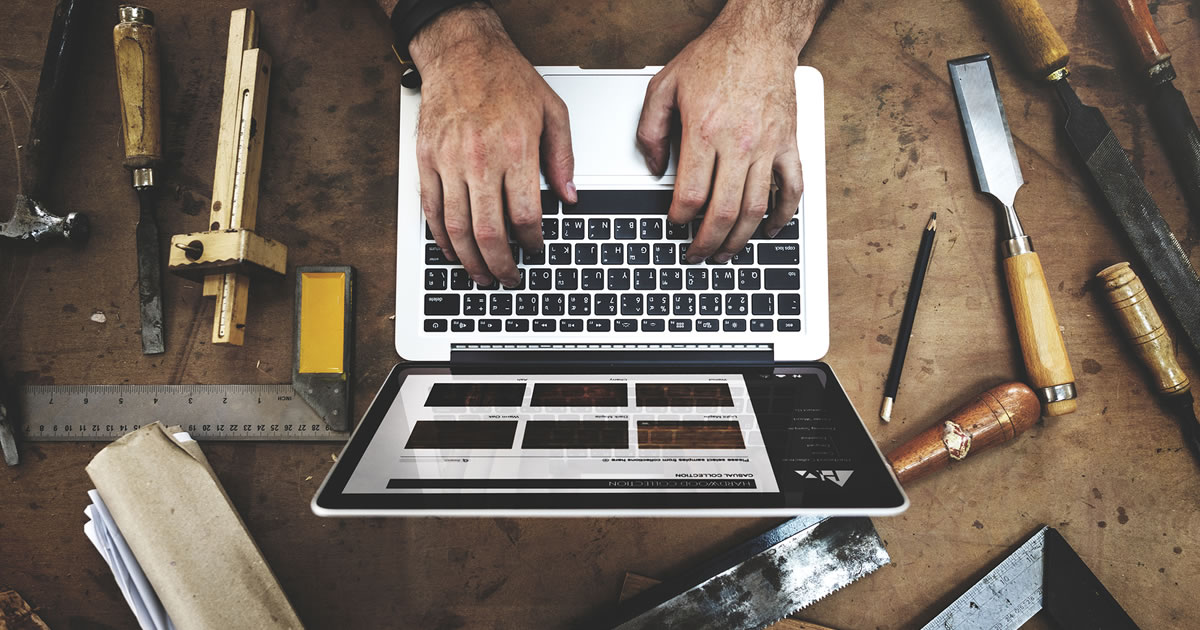 At the 2016 FastTrack to Copywriting Success Bootcamp and Job Fair, Jeremy Rasmussen was a man on a mission with a big goal in mind.
Since January he's been working as a full-time in-house staff copywriter with powerhouse financial publisher Stansberry & Associates Investment Research. And he's loving it!
"It's great! The work is fast-paced and challenging, and the people I work with every day are incredibly smart and talented at what they do! They've created a great culture for copywriters to learn and flourish," says Jeremy.
And learning is exactly what he's been spending his time doing.
"So far I've been helping out writing ads, advertorials, emails, and other assignments. But my primary focus has been webinars. I'm only three months in and I'm learning how to write high caliber financial copy. I've got some upcoming projects I'm excited about … stay tuned."
So how did Jeremy make the leap from first time Bootcamp attendee to full-time staff copywriter with his dream client?
After meeting with a member of Stansberry's marketing team at Bootcamp's Job Fair event, Jeremy was asked to submit a spec assignment — a try out essentially. Thanks to what he'd learned as a COS member, he was ready to take on the assignment.
The marketing team liked what they saw … and offered him a full-time copywriting job! In January he moved to Baltimore to start his new copywriting position.
Being able to attend Bootcamp for free as a COS member, as well as the training he received in the program, proved invaluable to landing his job, says Jeremy. He calls Circle of Success a turning point in his career. But there is one part of COS in particular he credits for his success so far.
"I'd say the most important aspect of COS is the copy peer review process," says Jeremy. "If you're not writing or rewriting something for copy review, then you're doing yourself a HUGE disservice. The more eyeballs reading your copy, the better. Peer review is something we do weekly at Stansberry."
Your First PAID Writing Project – In Only 3 ½ Days?
It's absolutely possible. We've seen dozens of AWAI members go from zero to landing their first-ever paid assignment in just 3 ½ days.
It's all thanks to a proven event that can literally launch your copywriting career.
Your training starts October 17, 2018.
Make Money Writing "Collateral" Now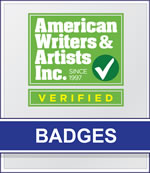 $150 for a 15-word ad? $500 for a 3-minute video script? $800 for a quick content piece?
Yes, Yes, and YES!
If you can master the in-demand skill of "collateral content," you can start making money as a writer NOW.
Badges — with its online training and feedback on your writing — shows you how.
Published: June 23, 2018