Millennials Bring Change — and New Opportunities — for B2B Copywriters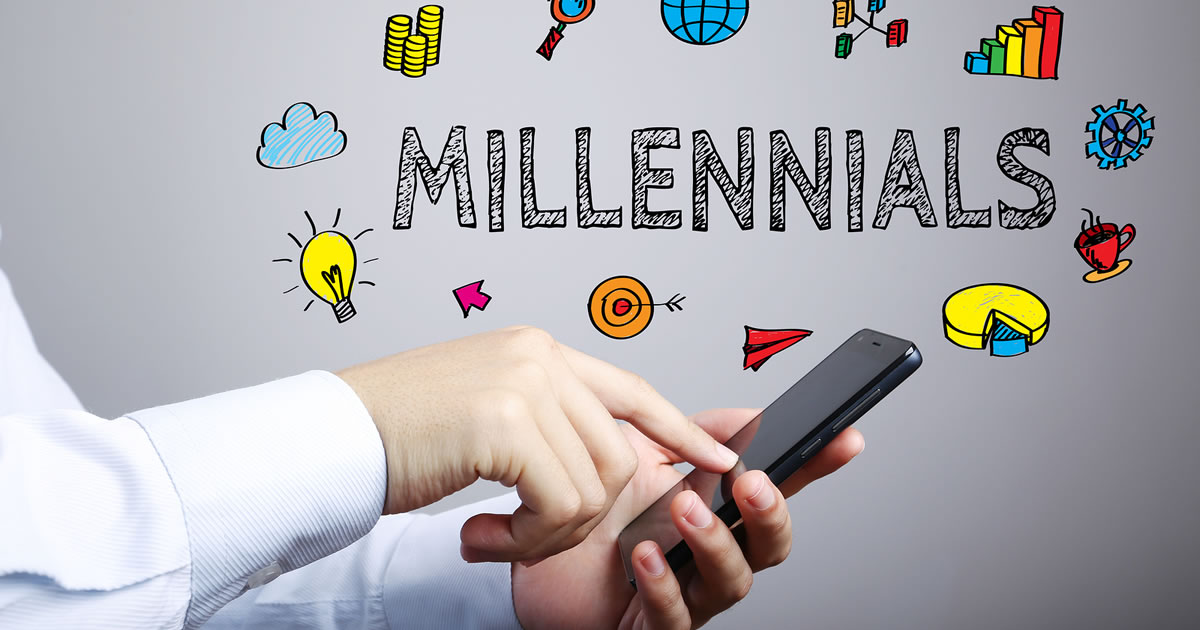 Millennials … those kids born in the early 1980's and known as Generation Y, are taking on increasingly prominent roles within the prestigious world of B2B companies.
A study from Heinz Marketing and SnapApp in 2017 shows that 13% of Millennials are already decision-makers. And another 28% are key influencers.
And these numbers will keep growing as more of these young employees earn promotions.
So take note, because they are making sweeping changes in the B2B industry, which means the opportunities for B2B copywriters to land paid projects will be as accessible as ever.
For instance …
Millennials have always been at the forefront of social media. And 83% of B2B marketers now use social media in their marketing, according to the Content Marketing Institute, making it the most common tactic in the industry.
Video also appeals to Millennial prospects. And research from VidYard shows that 71% of B2B companies say video is more effective than other types of content. 37% now use video to help increase sales.
And because Millennials are known for doing plenty of research up front, before talking with a salesperson, projects like case studies and blog posts are as important as ever, too.
The best way to learn the B2B industry from the inside out, and to stay up-to-date on what's working today …
Is with Secrets of Writing High-Performance B2B Copy, led by Master B2B Copywriter Steve Slaunwhite.
This program is "soup to nuts" immersion into the world of B2B. You'll learn how to write the most in-demand projects and fill your schedule with high-paying clients.
Steve's made the program so easy to follow, it doesn't matter if you have limited writing experience or little knowledge of the B2B industry. By the time you're done with his training program, you'll have the writing skills B2B clients are looking for … even companies being led by Millennials.
Go here for all the details about this powerful program, so you can start writing persuasive B2B copy that will earn you high fees and loyal clients.

Modern B2B Copywriting
Learn everything you need to know to succeed as a B2B copywriter from marketing your services to writing copy and everything in between. Learn More »

Published: June 13, 2018