Podcasts Help AWAI Member Grow Her Online Business
She's Increased Traffic and Sales On
Her Money-Making Website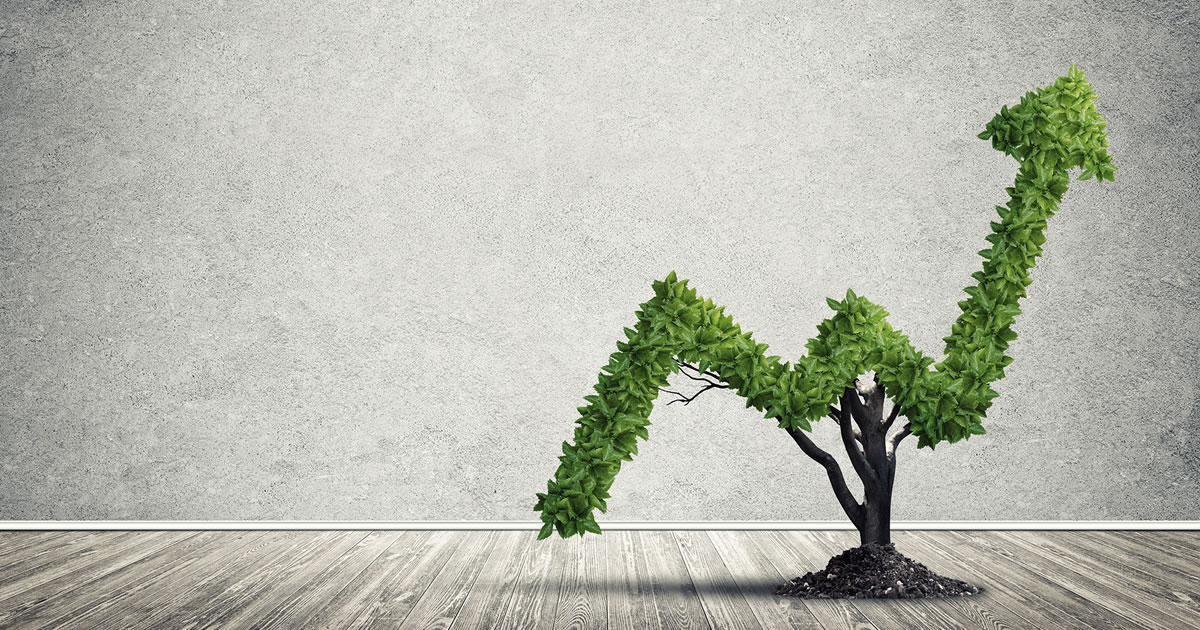 One of the keys to success with a money-making website is attracting visitors (prospective customers) to your site. There are many ways to do this.
Irene Gabelnick, a member of Nick Usborne's How to Write Your Own Money-Making Websites program, has found a method that works particularly well in driving traffic and increasing sales for her business. She's a special guest on podcasts that are in niches similar to hers, which is health and fitness, as well as traditional radio shows and other media. (You can find her site here: www.irenegabelnick.com).
"I have been on many podcasts. I am constantly learning and reading about growing my business. One of the books I read had a chapter about becoming the 'expert' in your field. I have been emailing and calling various podcast and radio hosts to get on their shows," explains Irene.

"I have been featured on 'Heartrepreneur Radio' with award-winning international speaker Terri Levine, 'World's Most Amazing People,' and 'Heal Better Fast' with Dr. Michael Pound. Just to name a few."
By going on these podcasts, Irene is able to showcase her expertise to thousands of potential prospects in the audience from across the country and around the world. She's also given the opportunity to share her website's address on air.
"I see an increase in traffic each time I go live and when a pre-recorded podcast is aired. I also see a spike in sales for my brand-new book, 'Zipping It Up: How to lose 5 pounds fast — and look great in that little black dress!'" says Irene.
Podcast appearances have proven essential to building her money-making website, but Irene also uses other proven traffic-driving methods.
"I post regularly on social media, created a YouTube channel, and have been interviewed as an expert guest speaker in my niche. I have been on livestreams and radio shows. I'm also working on a cross-promotion with DC Skydiving where I will be tandem skydiving and doing Facebook lives to grow my audience," says Irene, who's also made TV appearances.

"I was just booked on 'The Queen Silvy' show. It's a live radio show with 2.3 million listeners. It's hard to contain my excitement about this one. I will be live on air on February 20th from Noon to 2 p.m. EST. I am also booked on The Senior Zone with Shawn Perry. He has over 30,000 listeners in the greater Washington, DC area. I will be live on air (possibly from the studio) on February 19th from 10 a.m.-11 a.m. EST. I will be discussing living a healthy lifestyle and checking things off your bucket list."
Irene is steadily growing her online business. She's planning to create her own products and sell affiliate products as well. She's also built other money-making websites, including another fitness site and one centered on real estate.
"I see a steady increase in traffic each month. But I realize that I am in this for the long haul. It takes time and dedication to build an audience and generate a solid stream of income," say Irene.

"Passive income is the goal but right now I'm enjoying the learning process while doing something I love. Which is writing and living 'The Writer's Life.'"

How to Write Your Own Money Making Websites
Learn how to write an information website in your spare time and earn $1000, $3000, even $5000 a month in passive income. Learn More »

Published: June 20, 2018