Double-Dip With Your Writing Skills? PWA Reveals How To Do It Right For Extra Cash & Extra Perks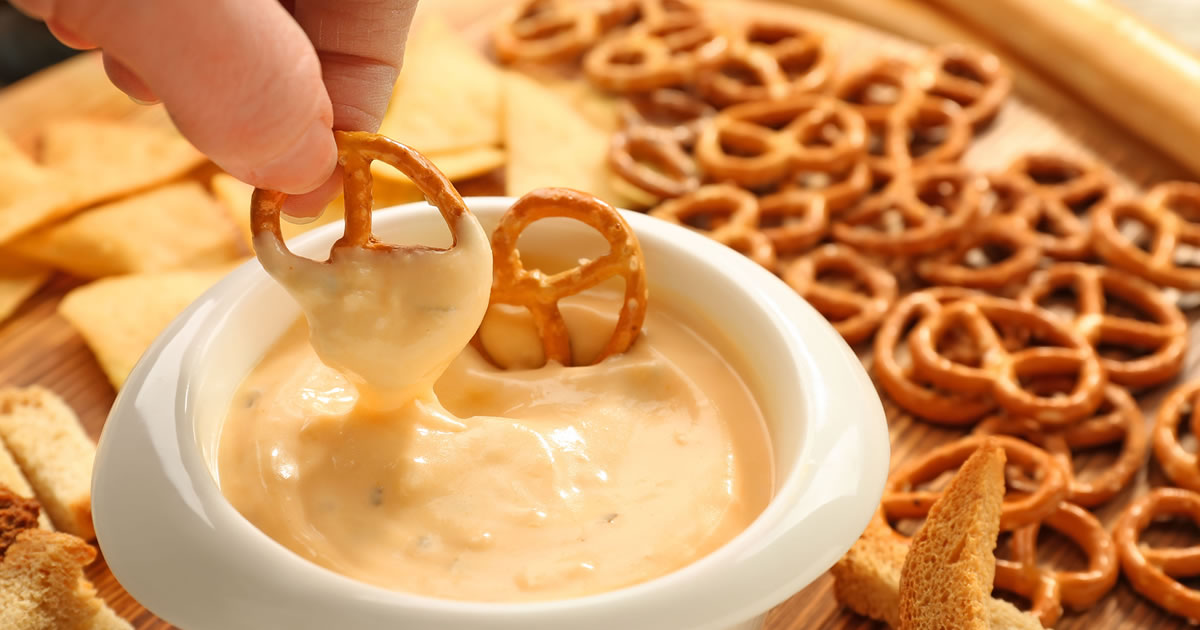 Delray Beach, FL – Writers focused exclusively on client work could be missing out on extra income and perks, according the latest insights from The Professional Writer's Alliance (PWA). As a part of a two-month showcase, the PWA community has been looking into some of the less well-known ways direct response writers can get more from their existing skill sets.
"Most writers building up their careers — and many established writers, too — forget that they don't have to depend on clients for income, recognition, or extra perks," notes PWA Managing Editor Jen Adams. "The same writing skills that make it possible to have a lucrative freelance career also work in personal business ventures and passion projects."
To drive this home, the PWA community is using a summer-long series of career snapshots to pull back the curtain on the extras available to working writers. Already, PWA has heard from Robert Rice, Christina Gillick, and Heather Robson.
Rice, a working actor, was able to use his copywriting career to help secure representation in Hollywood, which allowed him to do auditions for more (and better) parts. Gillick launched her own e-commerce business, using her copywriting skills to build up a loyal customer base and a solid Amazon seller reputation. Robson, in addition to her work with the Wealthy Web Writer community, has used her copywriting skills and work practices to shift how she creates fiction, helping her publish multiple books and develop a royalty sales income.
Coming up, the community will be exploring how writing talent can open doors for others (often with generous perks). Steve Maurer will be sharing how he used his skills to boost his wife's sewing business. Li Vasquez-Noone will share how her writing talents and flair for social media marketing have advanced her husband's bottle-label design business and earned them both awards as wine makers. Plus, Cynthia Cyr will reveal how her skills as a marketer put her in a position to help her teenage son launch and grow a successful career as a singer, songwriter, and emerging Hollywood actor.
"My favorite part about this series is the way it's been bringing 'a-ha' moments to the whole community. Seeing how other writers are double-dipping with their talents … and all the benefits they're getting by doing so … has been inspiring all of us to do more with our skills," says Adams. "I know of multiple money-making web sites launched and fresh business partnerships formed, and I can't wait to see what our members do once they have access to the full series!"
Interested in finding more ways to earn more money and get extra "side benefits" from your writing skills? Join the PWA community ASAP by clicking here.

The Professional Writers' Alliance
At last, a professional organization that caters to the needs of direct-response industry writers. Find out how membership can change the course of your career. Learn More »

Published: June 20, 2018