Start Your B2B Writing Career for Just $97.50 …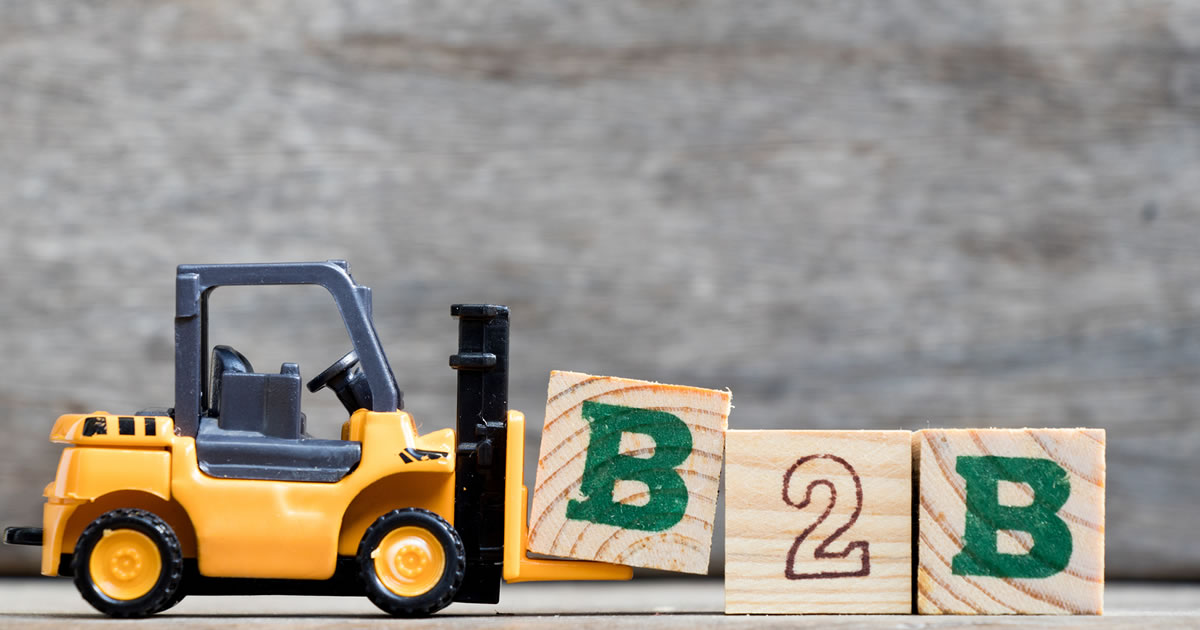 If you haven't yet signed up for Steve Slaunwhite's Secrets of Writing High-Performance Business-to-Business Copy program …
… I hope it's not the price that's holding you back.
But just in case it is …
I want to make it easier for you to get started.
If you place your order through the link below, you'll see the $100 discount that ends tomorrow, June 14th, at midnight.
But you'll see something else you don't see very often …
You'll see the option to split the cost of the program into four small payments of $97.50.
With your first payment of $97.50, you'll be granted FULL ACCESS to all the program materials. You can dive right in and start learning from Steve.
The remaining X payments will bill automatically the next X months. And, the 365-day, 100% money-back guarantee still applies.
That's right … you can literally go through the entire program, get Steve's help, and start working as a B2B copywriter.
No matter how much money you make, if you for any reason (or no reason at all!) you decide B2B copywriting isn't for you, all you have to do is let us know within a year, and we'll get you a full refund of everything you've paid.
So, there's no risk in giving B2B copywriting a try … and with this special payment plan, starting your B2B career has never been more affordable.
This is one of those offers I wouldn't risk passing up.
Launch your B2B copy career now for just $97.50 here.
It's easy to see why more and more writers are starting out with the B2B industry and finding success faster than with any other opportunity …
The demand for writers is huge (over 8.5 million companies in North America and Canada alone) …
The supply of trained writers is low (32% of companies surveyed said they couldn't find the writers they needed last year) …
The clients are loyal (and each project can turn into 12, 18, or even dozens more) …
They expect to pay you incredible professional fees even when you're just starting out (I'm talking hundreds of dollars per hour of writing time) …
And the copy doesn't require any "hype."
Plus, you can be up and running as a working B2B copywriter in as little as six weeks (or eight weeks, if you need more time).
And remember, if you sign up by midnight tomorrow, you can get started for only $97.50.
Go here now to take advantage of this rare opportunity.

Secrets of Writing High Performance B2B Copy
Learn everything you need to know to succeed as a B2B copywriter from marketing your services to writing copy and everything in between. Learn More »

Published: June 13, 2018