Copywriting Jobs Prove to Be the Ultimate Companion
to an Acting Career
AWAI-Trained Freelancer Uses Copywriting Jobs
to Help Support His Hollywood Dreams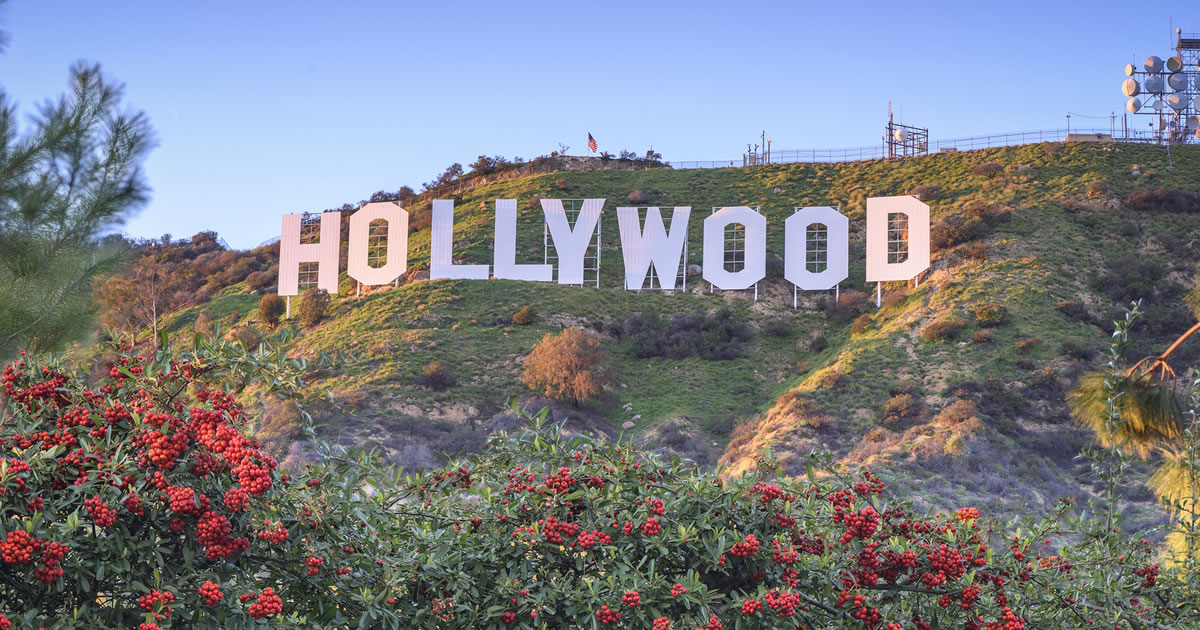 Robert Rice is in Hollywood, going on auditions and landing acting gigs. It's his dream come true.
"Copywriting and AWAI have helped facilitate following this dream in a way I never imagined," says Robert.
Robert also keeps busy as a freelancer working for various clients on copywriting jobs. He says the flexibility of freelancing is ideal for building his acting career.
"I'm using the writer's life to help support everything else. For me, freedom is the #1 motivator. As long as I can support myself and have command of my schedule, I'm happy," explains Robert.
"Copywriting has changed everything for me. I am no longer beholden to anyone other than myself for scheduling. I can work on my own projects, other projects, anything, really … and not have to worry about losing my job.

"I work when I can, I can take it with me if I have to, and I feel like I'm building up a truly valuable skill set that will serve me throughout my life.


Robert Rice

"Every day is different for me, which is how I like it. They're usually a mix of working on client projects (emails, articles, landing pages are my usual copywriting gigs), writing my own content (I develop sketch comedy for a few different groups out here in Los Angeles), auditioning, or shooting projects (acting in either digital series my husband and I develop or other projects).

"I used to work in musical theater in NYC, and now I'm more focused on film/TV in Los Angeles. It's a very different balance of time because when I book a project out here I usually don't have to travel. However, shoot days can often be 12 hours so having flexible work is vital. Also, auditions can be VERY last minute, so again, flexibility is key."
Robert's client list includes several info marketing companies. But he's also dabbled in health and wellness businesses, yoga practices, law firms, doctor and dentist offices, and the like. His husband has also been a client, when he was trying to fill his novel/scriptwriting class. He says his favorite gig is as a regular contributor to Barefoot Writer — the AWAI publication.
"I'd say one of my big wins was for a dental coach, who needed to revamp her website and get more clients. She was extremely personable and knowledgeable. However, she struggled to get people on the phone with her for consultations," says Robert.

"We developed a VSL/sales page together that leveraged an interview she was going to do on a podcast. Anyone who listened to her speak would go to this page, hear a little more from her, and then schedule a call.

"It worked really well, and she ended up booking a $5,000 client almost immediately. And she's recently gotten her business to six-figures. Pretty exciting!"
All the hard work has paid off for both of his careers already … and there are some even bigger projects on the horizon.
"Most recently, I've taken on the role of marketing director for a tech start-up in the entertainment industry. It's a new endeavor for me, but I'm confident from all of my experience with copywriting and marketing that I'm able to handle it. The whole company is filled with actors and the like so my schedule can remain flexible," says Robert.

"As far as acting is concerned, I now have agents representing me both for film/TV and for commercials. I booked and shot my first role on a CBS show that will be coming out this summer (the series hasn't been announced yet so I can't say the name, unfortunately … )

"Last year, my husband and I developed and shot a comedy series called Moms Anonymous with another producer team, and we're negotiating a pretty cool licensing deal right now. Nothing is guaranteed until contracts are signed, but if it all goes through, you'll be seeing it out in the world sooner than later!"
Make Money Writing "Collateral" Now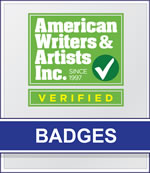 $150 for a 15-word ad? $500 for a 3-minute video script? $800 for a quick content piece?
Yes, Yes, and YES!
If you can master the in-demand skill of "collateral content," you can start making money as a writer NOW.
Badges — with its online training and feedback on your writing — shows you how.
Published: June 3, 2018