Successful Careers in Writing: Free Webinar and Q&A

Discover the many different ways you can thrive as a professional copywriter.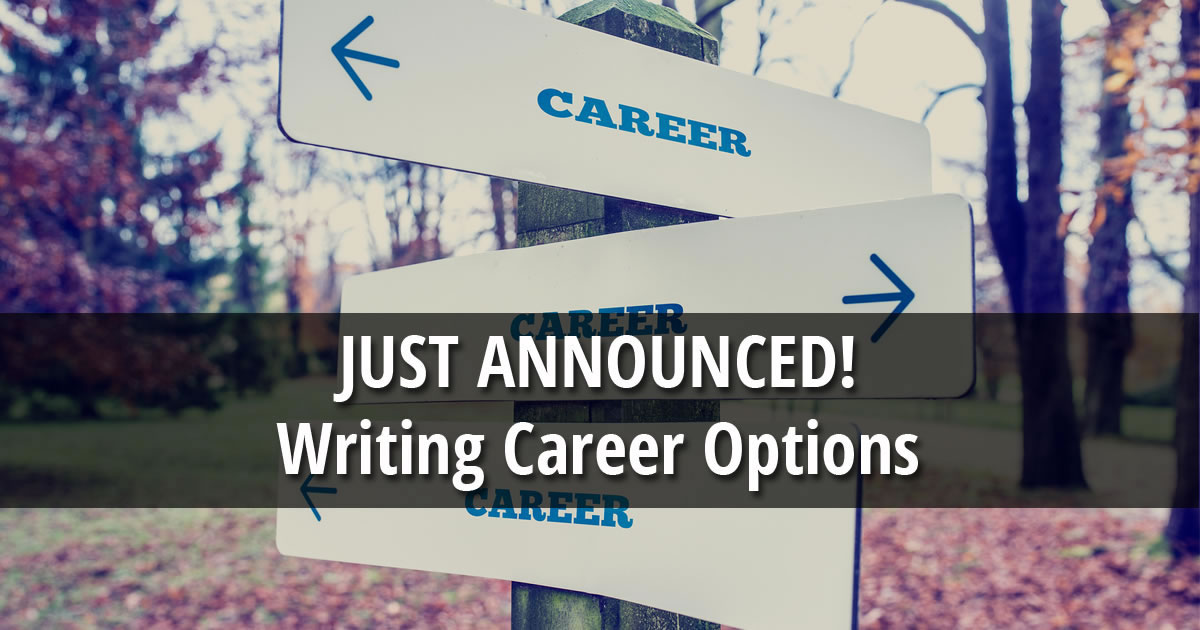 There's a common misconception that in order to make a great living as a writer you have to become a full-time freelancer.
But the reality is it's only one of the many ways!
Join me, along with AWAI's Katie Yeakle, Pam Foster, and some of AWAI's successful copywriters at 1:00 pm ET on Friday, June 22nd for a free Inside AWAI webinar where we'll look at a variety of ways you can thrive as a professional copywriter.
You'll get the chance to meet professional, well-paid copywriters who each define the writer's life in completely different ways. And you'll discover possibilities you may not know about, so you can decide what fits you the best!
We'll also open up the lines for a Q&A, so you and your fellow listeners can ask questions about these different options.
Sign up here to join us for FREE.
Note: Even if you can't make the live event, I encourage you to sign up anyway. You'll get access to the recording and slides afterwards.
Last Chance:

Get AWAI's Entire Home Study Catalog for "Pennies on the Dollar"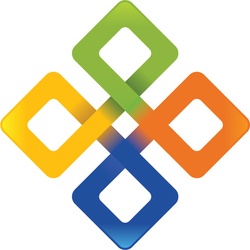 Our most popular offer of the year is ending …
This is your last chance to enjoy lifetime access to every book, guide, resource, home study course, and program AWAI offers for 91% off. That's over 100 items, valued at $40,000+. Plus you get all our future resources, no you need never pay another penny for one of our business tools.
Sign up for AWAI's best value deal at the lowest possible price.
Hurry, enrollment closes tonight at midnight!
Published: June 16, 2018