Successful Careers in Writing: Free Webinar and Q&A

Discover the many different ways you can thrive as a professional copywriter.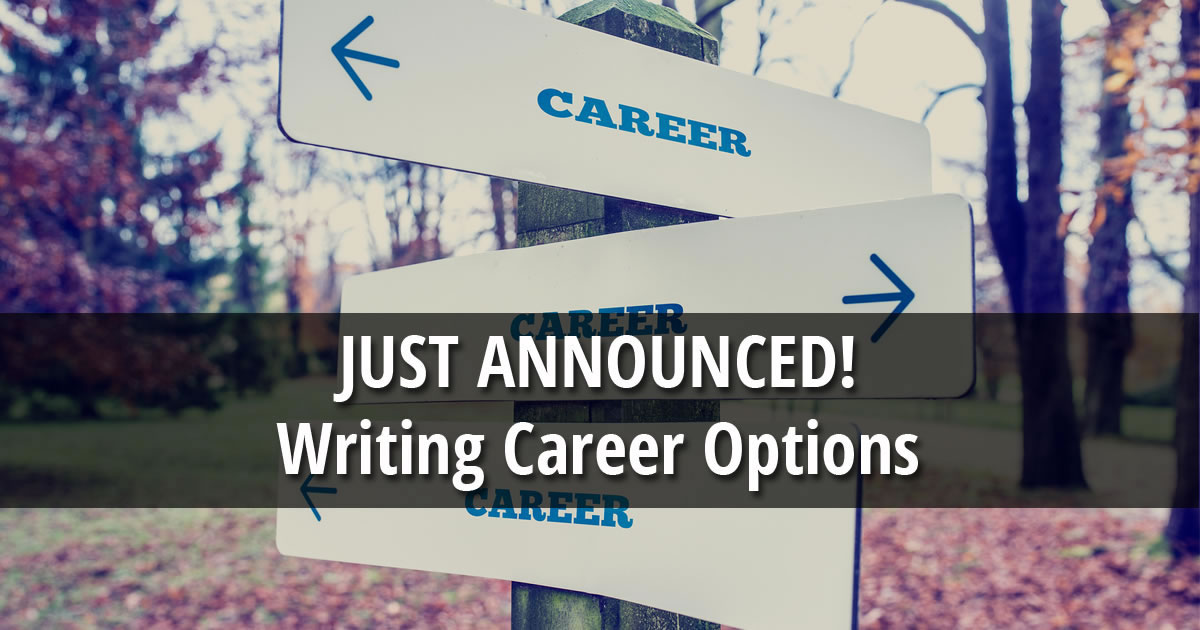 There's a common misconception that in order to make a great living as a writer you have to become a full-time freelancer.
But the reality is it's only one of the many ways!
Join me, along with AWAI's Katie Yeakle, Pam Foster, and some of AWAI's successful copywriters at 1:00 pm ET on Friday, June 22nd for a free Inside AWAI webinar where we'll look at a variety of ways you can thrive as a professional copywriter.
You'll get the chance to meet professional, well-paid copywriters who each define the writer's life in completely different ways. And you'll discover possibilities you may not know about, so you can decide what fits you the best!
We'll also open up the lines for a Q&A, so you and your fellow listeners can ask questions about these different options.
Sign up here to join us for FREE.
Note: Even if you can't make the live event, I encourage you to sign up anyway. You'll get access to the recording and slides afterwards.
Fastest Way to Earn a Living as a Writer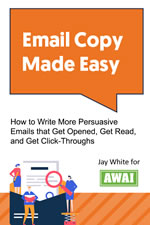 If you're looking to make money as a writer sooner rather than later, check out this writing opportunity …
It's one of the fastest ways to get your foot in the door and get paid $100, $250, even $500 for maybe an hour of work.
It's easy to learn how to write, the demand is high, the money is great, and there's very little risk for the clients to give you a shot.
Go here for all the details on getting started.
Published: June 16, 2018