Can't Decide Which Direction to
Take Your Writing Career?

Why Not Become a "Hybrid"?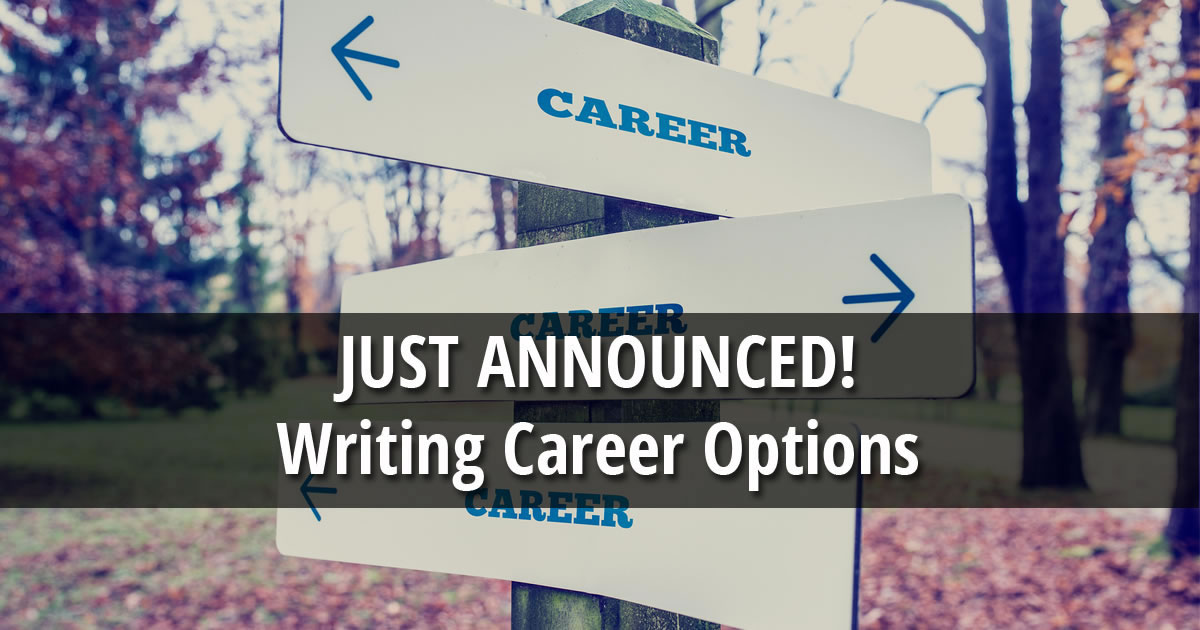 It's okay to ignore advice … even good advice.
A lot of people who struggle because they're moving in too many directions eventually follow the common advice to FOCUS — or Follow One Course Until Successful.
There are a lot of cases where this makes sense … like finishing a program and incorporating the skills it teaches before moving onto something new.
But when it comes to how you structure your writing career …
You don't have to stick to just one role. You can follow as many courses as you want — as long as you can make it work.
Take the two special guests on June's Inside AWAI webinar, Christina Gillick and Les Worley …
This webinar was about different ways to succeed as a professional copywriter.
And Christina and Les were both fascinating guests because they have "hybrid" careers.
In other words, they're both more than just freelancers …
Christina also earns a good portion of her income — and spends a chunk of her time — on her own e-commerce business.
She's the founder of ComfyEarrings.com, a company that makes earrings that are far more comfortable and hassle-free than traditional earrings.
This business is profitable enough that she could work on it full-time. In fact, she's had to outsource some of the work now because her company is taking off.
But Christina has also had great success as a freelance copywriter. She even writes regularly for AWAI. So she divides her workday in two parts, spending part of her day on her earring business and part on her copywriting client work.
Les also has a hybrid career.
He spends the majority of his time working his full-time job as a staff copywriter at an agency.
But part of the deal when Les accepted the job is that he can still work with his own freelance clients on the side.
So he's able to pad his income with these extra clients — he even just bought a new home in Mexico — even though he's not actively marketing himself right now.
These "hybrid" paths that Christina and Les have taken aren't that unusual, either. Even some of the most well-known copywriting "gurus" do the same thing …
Take Bob Bly. He's been a freelance copywriter since the early 1980's. But he's also the author of close to 100 books.
And Nick Usborne is also a freelance copywriter … and an expert teacher. He teaches online courses and even does corporate training, where he'll travel to a company's office and spend a day or two teaching their staff members about writing copy for the web.
So remember, there are no limits to how you set up your career.
You can work solely as a freelance copywriter … if that's what you want to do. But there are so many options …
Full-time or part-time …
Cubicle or home office …
Clients or client-less …
And not only do you get to choose … but you can mix and match in any way that works for you!
Go here to hear the whole webinar on successful careers in copywriting.

The Professional Writers' Alliance
At last, a professional organization that caters to the needs of direct-response industry writers. Find out how membership can change the course of your career. Learn More »

Published: June 27, 2018