Win at The Writer's Life by Defying Expectations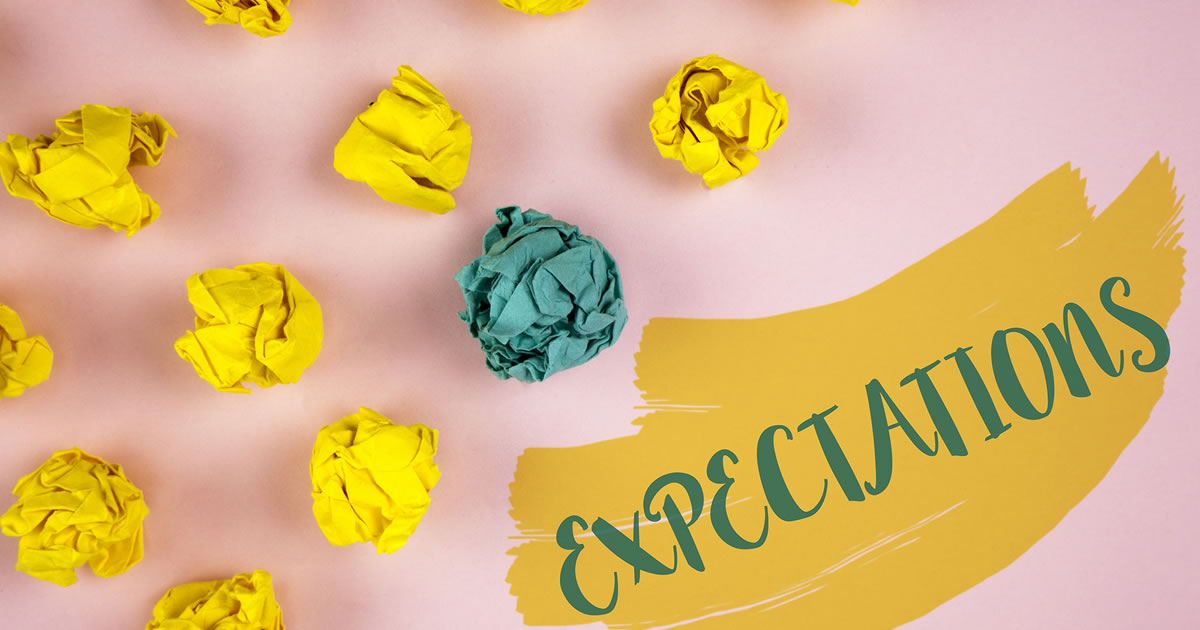 Growing up, how often did well-meaning people tell you what to do with your life?
Maybe you heard things like,
"You'll run the family business someday."

"I can't wait to see you in a uniform like your daddy."

"That's why people like us stick to blue-collar jobs."

"You're always so nurturing, you should be a nurse or a teacher."
Even if they didn't spell it out for you in so many words, an expectation was there as to what you would be when you grow up.
But what happens when you defy those expectations and go in a different direction altogether?
What if you felt a hankering to break the mold? To move across the globe? To master an uncommon hobby, like late-night karaoke?
Or even … to write for a living and feel joy on a daily basis that you're forging your own path and shaping your life into the vision that's right for you?
Let me introduce you to Ryan Levesque, a marketing authority who has helped his clients generate $100 million in 23 different industries.
Ryan is also the creator of the widely-acclaimed ASK METHOD®, a formula he came up with that helps companies better understand their online customers and make more money as a result.
I had the honor of interviewing him for the June issue of Barefoot Writer Magazine. I was excited to get his insights on how our members could use his Method to make more money as writers.
Well, I got that — and a whole lot more. I'm thrilled he was willing to share so much. And his story of how he got to his current success really spoke to me.
About a decade ago, Ryan was on an entirely different path: he was going to be a doctor.
Thanks to supportive, hard-working parents, he was the first in his family to go to college. And he entered with the massive goal of becoming a neuroscientist.
It was a safe path. A well-respected path. A path that ensured ample income and job opportunities.
But, he made a U-turn that changed everything …
Ryan decided to pursue East Asian studies. He told his parents, "I don't want to be a doctor, but I'm interested in China and the culture and Chinese language and philosophy."
His parents' reaction was what you'd expect: "Can you make money doing that?"
Ryan flew to China and studied Chinese. But it wasn't long after that, he made another career shift. This time he told his parents, "I don't want to be a poor backpacker or teach English in China. I want to make a good living, so I'm going to get a job working on Wall Street."
His parents were relieved. Their son wasn't going to be a doctor or a teacher, but rather an investment banker. "At least you'll be able to take care of yourself," they told him.
Then an opportunity fell into Ryan's lap to sell insurance … in China. "It's all going to be okay. Don't worry about it," he told his incredibly dubious parents.
So he went back to China, selling insurance. He was making great money and moving up the insurance career ladder. He'd finally found footing on a stable career path.
But then …
He quit it all. He was done with selling insurance. He wanted to do his own thing. And what was that thing?
This time, he told his parents he was moving to Texas to teach people how to make jewelry with Scrabble tiles and origami paper.
Can you imagine how his parents must have felt at that point?
Now, you know how Ryan's story ends …
Turns out the right way to use his unique talents and abilities was helping businesses understand their customers using surveys with a select set of questions.
As a thank you to his parents for their continued support of his unpredictable career path, Ryan recently brought them up on stage at one of his live events where an audience of 3,000 cheered. Ryan told the audience, "If it weren't for these two people, none of us would be in this room right now."
Ryan is a great example of someone who defied expectations and forged his own path at every turn.
What can you learn from Ryan's story? Here are three important takeaways:
You don't have to get it right on the first try. Ryan didn't become a marketing sensation after nixing his first career choice in the medical field. His path was all over the place.
Every misstep is worth it. Even if your writing career hopscotches from one direction to another, you'll gain something at every turn. Ryan still has friends in the neuroscience world and is teaching his two sons to speak Mandarin.
If you don't have a support system to keep you motivated, look no further than the Barefoot Writer Community. It's one of the most fired up, engaged, and positive collections of writers I've seen in the entire paid freelance world. You want to defy expectations? I guarantee they'll cheer you on.
To discover how to be a key part of the Barefoot Writer Community, go here.
And if you're already a Barefoot Writer Club member, and you'd like to hear the rest of Ryan Levesque's story — especially how he went from teaching people how to make Scrabble tile jewelry to making millions online — then click here to read the June issue of Barefoot Writer.
Do you have any questions about anything holding you back on your path to the writer's life? Share with us in the comments below.

The Professional Writers' Alliance
At last, a professional organization that caters to the needs of direct-response industry writers. Find out how membership can change the course of your career. Learn More »

Published: June 1, 2018