Creating a Professional Website to Promote Your Copywriting Business Has Never Been Easier … or More Necessary
A Key Step on Your Journey to Copywriter Success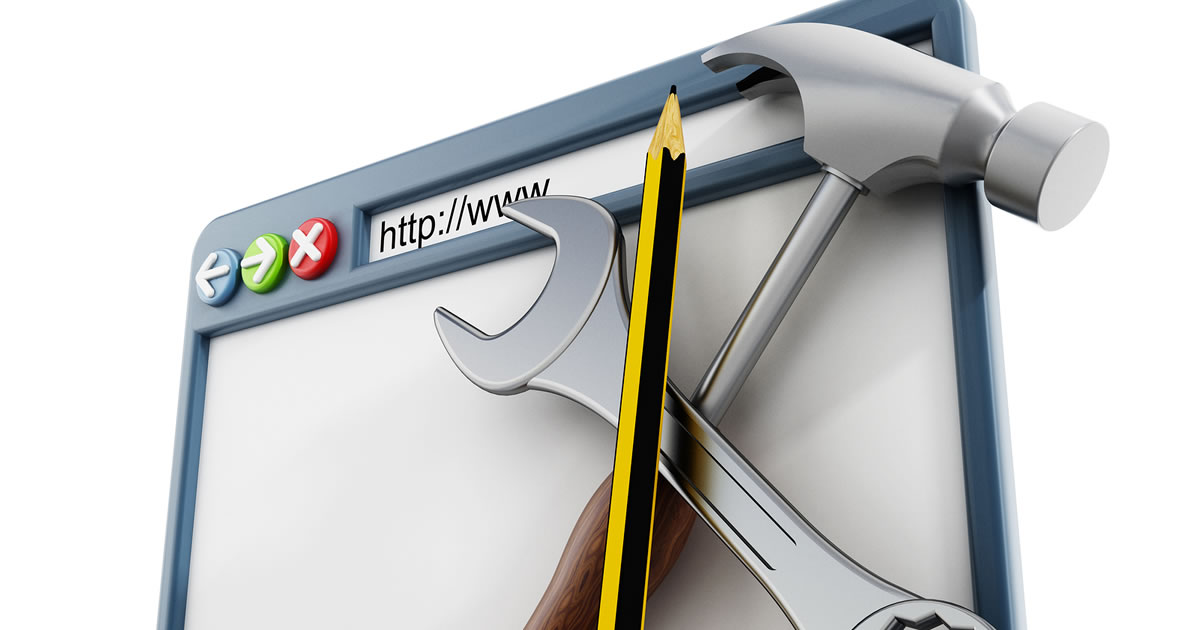 As a freelancer offering your copywriting services, you need a professional website. It's as simple as that.
A freelance website is a key part of your self-marketing strategy and achieving copywriter success because it:
Showcases your expertise and qualifications (especially in a specific niche)
Allows you to highlight your portfolio and past clients
Gives clients a way to find you online — and contact you
Shows that you are professional copywriter — that adds credibility
If you don't have a freelance website yet, it's time you got started. That's especially true considering that a recent survey found that 97% of clients say a provider's website influences who they hire.
Don't worry. You don't have to hire a professional web designer for a lot of money. You can actually do it yourself in a matter of days. And no need to study up on coding or some complicated program to do it.
With the Build Your Own Freelance Website in Four Days Webinar Series, you go through the whole process step-by-step — no technical knowledge needed. The software and online systems available today make putting up a website just as easy as sending an email.
In the program, you'll secure a web address; set up hosting; picking a theme or "look"; set up the home page and other pages, including copy; and much more. By the end of the four live sessions in the program, you'll have a complete, professional-looking website that grabs attention and convinces potential clients to get in touch with you.
As you go through each simple step, you follow along, watching the screen of Rebecca Matter as she builds a website.
All you have to is follow along, plugging in your own details to customize it to your writing business.
If you have questions, if you get stuck … you can post them in a members'-only private Facebook group. At the end, you'll also get an expert critique of your finished site from a pro. That way you make sure your new website is the best it can be.
With a professional freelance website, you'll not only attract more clients, you'll also get paid higher fees. This goes for any niche and any specialty.
The first live session of Build Your Own Freelance Website in Four Days Webinar Series is on August 6. To join us for this live training (offered only one time per year) — and secure the $100 discount — you must sign up by July 31 at midnight.

The Professional Writers' Alliance
At last, a professional organization that caters to the needs of direct-response industry writers. Find out how membership can change the course of your career. Learn More »

Published: July 29, 2018