Create a Website That Pleases Google
and Delights Potential Clients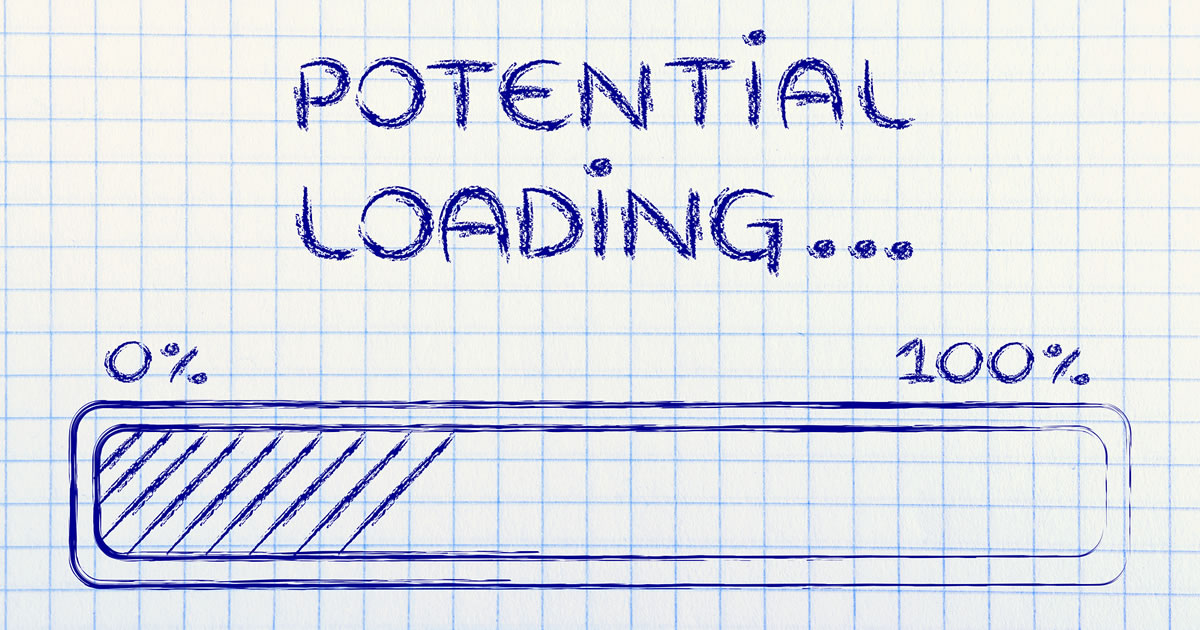 When you have your own professional website, it's in your best interests to stay on top of any updates Google makes to its search results criteria.
If you don't adapt to what they're looking for, you can lose a lot of traffic.
And search traffic is often a key component of landing clients.
This past March, Google made one change that's definitely worth paying attention to …
They announced they'd be switching from desktop indexing to mobile-first indexing …
Which means that when they're determining how to rank websites for different keywords, they're going to base their rankings on how sites appear on mobile devices.
Why would they change this policy?
Well, according to Statista, mobile searches accounted for 50.3% of all Google searches in 2017, finally outpacing desktop searches.
And in 2018, mobile's share of Google searches has risen to 52.2%.
That's why it's more important than ever to make sure your professional website is mobile-friendly. You want to give it the best chance to show up high in the search results.
But there's another reason this should be important to you …
Even if you're not relying on potential clients finding you through Google … because you reach out to them directly …
You want these potential clients to have a great user experience when you send them to your site.
And more likely than not, they'll be looking at it on their phone. 63% of all online visits in 2017 occurred via mobile devices, according to digital marketing agency Stone Temple.
Now, if you haven't put up your website yet, then there's a simple way to make sure it's mobile-friendly, to give you the best results with Google and the best user experience for your potential clients …
And it won't require you to learn anything complicated or overly technical.
In fact, it won't take any extra effort at all.
When you follow along with AWAI's Build Your Freelance Website in Four Days webinar series …
An expert will walk you through every aspect of putting up your website in the simplest terms possible …
Including making sure your site is mobile-friendly from the moment it launches.
If this critical step to building your freelance business is still on your to-do list, go here for all the details that will help you cross it off once and for all.

The Professional Writers' Alliance
At last, a professional organization that caters to the needs of direct-response industry writers. Find out how membership can change the course of your career. Learn More »

Published: July 30, 2018