From Comic Books to Burgers to Online Dating, Opportunities Abound for Christian Copywriters …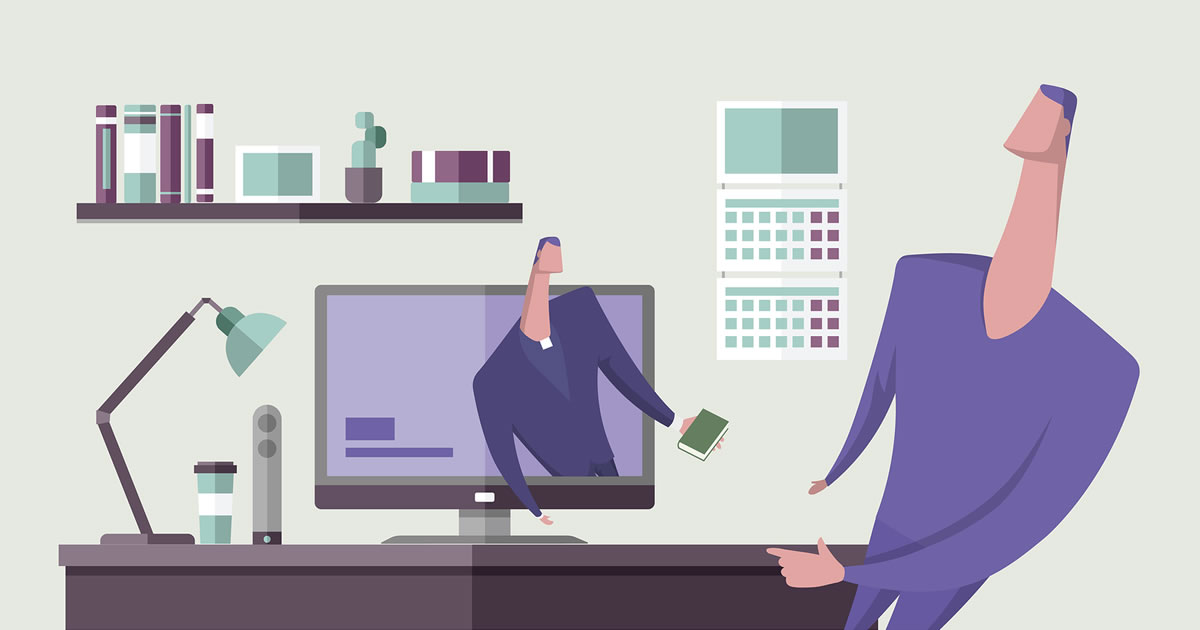 Kingstone isn't your traditional Christian publishing house.
It took them seven years, but they completed one of the most ambitious publishing projects you're ever likely to hear about …
Transforming the Bible into a graphic novel comprised of either three hardcover or 12 softcover volumes … 2,000 pages … . and 10,000 art panels …
It required the skills of more than 45 artists (including one former Marvel Comics illustrator with experience drawing horror titles to illustrate the Book of Revelation) …
And it's thought to be the largest non-serialized graphic novel ever published!
So if you've ever considered becoming a Christian copywriter but were afraid there's nothing to write about except traditional Bibles — think again!
As a matter of fact, traditional and non-traditional Bibles aside, there are countless opportunities for copywriters to make money in the Christian niche.
A big part of the reason is that Christian copywriters aren't limited to writing about religious products and services …
Or even writing for churches, charities, and other religious or spiritual organizations.
There are plenty of businesses that sell regular, secular items, but that are run by Christians and that include their Christian values in their marketing.
In-N-Out Burger, Forever 21, and eHarmony are just a few examples of these types of companies …
And many of them would rather work with a Christian copywriter — someone they know shares their values and can communicate those values in their copy — than with a copywriter who has to fabricate those values.
The voice of the copy — and the company — will sound much more authentic …
And the connection with their prospects much more real …
When it originates from a place of true belief.
So if the idea of writing about Christian products and services …
Writing on behalf of Christian organizations …
Or incorporating the Christian values of regular companies into your copy sounds appealing …
There are endless opportunities for you to get paid extremely well in this $5.1 trillion industry.
Go here to learn how you can get started.

Secrets of Writing for the Christian Market
Your faith and your work can go hand-in-hand. Learn how to succeed in the growing Christian market. You can build your career writing copy that brings hope to others. Learn More »

Published: July 14, 2018