New Freelance Writer Shares Confession: "I have more clients and inquiries than I can handle and I have Joshua Boswell to thank."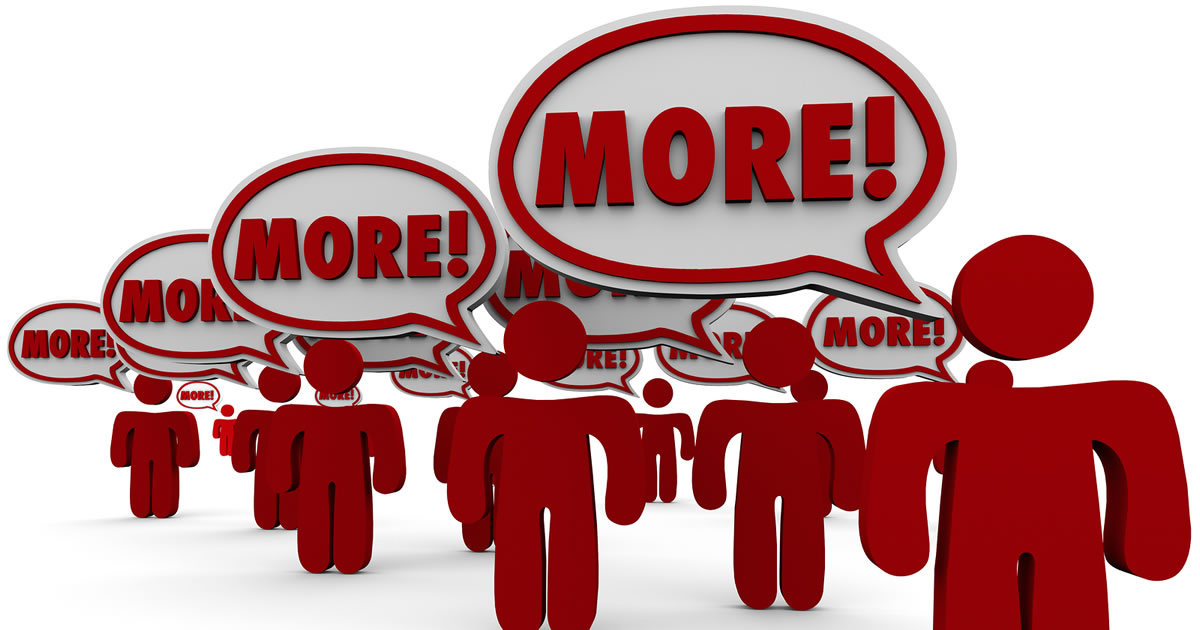 After getting training and mentoring from client-getting expert Joshua Boswell, things started happening for up and coming freelance writer Erika Lynne Campbell.
"Once I got the first client, the ball just picked up momentum. I attempted to take a week off but the emails just kept coming for consultations and other things," says Erika.
"Thank you. From the bottom of my heart, thank you. Your system works if you work it … AND HAVE PATIENCE!!"
Erika is now working with several clients in the beauty and grooming products niche, as well as a few other industries. And she gives credit to business building expert Joshua Bowell for helping her get this far in her career. Erika used proven client getting techniques developed by Joshua … the same steps he used to build his six-figure freelance business.
"I work my marketing plan every day. I chose LinkedIn and Facebook. I use LinkedIn the way he did, cold calling, and it has worked out well. I took one of his email scripts and tweaked it for LinkedIn to make connections," says Erika.
"Also, I provide a bi-weekly Industry newsletter and video that I send to my email list to help establish me as an industry leader. I kept plugging away no matter what. Eventually I began to see the fruits of my labor."
For Erika, the writer's life means everything. Becoming a highly paid writer is well worth the time and commitment she's put into building her business.
"I want to have the freedom to make my own hours, attend my son's events, be completely debt free, and travel to exotic places with my family. I enjoy having more control over my own career," says Erika.
You have the chance to be Joshua's next success story. He's created a brand new LIVE coaching program designed to do one thing: Help you get all the clients you need to launch your writing career.
And he's backing it with this personal pledge: If you don't get a client by the time he's done coaching you, he'll review all your marketing materials, and tell you the exact changes to make in order to ensure your success.
The program is limited to 75 lucky writers. You can be one of them … but you must act now. Go here to claim your spot.
Last Chance:

Get AWAI's Entire Home Study Catalog for "Pennies on the Dollar"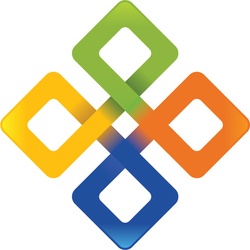 Our most popular offer of the year is ending …
This is your last chance to enjoy lifetime access to every book, guide, resource, home study course, and program AWAI offers for 91% off. That's over 100 items, valued at $40,000+. Plus you get all our future resources, no you need never pay another penny for one of our business tools.
Sign up for AWAI's best value deal at the lowest possible price.
Hurry, enrollment closes tonight at midnight!
Published: July 11, 2018