Market Volatility Spurs Investors' Cravings for More Research … And Keeps Financial Copywriters in High Demand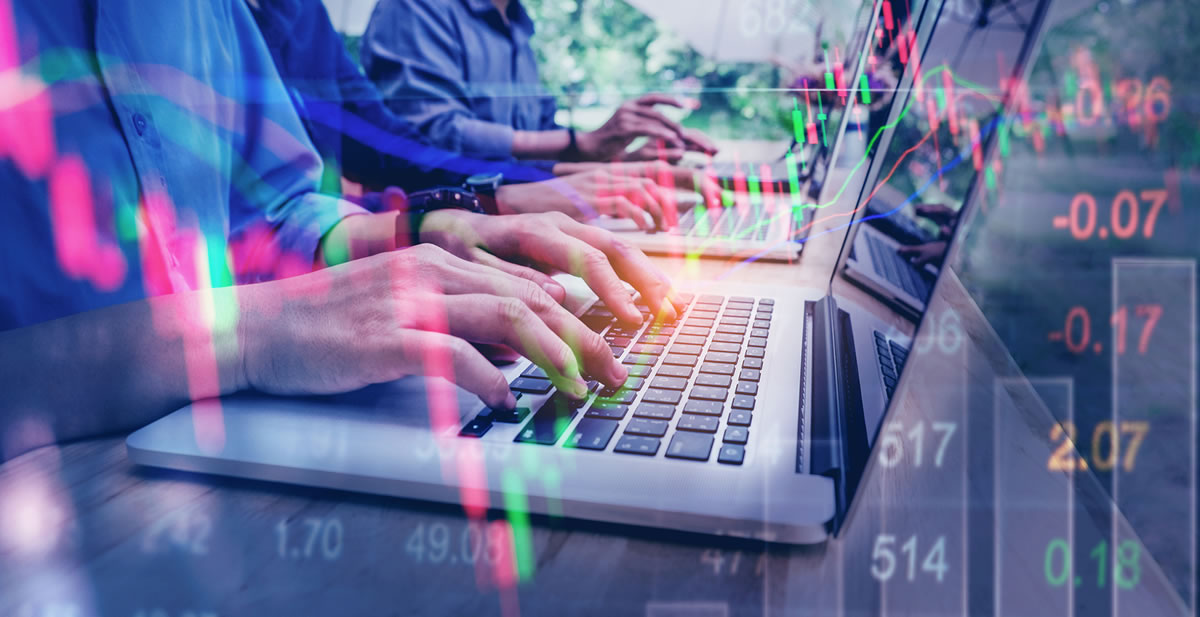 The news lately has been filled with tariffs and trade wars … Bitcoin and Blockchain …
Whether it's the U.S.'s uncertain relationship with China … or Facebook banning — and then reversing part of its ban — on cryptocurrency ads … so much of the news in politics and finance causes market volatility.
In fact, market volatility is way up this year.
The CBOE Volatility Index — also known as the "fear index" — is up 42.9% from 2017.
So what does this have to do with copywriting?
Well, market volatility causes investors to seek out independent financial research. Most investors aren't financial experts and need help navigating an unclear market.
The demand for this kind of research was high even after the 2008 financial crisis.
And it's every bit as high now.
That's why there are over 160 financial newsletters published monthly just in the United States …
And with so much content and copy needed to sell these newsletters, it's why the demand for trained financial copywriters remains as high today as it's ever been.
Especially for writers who can come up with big packages that tie into the most disruptive events in the market …
Like Porter Stansberry, whose legendary "Railroad Across America" sales letter in the 1990's predicted the internet would have as big an impact on the 21st Century as railroads had on the 20th Century …
And Mike Palmer, whose "End of America" video sales letter from 2010 — which played off people's lingering fears over the issues that wrecked the U.S. financial system just a few years earlier — helped double the size of Stansberry Research in under a year.
These are the kind of blockbuster promotions that can earn copywriters tens of thousands of dollars — sometimes more — in royalties.
And once a copywriter writes a few winners, financial publishers will try to get him on lockdown.
Look at AWAI member Jon Stoltzfus …
Jon was the subject of a "bidding war" among a number of financial publishers earlier this year … until he settled on Charles Street Publishing, a branch of Agora. There he'll head up the copy team while earning over half a million dollars a year.
The salaries, the royalties, the fees — the reason they're so high is because financial services and research are still so in-demand by the public.
And with such a volatile political and financial climate continuing to influence the market, that's doesn't look like it's changing anytime soon.
If learning to write for this market sounds like an opportunity you'd like to take advantage of, then you can check out AWAI's program, Secrets of Writing Blockbuster Financial Market Controls.

The Professional Writers' Alliance
At last, a professional organization that caters to the needs of direct-response industry writers. Find out how membership can change the course of your career. Learn More »

Published: July 7, 2018