Five Tips for Copywriting Success from a Hollywood Bombshell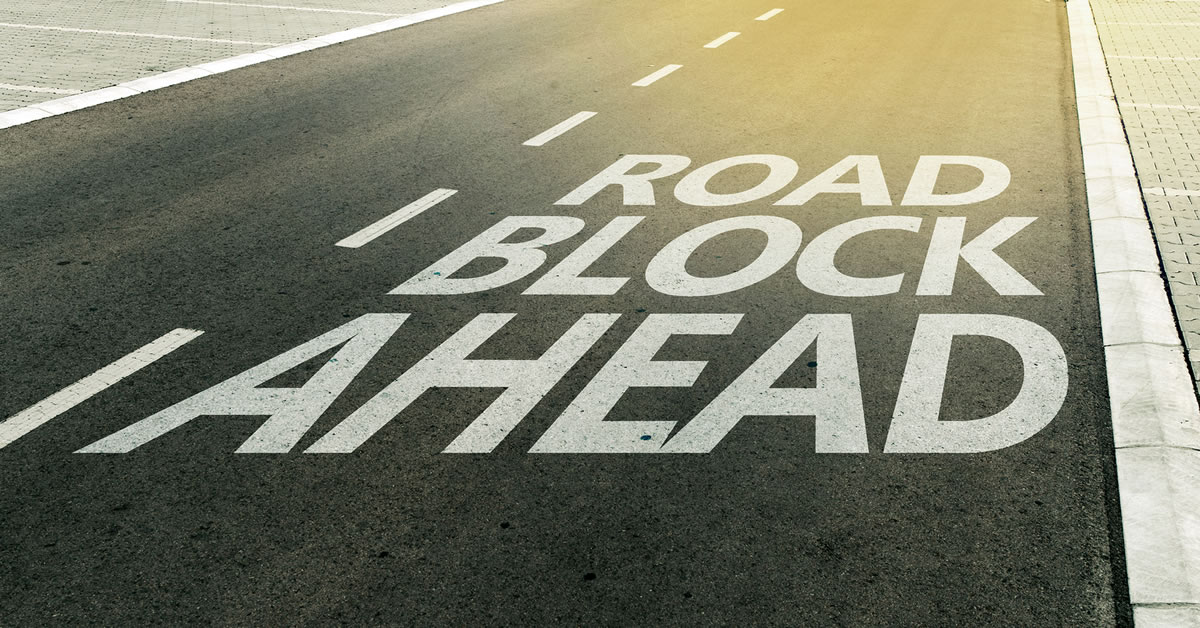 She was stunningly gorgeous, talented, and one of Hollywood's beautiful Bombshells.
But her true passion had nothing to do with her "silver screen life." She wanted to save the world from destruction. And I don't mean that figuratively either.
The truth is, she accomplished that goal. But it would take 78 years for the world to know it.
I'm talking about 1930's film legend Hedy Lamarr. Her real name was Hedwig Kiesler and she was a fast-rising film star in Europe long before she came to the U.S.
It was her role in the 1932 movie Extase that made her famous all across Europe, but for the wrong reason. In two scenes, she appears nude, which caused so much controversy back then, Pope Piux XI condemned the film.
That put an unexpected halt to her film career. She then married millionaire arms dealer Fritz Mandl, who was smitten with her looks. But she wasn't happy with her new life as a million-dollar glamour girl. So in 1937, Hedy packed up a suitcase and bought a ticket on an ocean liner to the U.S.
On the ship, she made a point of being seen by Louis B. Mayer, head of Metro-Goldwyn-Mayer. He knew American audiences would fall in love with her. By the time the ship docked in New York, Hedy signed a $500-a-week movie contract but with one condition: Change her name. From that day onward, she would be known as Hedy Lamarr.
Of course, we now know that Mayer was right. Hedy became a star almost overnight. But what few people realize is that her true calling had nothing to do with making movies; Hedy was an inventor at heart.
As a young girl, she tinkered with toys, taking them apart to see what was inside and how they operated. She was constantly sketching out plans for new inventions she had in mind. What she loved most was solving problems.
For instance, when dating aviation tycoon, Howard Hughes, she told him his line of planes was slow and she could fix the problem. She designed a new wing shape, inspired by a book she read about fish and birds and their aerodynamic shapes. She drew up the plans and gave the sketch to Hughes. He called her a genius.
But her biggest invention was one that would help put an end to World War II. In 1940, she worked with music composer and friend, George Antheil, to develop a secret communication system that would keep Nazis from intercepting Allied transmissions.
The two patented their frequency-hopping invention and then gave her new invention to the U.S. Department of Defense. They used it to create radio signals that couldn't be detected by our enemies.
Today, Hedy's secret communications system is the backbone of modern-day technological inventions such as Wi-Fi, GPS, and Bluetooth.
So, what does Lamarr's life story have to do with your journey to becoming an "A-list" copywriter?
Well, Dear Copywriter, there are several takeaways, including:
Never give up on your passion: When you do things you love, it doesn't feel like work at all. Hedy loved inventing and never stopped trying to create new things. If your passion is writing, never give it up. Success is closer than you think.
If things aren't working, change your approach: Hedy had limited success as a movie star in Europe. She could keep hoping things would get better or do something different altogether, which is why she moved to the U.S. If you are struggling to get clients, or things just don't seem to be working out the way you want, then start over. Try a brand-new approach until you find a working solution.
Seek the support of others: Hedy realized that she needed the help and support of others to see her inventions come to life. Howard Hughes and George Antheil were just two of the people she turned to for help. In copywriting, you can create your own support group made up of fellow copywriters. When in doubt or you need some motivation, turn to them for support.
Finish what you start: Hedy could have easily given up on her drive to invent things. If she had, the outcome of the War could have been entirely different. As you pursue your dream of becoming an "A-list" copywriter, don't stop until you reach that goal. If you start a new AWAI learning program, don't stop halfway. Finish it completely before moving on to the next one.
Never stop learning: How is it possible that Hedy was constantly coming up with new inventions? She never stopped learning. She read books or sought out experts for guidance. Copywriting is a dynamic and ever-changing industry. You have to be a continual learner. Keep up-to-date on what's working now, find out what new marketing techniques clients are using, and study one new sales letter every day.
Lamarr's story shows us that anything is possible. And while I'd love to tell you she got the recognition she deserved for her inventions, well that wouldn't happen for another 78 years.
You see, recently a set of previous recorded conversations of Hedy and a reporter were just uncovered. So the world is just now finding out about her inventions.
Sadly, she was never compensated for her invention. Although the government used it, they waited until the patent expired, giving them full rights. What a shame. The market value for what she created is estimated at $30 billion.
I don't want to end this article on a sad note because Hedy rarely let defeat stop her. So I'll end with one of her favorite poems:
People are illogical, unreasonable, and self-centered.
Love them anyway.

If you do good, people will accuse you of selfish ulterior motives.
Do good anyway.

If you are successful, you will win false friends and true enemies.
Succeed anyway.

The good you do today will be forgotten tomorrow.
Do good anyway.

Honesty and frankness make you vulnerable.
Be honest and frank anyway.

The biggest men and women with the biggest ideas can be shot down by the smallest men and women with the smallest minds.
Think big anyway.

People favor underdogs but follow only top dogs.
Fight for a few underdogs anyway.

What you spend years building may be destroyed overnight.
Build anyway.

People really need help but may attack you if you do help them.
Help people anyway.

Give the world your best and you'll get kicked in the teeth.
Give the world the best you have anyway.

The Professional Writers' Alliance
At last, a professional organization that caters to the needs of direct-response industry writers. Find out how membership can change the course of your career. Learn More »

Published: July 9, 2018