New Study Confirms: Freelancers with a Website Can Charge on Average of 65% MORE than Those Without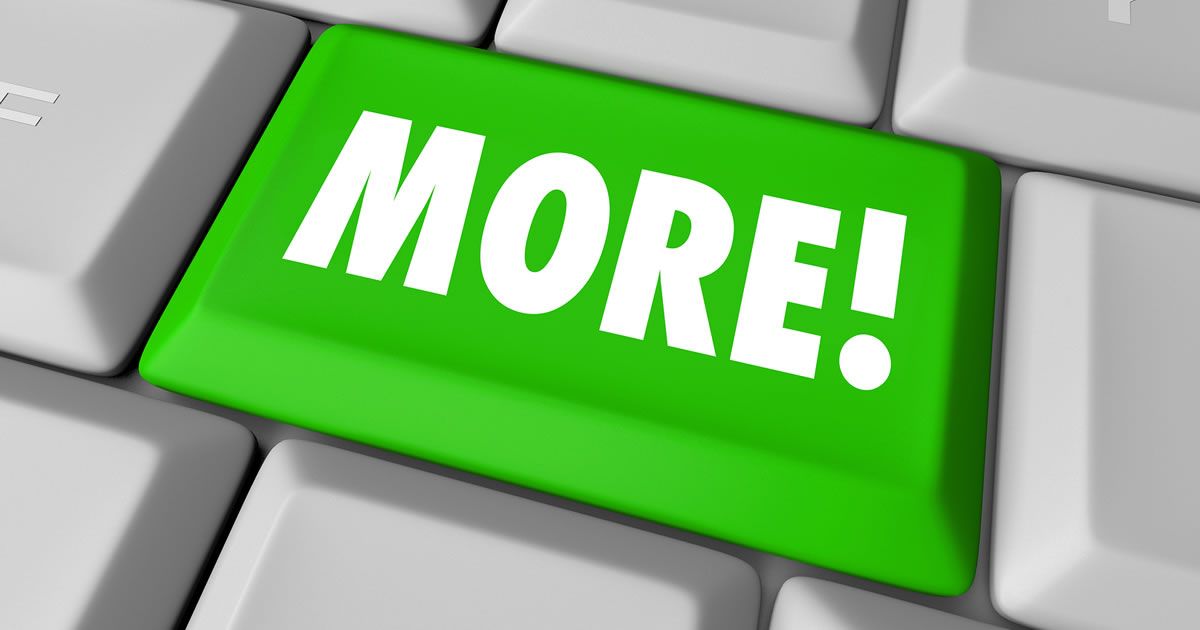 Practically every day, I see a news story, article, or blog post proving something I've been saying for years: if you want to succeed as a freelancer (especially as a freelance copywriter), you must have a website.
Now everyone is talking about it … freelancers, experts, and even potential clients. Just look at these recent quotes from around the Web:
I could go on. There are hundreds of quotes like this, but that last one really grabbed my attention.
A report on Freelancing Trends from Hubstaff confirms that showcasing your writing on your own website can dramatically increase the rates you earn …
Freelancers who have their own websites are able to charge an average of 65% more than freelancers without websites.
Wow! That's more than double.
But, what's even more impressive is that this significant raise is not hard to obtain.
Thanks to our program, Build Your Freelance Website in Four Days, you can build and launch your website — and increase your rates by 65% — in only a few afternoons.

The Professional Writers' Alliance
At last, a professional organization that caters to the needs of direct-response industry writers. Find out how membership can change the course of your career. Learn More »

Published: July 28, 2018