The Secret to Thriving
With or Without Samples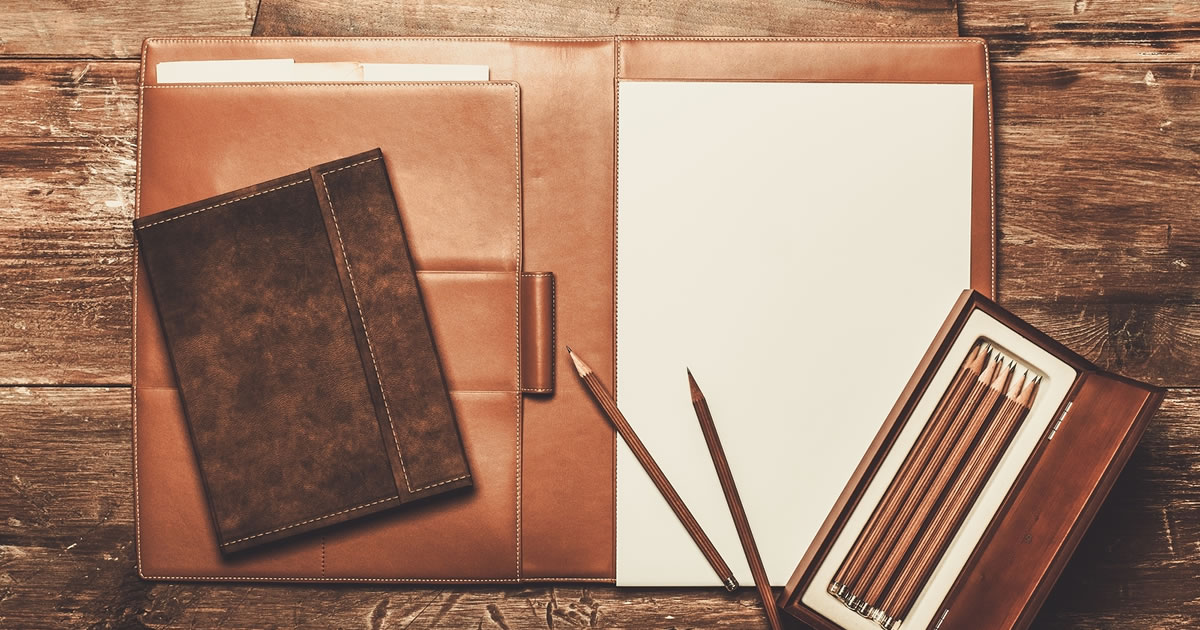 Have you ever been unsure of what to do about samples?
Maybe you have a few samples but aren't quite sure how to make them work for you …
Or you don't have samples and aren't sure how to get them — or if you even need any …
Well, Katie, Rebecca, and Pam answered these questions on our most recent Inside AWAI webinar.
And what I found most interesting is that they said you can thrive with or without samples. Either way, the word that kept popping up was "professional."
They talked about a number of ways you can use your professionalism to get samples … or to do just fine without samples … or to use your samples to make a great impression on clients and get hired.
Let me give you a few examples …
1. First, if you don't have samples — at least in the traditional sense — then you can point potential clients to your website and LinkedIn profile.
As a professional, these are two items you should have.
No, they're not examples of client work. But they are samples of your persuasive writing.
2. Another way to succeed without samples is by asking the client plenty of relevant questions about the project and their goals for it.
They'll tell you everything you need to know. And by guiding the discussion in a positive direction, you'll demonstrate your expertise and professionalism, making samples — in many cases — unnecessary for the client.
3. But if you feel like having a portfolio of samples is a sign of professionalism — you're just not sure how to get them — you don't have to wait around to get hired …
You can create your ideal samples by writing the type of project you'd like to offer … in the niche of your choosing … and for your dream client … all on your own.
It won't be a paid project … but now you'll have samples that mimic exactly the kind of work you're looking for. So you'll be able to go after the work you really want like a professional.
4. On the other hand, if you already have samples, professionalism will still go a long way toward getting the best use out of them.
For one thing, make sure they look as professional as possible — make sure they look clean, with a consistent font and plenty of white space.
You want them to reflect your best work, even if they're unpaid. That's why you should also have them proofed for any spelling or grammatical errors, or typos.
5. And if you have samples that a potential client asks to see, your email responses should also be professional.
Reply with a friendly message and include brief bullet points about your qualifications. And include either a link to your samples online, or attach a PDF document, so it's as easy as possible for the client to access and read them.
When you keep these guidelines in mind, whether or not you have samples becomes a non-issue. You can approach the topic in any way you want, as long as you know how to address it professionally with potential clients.
Click here to hear the full discussion about samples — including seven ways to create a killer portfolio.

The Professional Writers' Alliance
At last, a professional organization that caters to the needs of direct-response industry writers. Find out how membership can change the course of your career. Learn More »

Published: July 17, 2018