Unique Online Community Offers
1-Month Plan to
Achieve Copywriting Success

$1 Test Drive Available for Limited Time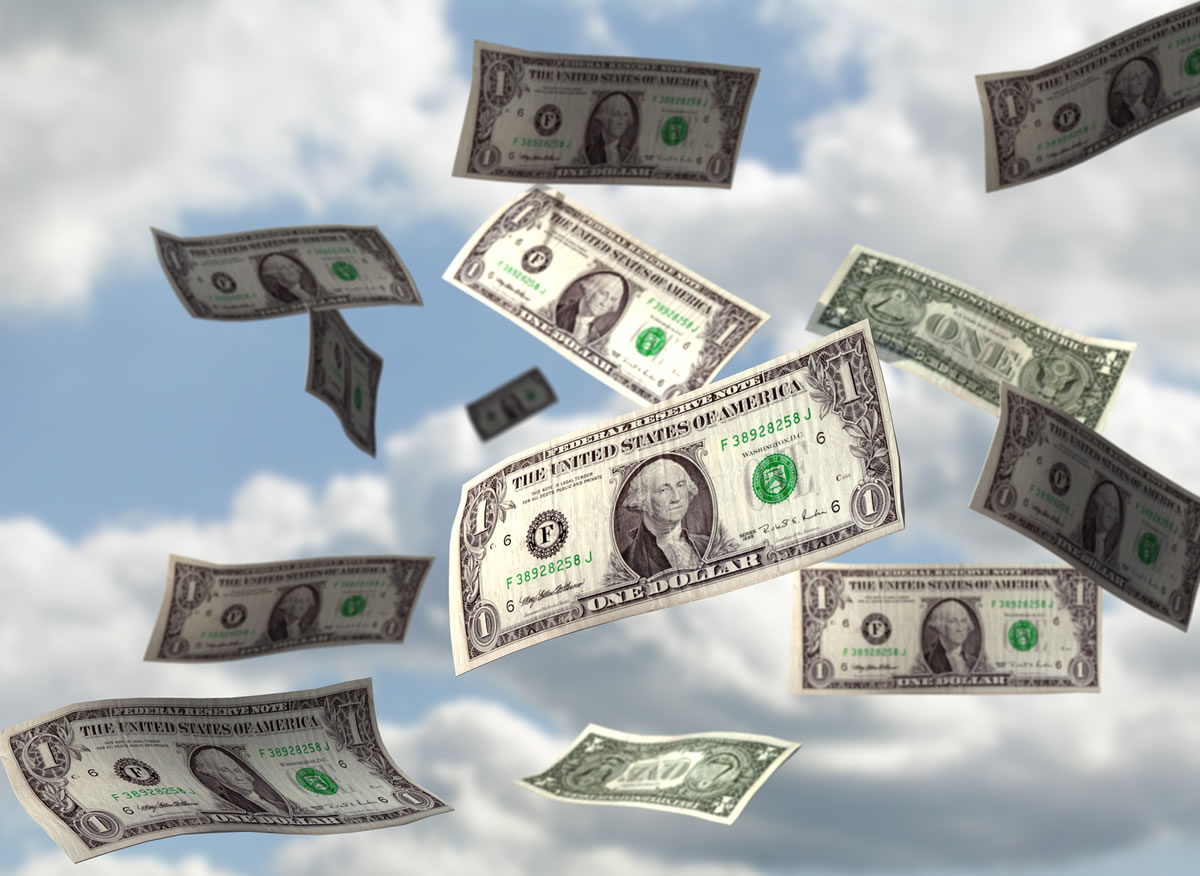 As a web copywriter you should be making at least $2,500 a month from your clients, even as an up-and-coming freelancer.
It's that simple.
But you don't have to figure out how to achieve that goal on your own.
Wealthy Web Writer was developed specifically to meet the needs of working web copywriters. It's an online community packed with resources to help you …
Write better, faster
Find more clients
Land high paying projects
In short, everything you need to achieve copywriting success. Once you have members-level access to the Wealthy Web Writer site, you'll find …
Success Roadmaps that guide your career from beginner to pro.
Monthly Member Updates that give you the scoop on new resources available only to WWW members.
A Library filled with articles highlighting pro-level web copywriting tips.
How-to Training videos covering the latest technology and trends.
300+ Seminar and Webinar Recordings (valued at $25,000) on web copywriting topics that will boost your skills and confidence.
Templates, Project Pricing Guides, and more to help you master the business side of being a freelancer and land more clients.
A Job Board listing some of the top web copywriting jobs available right now. More are added all the time.
The Wealthy Web Writer community is "interactive" too. You can get feedback from and ask questions of your fellow members, as well as expert web writers, through the Members-Only Forum.
The key to bringing in $2,500 … $5,000 … $10,000 or more per month as a web copywriter is to have the right system in place. And Wealthy Web Writer will help you create it in three steps … in 30 days.
Right now, you can explore Wealthy Web Writer for a month for just $1. If you decide not to continue you can walk away. To keep your membership, you'll pay a dramatically discounted monthly fee.
If you're serious about becoming a highly paid web copywriter you should sign up now. This $1 "test drive" offer expires July 28.

Wealthy Web Writer: The Writer's Roadmap to Making Money Online
With millions of websites and counting, the need for qualified web writers has never been higher. Get access to a growing resource designed to help web writers succeed. Learn More »

Published: July 1, 2018