What Every Copywriter Should Be Doing Right Now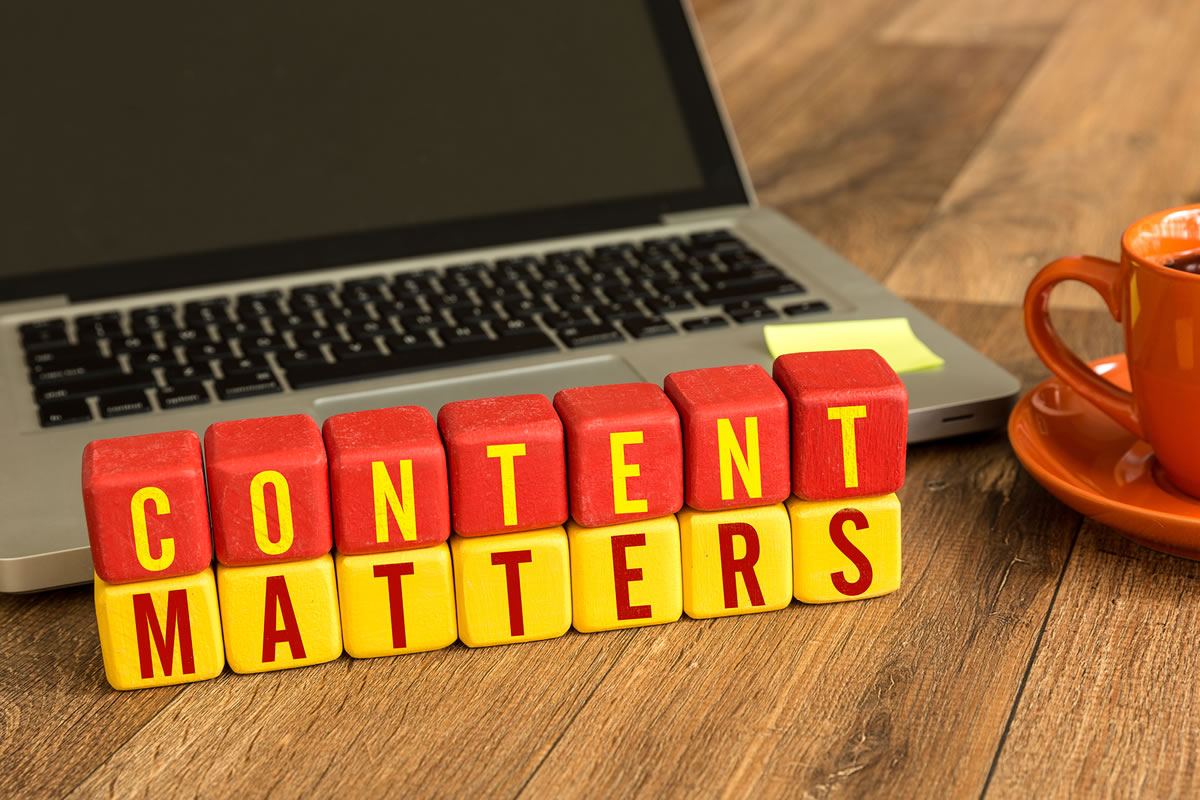 Cuneiform … a word not many of us know much about; yet its impact on human civilization can't be understated. And for writers … well, it matters even more.
That word is what historians use to describe the first-ever written language developed 9,000 years ago by the Sumerians, a civilization living in Mesopotamia, what we now call Iraq.
The Sumerians created a system of clay tokens as a way to keep count of items. Each token was inscribed with a picture that represented a particular item of value, such as land, grain, or livestock.
At first, the inscriptions were rough cuts and marks in the clay, but over time, they became more stylized as inscribers used better tools.
The next evolution in writing came to us from the Egyptians in the form of hieroglyphics. Each individual inscription represented a sound. This "one sign-one sound" system is the first known alphabet.
Why this little history lesson on writing? Well, as the saying goes, history shapes our approach to the future. And the same is true with copywriting. But in this instance, we're talking specifically about content copywriting.
We tend to think of content marketing as a recent 21st century innovation. But its origins date back to the early 1900s with the Michelin tire company.
The company created a brand-new, one-of-a-kind travel guide to help grow demand for automobiles. And if you used an automobile to travel all the routes in that guide, you would eventually need new tires.
And of course, as you traveled those routes, you'd want to know the best places to stop and eat. So the little travel guide evolved into a five-star restaurant rating system … the same one we use today.
In 1930, Procter & Gamble took content marketing to a whole new level of sophistication with the introduction of radio and television "soap operas" to sell soap brands such as Duz and Oxydol.
Now here we are in 2018, and it's a well-known fact that content marketing works. According to HubSpot's State of Inbound Marketing Study, the more content a company puts out, the more customers they get. In fact, 82% of companies who publish new content every day acquire at least one brand-new customer.
The type of content companies use varies from videos, blog posts, infographics, interviews, product reviews … the list goes on and on.
And who is writing all of this content? Well, Dear Copywriter, that is where you play a vital role. Not a single bit of this content can be created without someone like yourself who knows how to persuade people to take action.
That's because these days, copywriting is the secret ingredient of content writing. It's all about creating compelling and high-value content that generates interest and gets the prospect to take action.
How do you do that? You follow some of the same tactics used in writing a sales letter:
Write an attention-grabbing headline
Create an emotionally compelling lead
Build trust in the body copy
Engage your target audience
Inspire your reader to take action
It's for these reasons that content marketers are turning to copywriters for help in creating strong content. And willing to pay handsome fees as well. You might as well be the next person they hire. (Here's a new AWAI resource to help you do that.)
In many ways, the role of a copywriter has undergone an evolution. Years ago, it used to be that an "A-list" copywriter could earn a handsome living writing direct-mail letters. But direct mail is no longer the dominant format for acquiring customers.
The most cost-effective method is online. We've gone from printed 12 to 16-page letters tucked inside a #10 envelope to long-form HTML email sales messages, to VSLs (Video Sales Letters).
But that's not all. Now copywriters need to know how to write collateral support materials that go along with the main sales letters. Those include lift notes, order devices, advertorials … even content pieces.
If your goal is to become a well-paid, in-demand copywriter, then there's no way around it. Adding content to your list of writing skills is the fastest way to get there.
Sandy Franks
Editor, The Golden Thread
P.S. The biggest shift in copywriting is happening right now. There's a huge change happening right now that can't be ignored. It's as big as writing for the Web … maybe bigger. And the crazy part is … you can be a "million-dollar" copywriter without writing sales letters. Go here to see how you can be part of this mega shift.

The Professional Writers' Alliance
At last, a professional organization that caters to the needs of direct-response industry writers. Find out how membership can change the course of your career. Learn More »

Published: July 23, 2018