Writing Email Messages: The Gateway Opportunity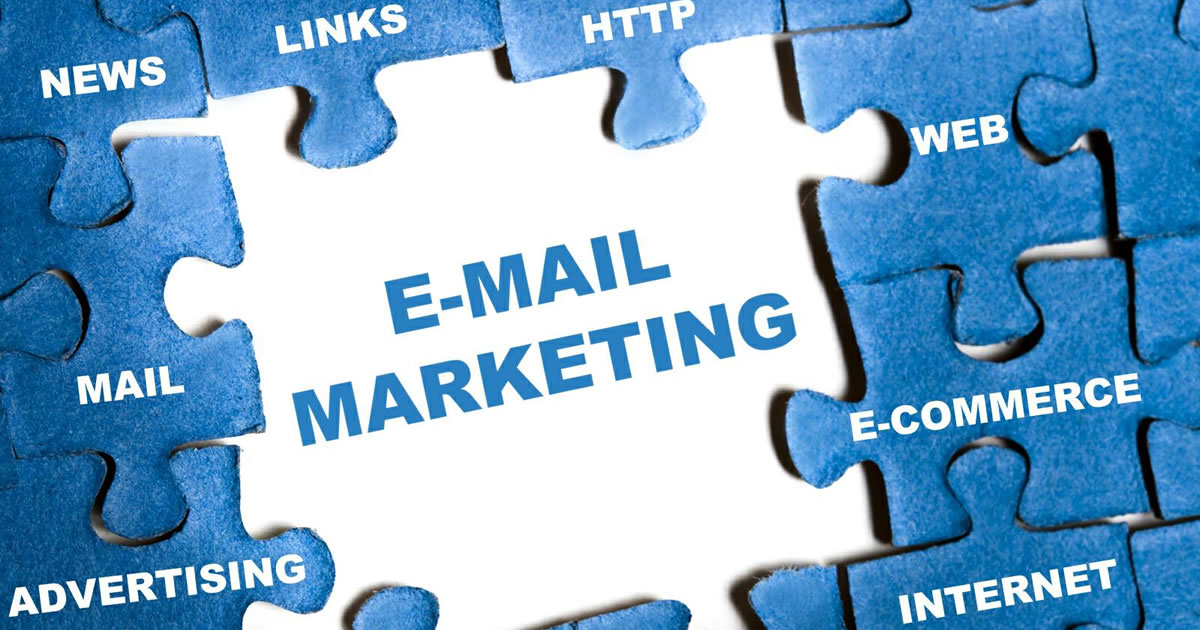 Email is far from dead. You probably know that already. But it's a rumor that gets floated around from time to time, and it couldn't be further from the truth.
The real truth is this: Not only is email not dead, but it's the core of the marketing engine for the majority of online businesses. For good reason, too.
In their latest Response Rate Report, the Direct Marketing Association estimates that the average Return on Investment for email marketing is around 3,800 percent.
That's a big ROI. And it's a real, consistent return. In the same report, one in five businesses shared that they do even better — achieving an ROI of 7,000 percent with email. That's $70 earned for every dollar spent.
It's no wonder that email continuously steals the digital marketing show, no matter how cool the latest and greatest marketing method is. It's email that has marketing directors leaning forward in their seats, hanging on every word.
And those could be your words they're hanging on. And paying for.
Why Email Ranks Toward the Top of the Greatest Copywriting Opportunities
Email is usually a short-form medium, which means you have to be creative to make sure your messages deliver the desired effect in about 250 words. People also receive a lot of email in their inbox, so you have another challenge when it comes to grabbing attention and holding it. But that's half the fun.
Email is easy to track, so you can see your results coming in. How many people are opening your messages? How many people are clicking on your links? How many are signing up, making a purchase, filling out a survey, downloading a special report … whatever your desired outcome? All those actions can be measured.
Email writing projects are fun. The writing is conversational. There's room to be creative. And you'll find email in just about every industry you can think of, so you have a lot of options when it comes to the types of topics you write about.
Because the projects are short, you'll develop a rhythm pretty quickly, and when that happens, you can make an impressive hourly rate. Even $250 an hour or more isn't unheard of.
Plus, email is rarely a one-off project. Once you do well writing emails for a client, they'll hire you over and over again. Many will ask you to go on retainer — hello, predictable income!
And, here's arguably the best part: Writing emails is a gateway opportunity … It's a low-stress, low-risk way for you and a new client to take each other for a test-drive. Taking on an email project is one of the easiest ways to get your foot in the door with a new client. And then a lot of good things can happen from there. (I'll talk more about that in a moment … )
But first, let's look at how you can earn a great living just writing emails.
Three Ways to Break Six-Figures Writing Emails
A lot of companies use email newsletters to keep in touch with their customers and prospects. These informative messages go out once a week or more to nurture those relationships.
How long the messages are depends on the format of the e-letter, the topic you're covering, and the overall goal you hope to achieve. That being said, these messages tend to range anywhere from 300 to 1,200 words. And, most companies will pay between $150 and $300. Business-to-Business companies will pay even more — often $500 a message. Sometimes even higher than that.
So, let's say you have three clients. One needs one email message a week at $150. One pays $300 per message and needs three a week. Your third client, a B2B company, needs two messages a week, and pays $500 each. That's $2,050 a week and puts you on track to make a six-figure income. If you spend three hours on each message, that's 18 hours a week. Not too bad.
But, most companies don't send just e-letters. They also send lift notes. Lift notes are brief email messages meant to persuade the reader to click through to read an online promotion.
You might land a client that needs two e-letters a week and three lift notes each week. If they pay $250 for the e-letters, and $400 for each of the lift notes, you'll be looking at $1,700 a week, just with one client. Two clients like that and you're on track to blow past the six-figure mark with ease.
Some companies need autoresponders, which is a series of emails scheduled to be sent automatically on a set timetable after somebody joins (opts in to) an email list or purchases something.
Companies may use webinars to promote their products, and for each webinar they run, they need an autoresponder series to get as many of the people who sign up for the event to attend as possible.
If they run an eight-part autoresponder series, and pay $250 per message, that's a $2,000 project. Tackle one of those a week and, again, you're on track for six-figures.
As an email copywriter, there are lots of ways you can mix and match. You can have several clients, or just two or three. You can just focus on e-letters or handle email messages of all kinds. But, getting to six-figures writing email messages alone is definitely doable.
Where Will Email Writing Take You?
If you're good at it, put in the time and effort to master your craft, and learn about email marketing as a medium, there's nowhere writing emails can't take you.
Remember, email is the marketing hub for most businesses. Every campaign turns on it. Which means you're exposed, as an email writer, to parts of every promotional campaign your client is running.
Use this to get to know your client's products and to explore their marketing funnels.
You can pitch new ideas for lift notes to support specific products. And if your lift notes do well …
Writing email messages can lead to landing-page projects, white papers, case studies, video marketing projects, long-form sales letters, webinar funnels, Facebook ads … pretty much anything. If you're interested, all you have to do is go for it. You've already earned credibility by writing strong email messages and delivering them on time. Even if your client says no to an idea, they'll still appreciate that you brought it to them. You'll begin to take on the role of a valued consultant, and it won't be long before one of the projects you pitch gets a green light.
All because you mastered the art of writing a simple email message.
If you want to learn more about writing email messages that deliver great results for your clients, Jay White is a superb and engaging teacher. He shares his proven approach to email marketing messages in Email Copy Made Easy: How to Write More Persuasive Emails That Get Opened, Get Read, and Get Click-Throughs. If earning good money for short projects, and even opening doors to bigger projects, sounds good, you should give this program a look. It will set you on the right path.
If you have any questions about writing emails, please let me know in the comments below.

The Professional Writers' Alliance
At last, a professional organization that caters to the needs of direct-response industry writers. Find out how membership can change the course of your career. Learn More »

Published: July 16, 2018