AWAI's Badges Program Helps Member Achieve His Unique Version of Copywriter Success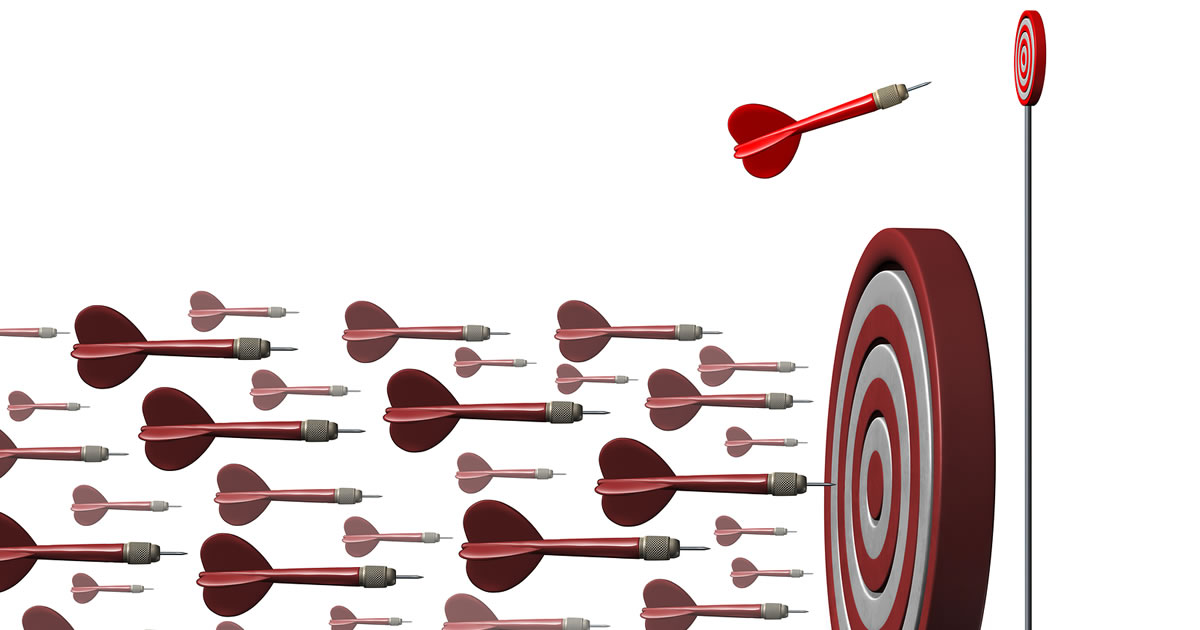 Inventor and author Richard Quiring has just started in his copywriting career. But he's already landed his first client: himself.
"My industry is the Christian marketplace, with the niche being in the field of human resource development. The focus is on life management strategies and solutions," explains Richard.
"I joined AWAI because I am in the process of writing my own content in the form of articles, eBooks and study courses. The AWAI programs help me to write better content and marketing information. My current writing projects are primarily an extension of my years of teaching and coaching individuals and groups.
"Self-employment has been the norm for me due to visual issues from birth. This made traditional education paths somewhat impractical. This also meant that verbal communication would become my dominant practice over written communication.
"Most writing projects for me have come late in life as circumstances have their own way of altering ones plans and goals. This is where home study courses help to advance my interest."
One AWAI program in particular has been instrumental in Richard's copywriting education. In Badges (the nickname for AWAI Verified™: Mastering The 8 Collateral Marketing Projects Every Copywriter Must Know), members are trained and then certified in the eight most important web copy projects, like sales funnels, emails, web content, and more.
These niches are vital to online marketing … so copywriters who've mastered these skills are much in-demand.
Each of the eight Badges modules fits a specific format. First there is in-depth video training, with plenty of examples. Then you put what you learn to the test. First, with a written exam. Second, with a writing exercise that is reviewed by a professional copywriter.
"For me, the biggest benefit was in the assignment reviewing process. The one to one communication on how to improve each individual part of the assignment submission was most helpful," says Richard.
"The reviewer's suggestions on how to make a word, sentence, or a complete submission stronger and better written was done in an encouraging and non-threatening way."
Richard's business has a very specific focus, and with his training in Badges and other AWAI programs, he feels ready to take it to the next level.
"With over 25 years of experience, teaching courses on personal career and life management strategies, my writing goal is to produce my own content … eBooks and study courses.
"My ideal audience would be individuals and groups who want assistance and coaching in the field of life management strategies and solutions with an emphasis on career and personal character development.
"I approach these disciplines from a Christian based values and purpose perspective … which means I use biblical principles for the foundation for people's lives. One does not have to identify as Christian. But they do want to learn and lean on the Christian values and purpose-based characteristics and principles."

The Professional Writers' Alliance
At last, a professional organization that caters to the needs of direct-response industry writers. Find out how membership can change the course of your career. Learn More »

Published: August 18, 2018