Every Business Has This Gaping Hole … and Only People with This Skill Can Fill It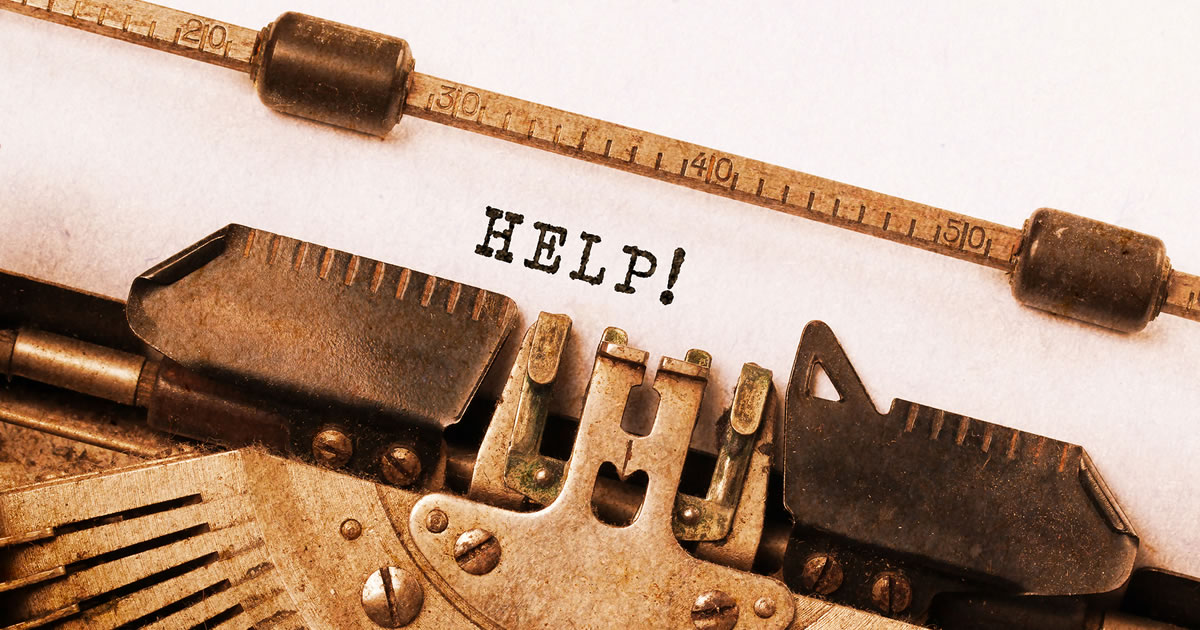 Unless a business owner has spent the last 20 years with their head in the sand, they know to get ahead in business they need great content and copy.
But the problem is, many of them are too busy working on their business to write what they need. And they can't keep up with marketing trends and changes.
And then there's another problem. Although we all learned to write at school, it doesn't mean we can all write on demand. Or even do a great job at it and sell from the page.
Many business owners get frustrated with trying to write. So, they often try to ignore it and hope it goes away. It doesn't, and it won't. What will go away is their prospects, customers, and clients.
It's not all bad news for the business owner because there's a simple solution to their problem … copywriters.
A well-trained copywriter can write all the content and copy a business owner needs. And this takes the pressure off the business owner so they can do what they do best … run their business.
One of the jobs of the professional copywriter is to stay up to date with current market trends, so their clients don't need to.
The way to learn the skill and craft of copywriting is with the AWAI Accelerated Program for 6-Figure Copywriting.
The program was created for copywriters by copywriters. But not just any copywriters! Industry influencers and copywriting legends like Clayton Makepeace, Mark Ford, Bill Bonner, Ted Nicholas and many more, have all contributed their best material to help you succeed as a copywriter.
Many successful A-List copywriters credit The Accelerated Program as the course that started their super successful careers.
Click here to start your successful copywriting career today.

The Accelerated Program for Six-Figure Copywriting
Turn the ability to write a simple sales letter into a successful freelance career. Find out how you can make a six-figure income working from anywhere you want as a direct response copywriter. Learn More »

Published: August 25, 2018