The Exclusive "Club" That Gives You Everything B2B, All in One Place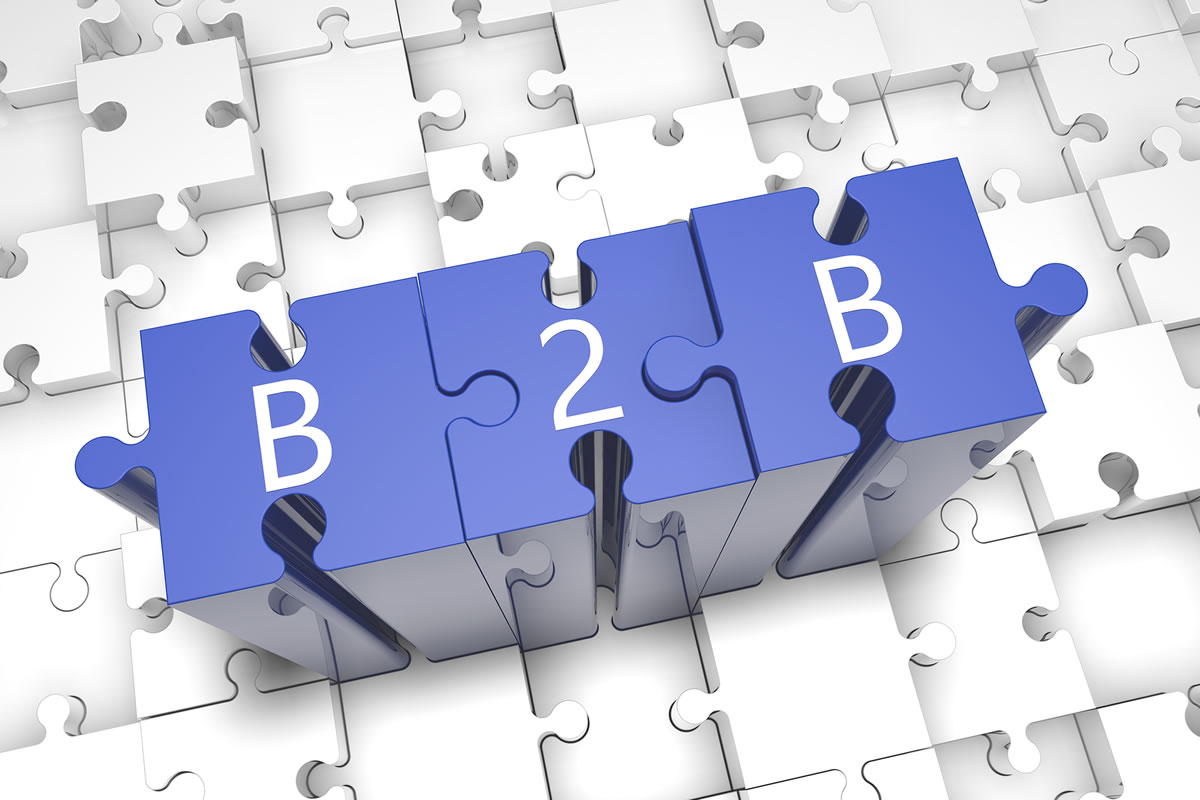 B2B Writing Success features a unique blend of …
Career building resources
Client getting strategies
Training in in-demand copywriting skills clients expect
Coaching from expert mentors
Networking opportunities
Up-to-the-minute news on industry trends
Support from fellow freelancers who are on the same journey
This organization is something you need to be part of if you're serious about getting your B2B writing business off the ground … or take it to the next level.
Membership in B2B Writing Success has made all the difference for these up-and-coming and some now well-established B2B copywriters. They came from all different backgrounds and situations. But they know this niche is one of the fastest growing and highest paying in the freelance world.
"Thank you for this touching, encouraging article. I have been sitting on my butt too long about starting my business and this article is a wake-up call for me. Thank you, again." – Sandy Braccey
"Great article … Major nuggets and a huge light bulb just went off on how to be way more valuable to a company than as just a copywriter." – Kris Olson
"With a ton of great information added regularly, I credit a huge part of my success to becoming a B2B Writing Success Platinum member. This year, while still working at my 'day job,' I hit a five-figure income … and now the sky's the limit." – Steve Maurer
"That's what I love about B2B Writing Success. It provides B2B writers with the infrastructure that's been sorely missing in this industry. It's the right mix of training, guidance, and support — all in one place." – Ed Gandia
B2B Writing Success is everything B2B, all in one convenient and user-friendly place: a members'-only website packed with content and always growing.

B2B Writing Success: The Complete Guide to Making More Money as a Top B2B Writer
The business-to-business industry is desperate for trained, professional writers. Learn to write solid B2B copy, land more clients, and be constantly in demand. For beginning and advanced writers. Learn More »

Published: August 30, 2018