Get Instant Recognition and Charge Higher Copy Fees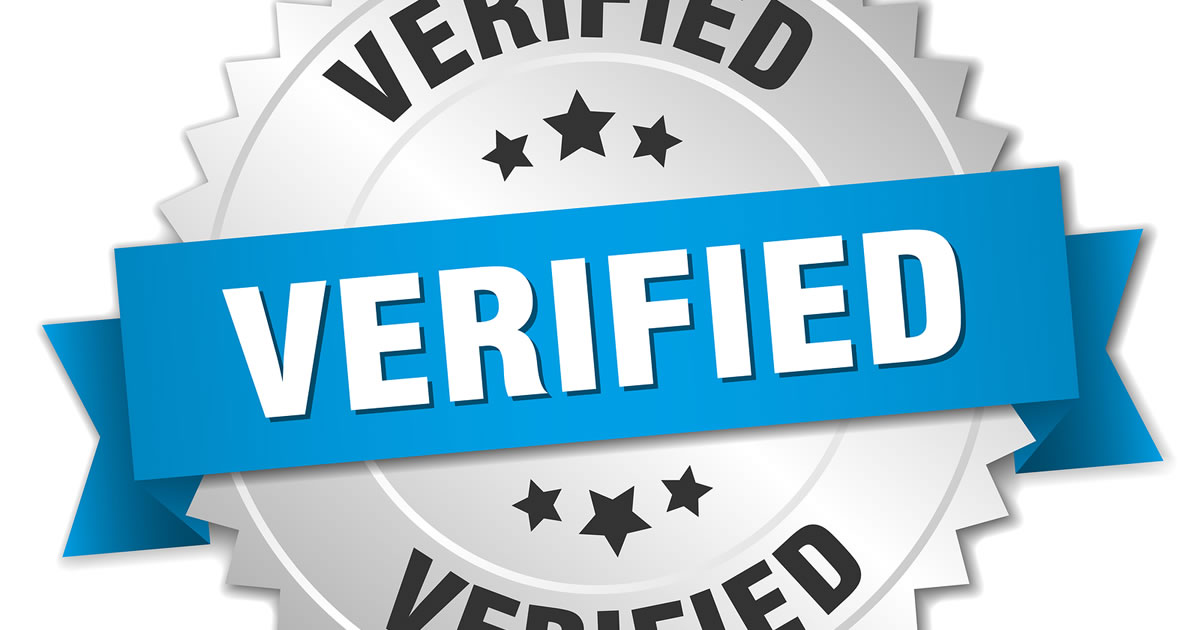 When it comes to parenting in our house, I get top honors for being a "pushover" Mom.
I say yes to my children whenever they ask for help.
Now, there's nothing wrong with being recognized for helping out, but the problem is I don't just help, I DO whatever it is they need done. And my children know it too, which is why my son asked if I would "help" him with an important writing assignment.
He's in his final week of police academy training, or what he calls "hell week." The instructors are deliberately being extra hard on the cadets with everything they do from physical endurance tests to academic assignments.
One of those "hell week" assignments was writing a 10-page report that was due the next morning. My son knew that I'd volunteer to write the entire report myself, which is what I did, although he did "insist" on writing a few pages.
After one final review, he printed it out and handed it in the next day. Later in the afternoon, one of the instructors called my son into his office because he had a question about the report.
As soon as my son sat down, the instructor asked, "Who wrote this report?" Now, he's familiar enough with my son's previous writing assignments to recognize this one was different.
Not wanting to give up his source, or get in too much trouble, my son asked if he could answer "off the record." Curious to learn the writer's identity, the instructor agreed to his request.
But as it turns out, there was another reason he was curious as to who wrote the report. You see, he liked it so much, he wanted to make it required reading not just for my son's class but also for all future incoming recruits.
But before doing so, he wanted to let the person who wrote the report know how it was being used. Now, I'll tell you if my son revealed my identity in a just a minute, but you're probably wondering what this has to do with you.
Well, Dear Copywriter, there are two reasons I'm sharing this story. One, to show how persuasive copywriting techniques can be used in more ways than selling a product or service.
You see, the report was not written in typical academic style. Instead, we used the structure of a direct-response sales letter. And because it was so different, that's another reason why it grabbed the instructor's attention.
While we couldn't include all the elements you would normally have in your letter, such as an irresistible offer, price and terms, and money-back guarantee, the report did have:
Attention-grabbing headline
Compelling lead
Abundant proof
Credibility
In fact, it's the abundant proof and credibility that stood out the most to the instructor. That's because for law enforcement agencies, proof and credibility are critical elements in training new recruits on properly enforcing the law.
And this brings me to the second reason for sharing this with you.
You can be the best writer, but if you aren't addressing the prospect's core needs and desires … if you don't understand how the reader thinks or feels, your copy won't get noticed.
Your job as a copywriter is to know and understand what drives your prospect. When you understand that, and combine it with strong persuasive writing skills, you automatically get noticed by clients.
They'll see your value and won't hesitate to give you in-demand projects. Eventually you reach the level of being recognized as an "A-list" copywriter. And that allows you to charge higher fees, putting you squarely on the path to earning six-figures a year.
P.S. Not off the hook that easy. As for whether or not my son revealed his source, he told the instructor, "Let's just say a person with the last name Franks wrote it" to which he was given an "off the record" assignment: Re-write the entire report by hand, and turn it before class was dismissed for the day.

The Professional Writers' Alliance
At last, a professional organization that caters to the needs of direct-response industry writers. Find out how membership can change the course of your career. Learn More »

Published: August 20, 2018