Ghostwriter (with a Passion for Freedom) Wanted …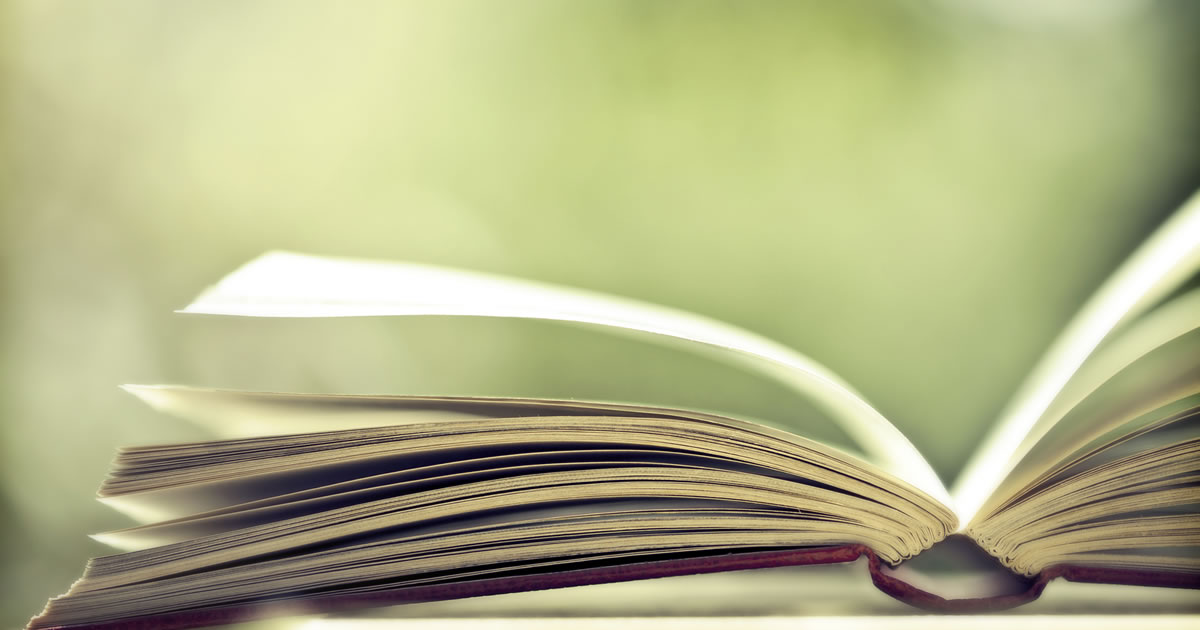 International Living is looking for a ghostwriter to "write" a book of 50,000-60,000 words, which the author will largely dictate. The author will create the outline and produce the content. The ghost writer will be responsible for helping to get the ideas together in a way that engages the reader.
The book looks at how the nature of retirement has changed (and is changing still) and presents the reader with strategies for getting ahead of and capitalizing on opportunities created by this shifting landscape. It will examine opportunities to improve not just earning and saving capacity, but lifestyle, too. A ghostwriter who understands the freelance life — its appeal, its challenges, and what it really means to be responsible for generating your own income — would be well-suited to this project.
We're looking at a 3-6-month turnaround on this book project. The pay will be commensurate with the work involved. Please forward your interest in this assignment to Jflynn@internationalliving.com and explain why this assignment interests you and what past experiences you can bring to the task. Please put Ghostwriter in the subject line of your email. All entries should be submitted by Monday, August 20th.

The Professional Writers' Alliance
At last, a professional organization that caters to the needs of direct-response industry writers. Find out how membership can change the course of your career. Learn More »

Published: August 10, 2018