(This Works) Here's How to Leapfrog Your Way to Writing Success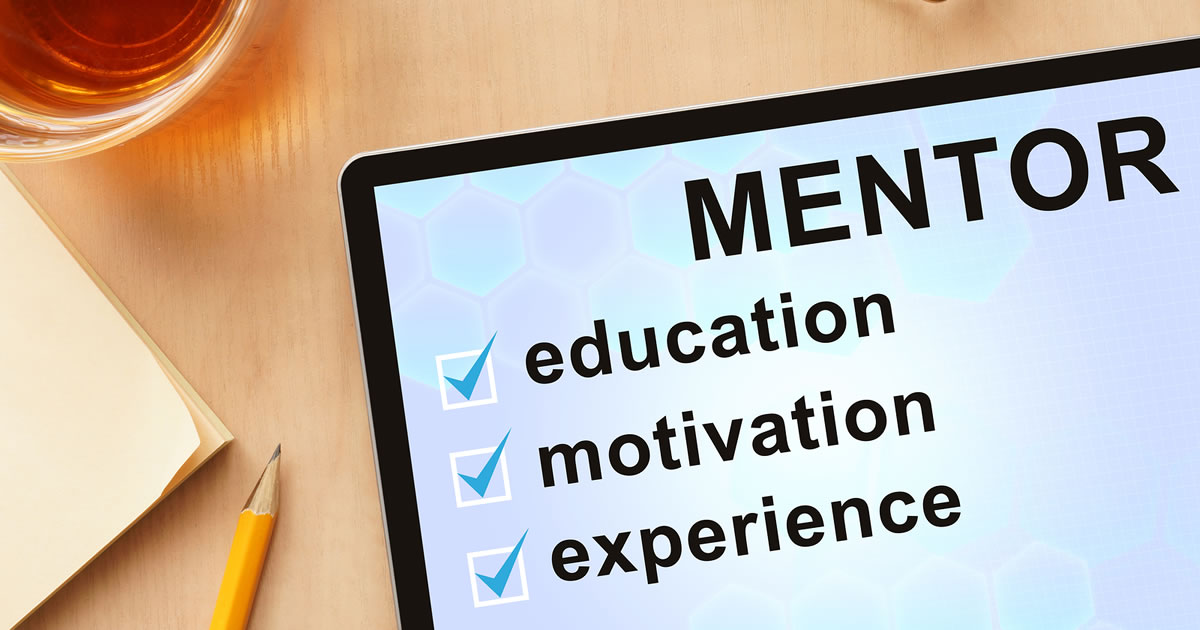 I struggled to properly pronounce his name no matter how many times my father repeated it to me. But then, learning to speak a foreign language was never "my thing."
That's why I chose writing instead. As for the person's name I butchered every time … it's Finnish writer Pentti Haanpää. He was born in 1905 and by the age of 20, he already had several short stories published.
He was considered the writer who knew how to capture the true spirit and soul of Finnish people in his writing.
But everything changed when his book, Field and Barracks was published. His description of military training as gruesome and violent drew lots of public backlash. Copies of the book were quickly confiscated from bookstores and Pentti became a literary outcast.
He would have to wait until 1928 before inking another publishing deal. The wait was worth it. His new book War in the White Desert, managed to recapture the hearts of his Finnish countrymen. From then on, he was described as one of Finland's most "brutally powerful writers."
But why was I trying to learn his name in the first place? Turns out, Mr. Haanpää is a relative of my father's grandmother, Anna. And since researching my father's family history consumes most of my spare time these days, I wanted to learn more about Pentti.
When I discovered he was a writer, I figured writing must be "a family thing." But the truth is, it takes more than raw talent to become great at writing, or anything else for that matter.
It takes practice, dedication, and sometimes, having a little help.
See, even Pentti leaned on other writers for ideas. One of those he favored was D.H. Lawrence, an English poet, novelist, and short story writer, who has been called "England's greatest writer" and "one of the most influential writers of the 20th century."
D.H. Lawrence is most known for Lady Chatterley's Lover, a book that shocked the public.
Of course, there are more examples of successful people relying on other successful people for inspiration, guidance, and help. For instance, Woody Guthrie of "This Land is Your Land" mentored Bob Dylan in the early years of his music career.
When Bob moved to New York, he became friends with Woody and spent time playing music with him. In 1962, Bob released "Song to Woody," an ode to Guthrie.
Steve Jobs, Co-Founder of Apple leaned on help from Mike Markkula to get the company started. Mike invested $250,000 in the company's early days.
In his biography, Jobs wrote of Markkula: "Mike really took me under his wing. His values were much aligned with mine. He emphasized that you should never start a company with the goal of getting rich. Your goal should be making something you believe in and making a company that will last."
I could go on and on, but you get the point. Success breeds success. Having a mentor helping you is like leapfrogging to the head of the line. You're able to reach your writing goals much faster.
So how do you, Dear Copywriter, go about finding a mentor?
First thing you should do is figure out "the who" … in other words, who is that you want to be your mentor?
And when you identify that person, then ask yourself:
What do you admire about this person that differs from what you admire in other writers?
Do you write about similar topics?
Do you share a unique quality or background?
When you've determined "the who" part, the next step is asking for their help. But don't simply ask, "Will you be my mentor?"
You have to ease into the relationship. Remember, whomever you've picked as your mentor is very busy. So you have to make every request of their time count.
Let's say you want to write for the B2B world, and you've found a possible mentor. You could start the conversation off by asking how they like writing for that particular industry?
You have to try and build a relationship. Then over time, you can bring up the idea of being a mentor.
Another way to find a mentor is join groups that share your writing style and topics. Being part of a like-minded community of writers can be a great source of information and motivation.
And if you don't feel you're ready for a mentor, that's okay too. Just never stop learning how to become a better writer. We learn from observation, which means you need to feed your brain.
Read books, essays, and articles written by the masters of your writing niche. Teach yourself by studying their techniques, and learn the whys and why nots of everything they do.
All of this will go a long way to giving yourself a head start on becoming an in-demand writer. But more than anything, never give up on your writing dream.

The Professional Writers' Alliance
At last, a professional organization that caters to the needs of direct-response industry writers. Find out how membership can change the course of your career. Learn More »

Published: August 6, 2018