Is This the Biggest Marketing Lie of All?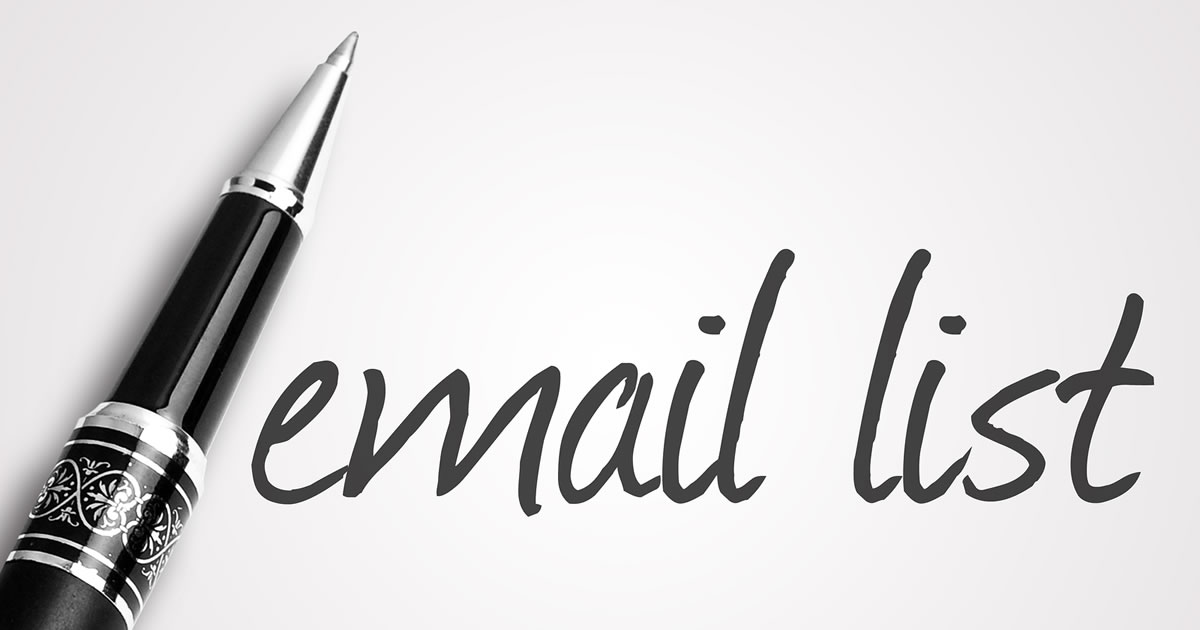 Anyone who has been around business and marketing for any length of time would have heard this famous saying, "The money is in the list!" But this just might be the biggest marketing lie ever told.
While there is some truth that having a list is a valuable business asset, it's only a half-truth.
And this is why business owners get confused and disheartened with their results.
You see, the whole truth is … "The money is in the relationship with the list."
As Dan Kennedy, Titan of direct response marketing and copywriting, says, "The only asset that can be kept safe from every threat and made to appreciate in value year after year is the relationship with your customers."
So, business owners need to nurture and build a relationship with a list of people that make up their customer base or those who fall into the category of potential customers, known as prospects. But sadly, many business owners either don't have the time or don't know how to do it.
Right now, there are 26 million potential business clients (in the U.S. alone) responsible for $3 trillion in annual sales. Most need help getting the money out of their customer lists. And the best part, they are willing to pay someone to do it for them.
That's where you come in. By helping your client's relationship with their customer list, providing entertaining and engaging content. And the simplest way to do that is with an e-newsletter.
It gets even better, because businesses don't just need a one-off e-newsletter. They need the e-newsletter written regularly, either weekly or monthly, sometimes daily. And each e-newsletter is typically between 700 and 1,000 words.
There's a massive demand for this type of writing, but how do you find clients?
E-newsletter expert Michael Katz has created a comprehensive learning program on how to earn a great living writing e-newsletters, called Creating Email Newsletters For Professional Service Firms — A Step-by-Step Guide.
You get access to easy-to-follow templates, forms, and sample e-newsletters you can use for all your clients. You'll know exactly how to help business owners get the money out of their list today. And when they do, they'll be happy to pay you handsome fees, ranging in anywhere from $500 up to $3,000 or more a month.

Creating Email Newsletters For Professional Service Firms
Imagine enjoying the writer's life — the freedom, the pay, the satisfaction of helping businesses — while writing short, fun content. Discover a little-known-but-extremely-profitable writing niche. Learn More »

Published: August 16, 2018