Locowise Announces
the Top Viral Ads of 2018
(Here's How Writers are Making Big Money Off These "Viral" Trends)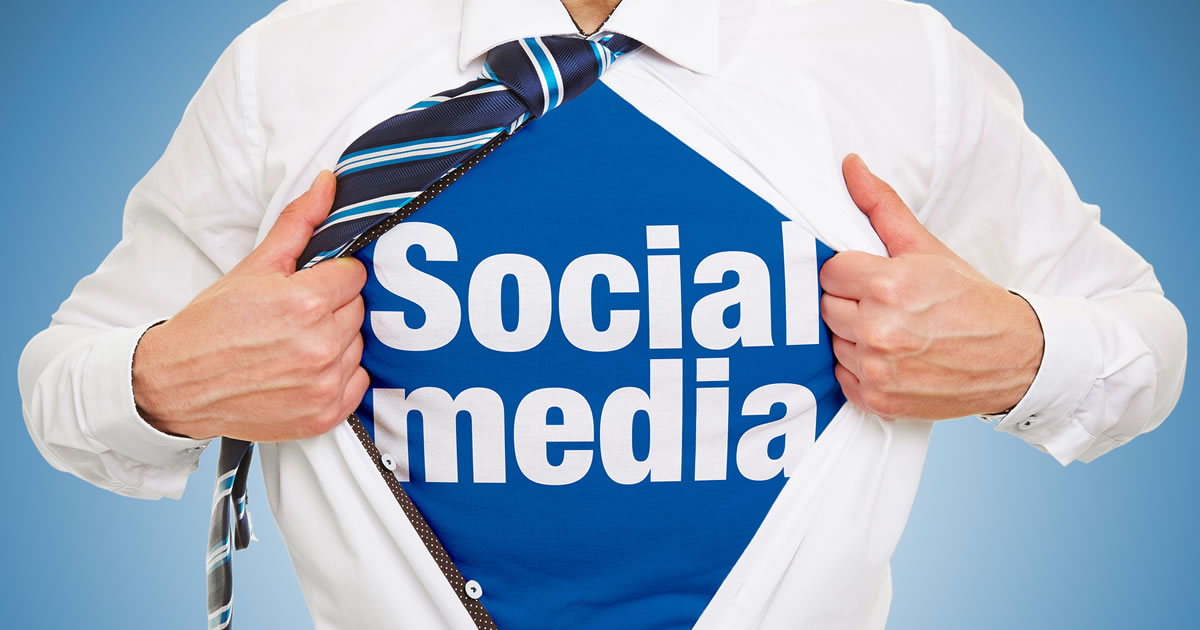 The Locowise social media report has released its official list of The Top Viral Ads of 2018 (so far).
So while most of these top-ranked videos debuted as Super Bowl ads, their ranking on this list depends entirely on their popularity in social media.
And while companies compete for visibility on social media, writers are cashing in big time. (You'll see how in just a minute.)
Here are a few of the top ads that have gone viral this year …
"Alexa Loses Her Voice"
This Amazon Echo commercial features a flustered Jeff Bezos, plus several celebrities acting as "stand ins" for the smart speaker voice.
The video has been watched over 47 million times on YouTube since it was posted 6 months ago …
Tide POD Challenge "No No"
This one is a great example of how companies can use social media for "damage control."
When reckless YouTubers created the controversial "Tide POD Challenge," they started a dangerous trend of people biting or eating Tide PODS.
To tackle the issue head on, the company responded with a video of their own …
Doritos Rap Battle
A special honorable mention goes out to the Doritos #SpitFire and #IceCold commercial, featuring Peter Dinklage and Morgan Freeman in an unforgettable rap battle …
When posts like these are shared by millions of social media users it means big visibility for the company.
And more and more companies are investing in the type of ads and content that will get them noticed on social media.
Which is why writers who specialize in social media campaigns are in huge demand today.
And that demand is growing as fast as social media itself.
Now you can learn how to earn thousands every month with regular social media clients with AWAI's Verified Badges.
And that's only one of 8 career-making skills you'll be able to master.
Go here for all the details about the AWAI Verified Social Media Badge — or to discover the other 7 Badges you can earn today.

The Professional Writers' Alliance
At last, a professional organization that caters to the needs of direct-response industry writers. Find out how membership can change the course of your career. Learn More »

Published: August 17, 2018